5 Ways You Can Spend Your Vacation Leaves Before the Month Ends
With all the vacation talk buzzing around, the thought of going on a well-deserved break has crossed your mind for sure. While the vacation frenzy is still on an all-time high, we've pooled together five types of activities you can maximize your vacation leaves for.
Vacation #1: A trip to the beach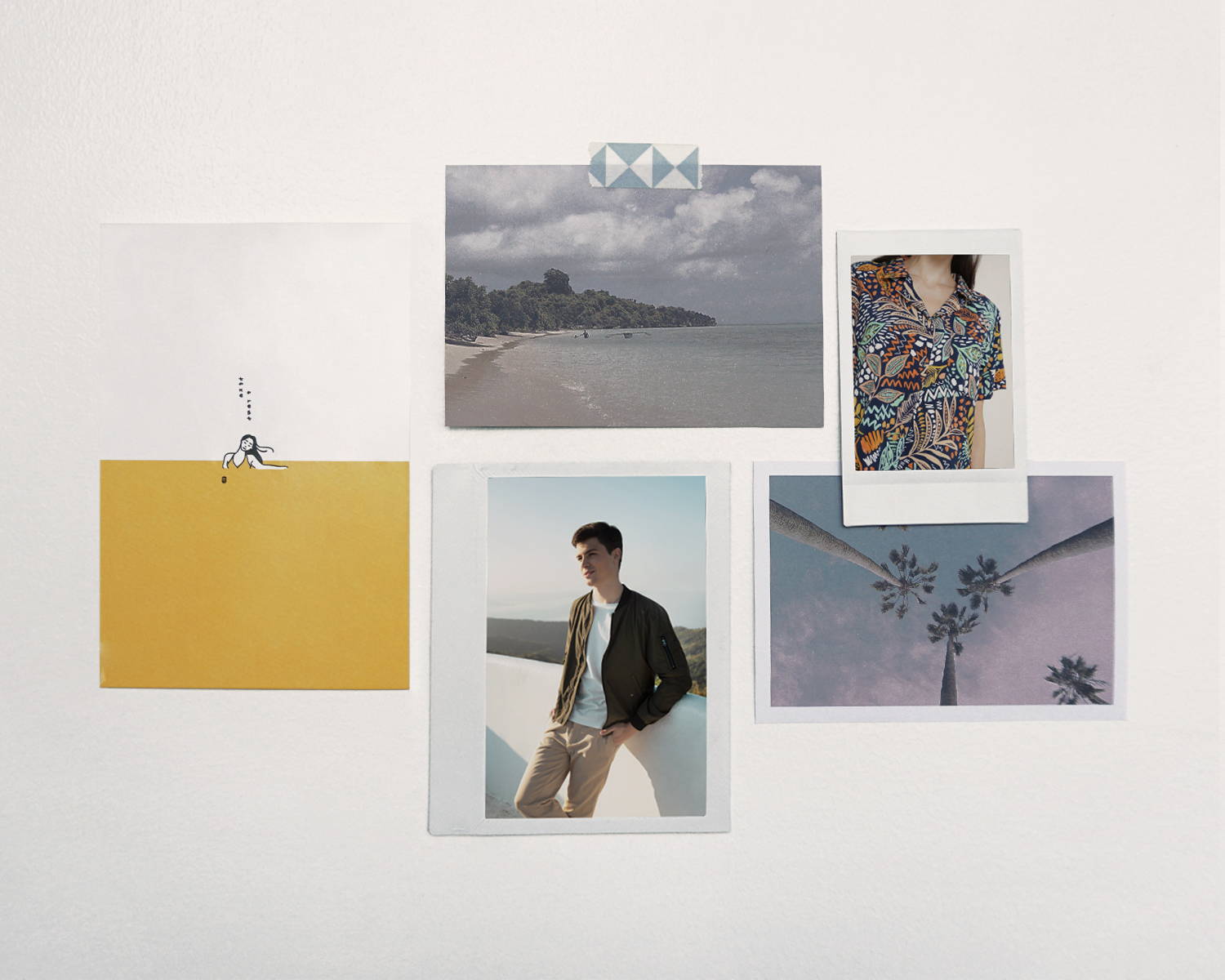 When it comes to summertime, a quick trip to the beach is non-negotiable. Aside from the physical break from all the work, it's also a great escape from the city noise. With sand in-between your toes and the sound of the waves by the beach, what's not to love?
Not for those who want to skip the summer heat or for those who don't want to spend their vacation in crowded spots.
Vacation #2: Go on a staycation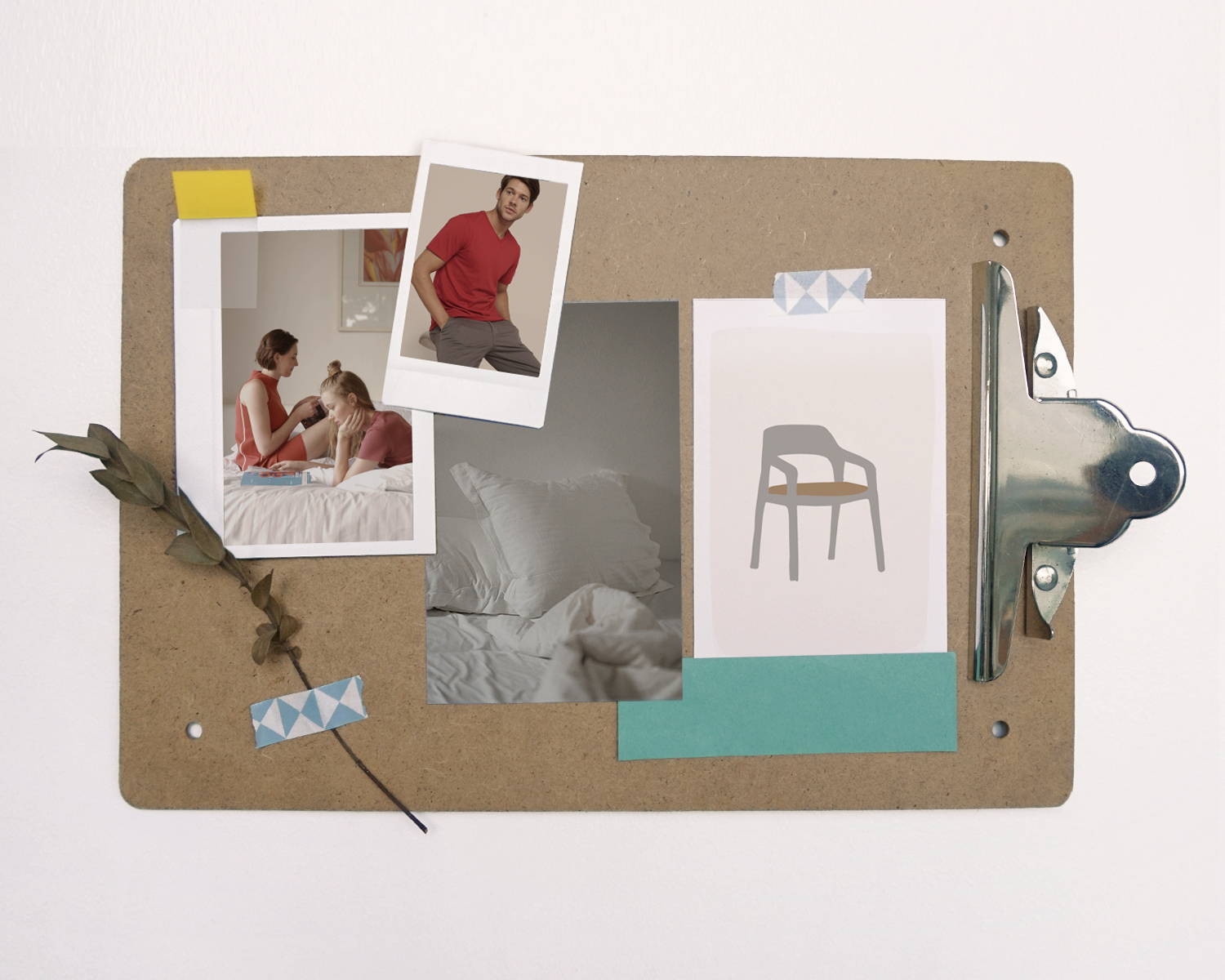 Taking a vacation leave need not have big plans in mind. In fact, staying under the sheets while everyone's out at work sounds like heaven. Staycations are underrated in the workforce mentality, but it's a great way to hit reset, slow down, and even catch up on some errands (and Netflix, too).
Not for those who prefer to spend vacation outside their usual home hub.
Vacation #3: Go somewhere new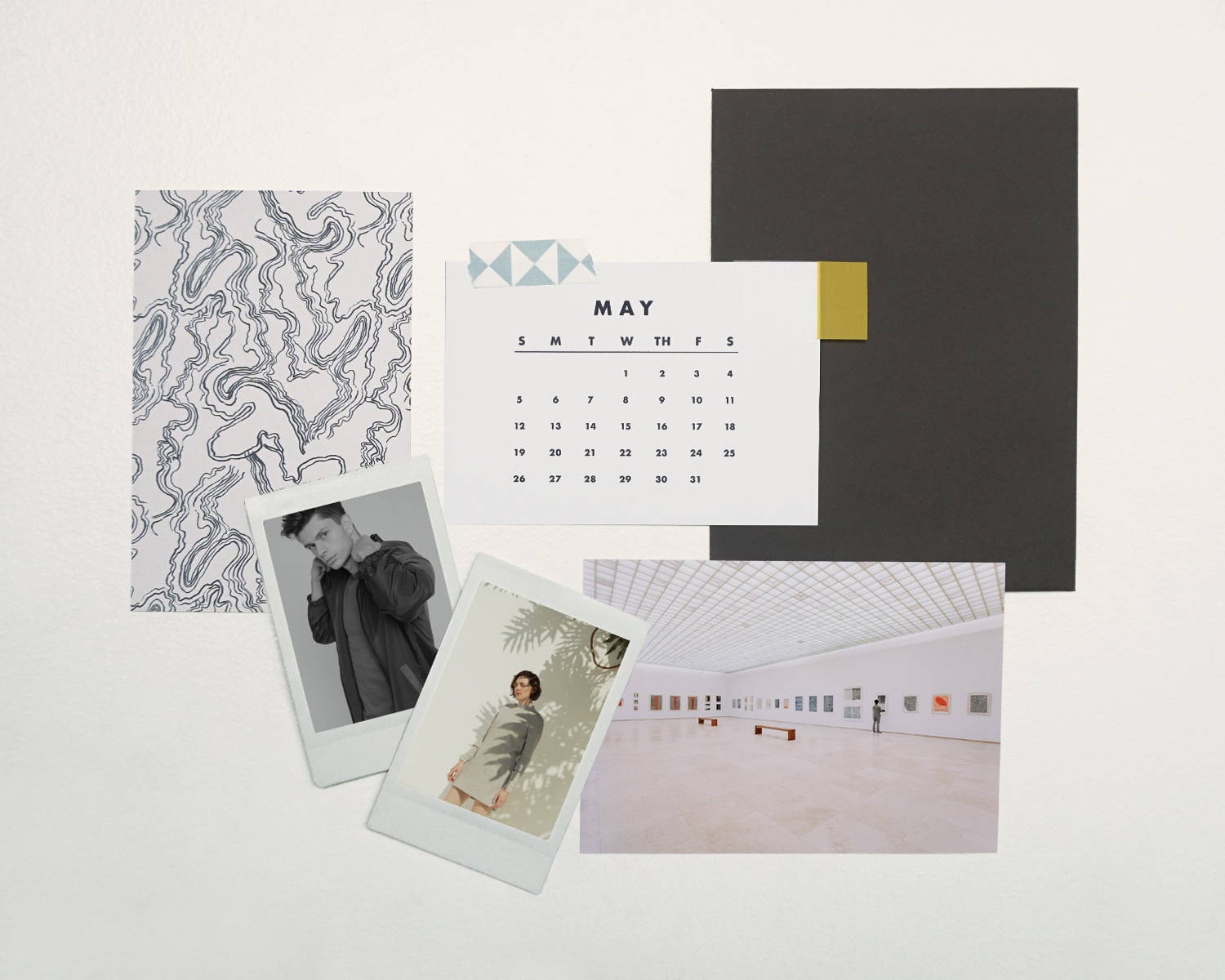 Whether it's a fifteen-minute drive away from home or a four-hour long drive, visiting uncharted territories is always a good idea. It's a breath of fresh air from your usual routine. Plus, the stories you'll get from the trip will surely be one for the books.
Not for those who are not adventure-seekers or those who'd rather have a chill break.
Vacation #4: Surround yourself with good company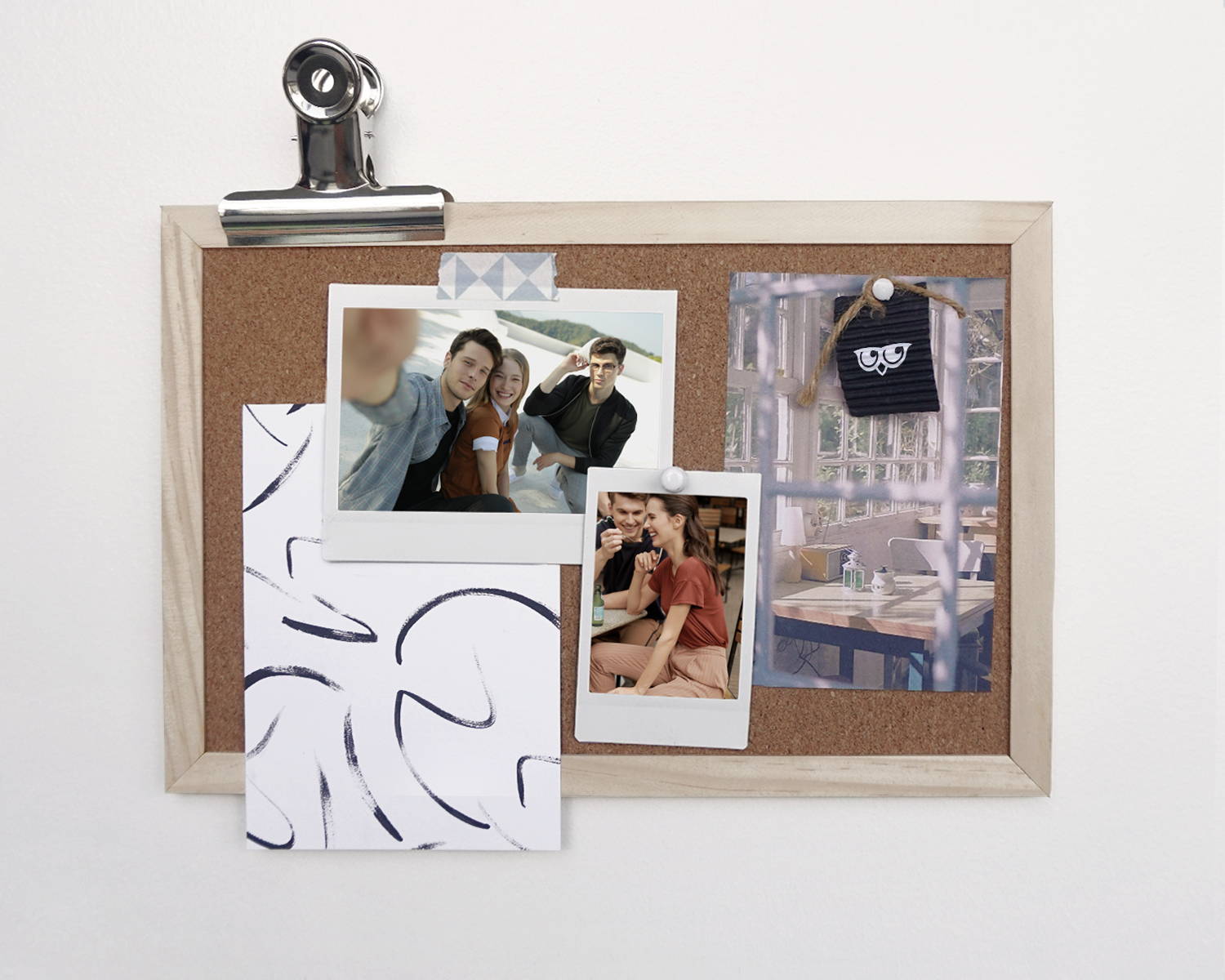 Sometimes, the best remedy to a stressful week is to have fun with those who make life feel a little lighter for you.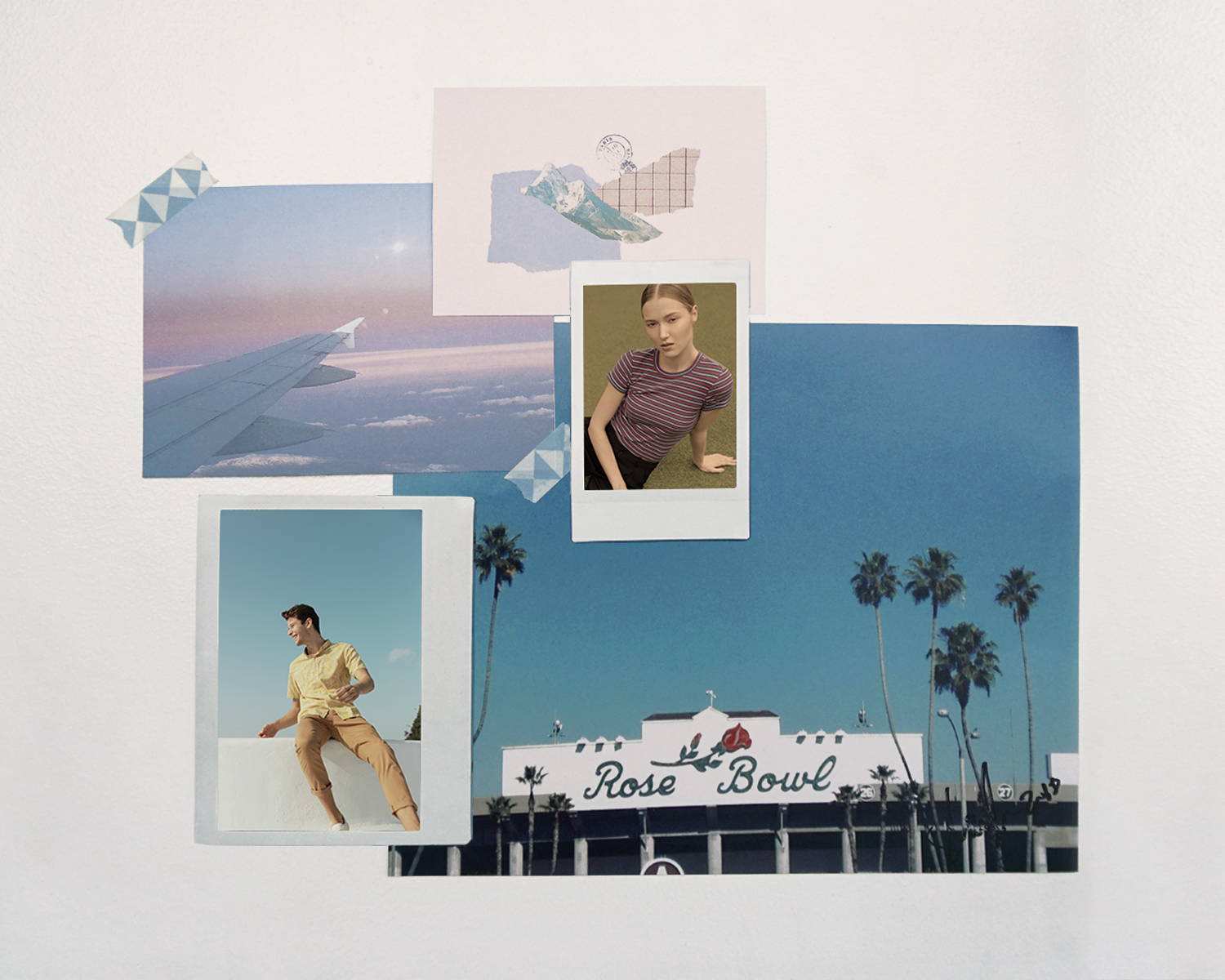 There are only two ways to look at solo travels: it's exciting or completely terrifying. This kind of vacation is possibly the most rewarding on the list because of all the unique things you can pick up or discover along the way.
Not for those who prefer to travel with others.
Which of these would you go for you next vacation? Shop for the perfect vacation looks at a Memo store near you or at memofashion.com!
---