Master These 5 Outfit Formulas and Never be Late for Work Again
There are two types of people in the world. The ones who wake up early, and the ones who don't. Or you could be the third kind, late-risers who force themselves to wake up early because it takes half an hour for them to decide what to wear.  
Tired of fussing over what to wear to work? Take note of these five easy outfit formulas that'll help you decide your weekday workwear in a snap!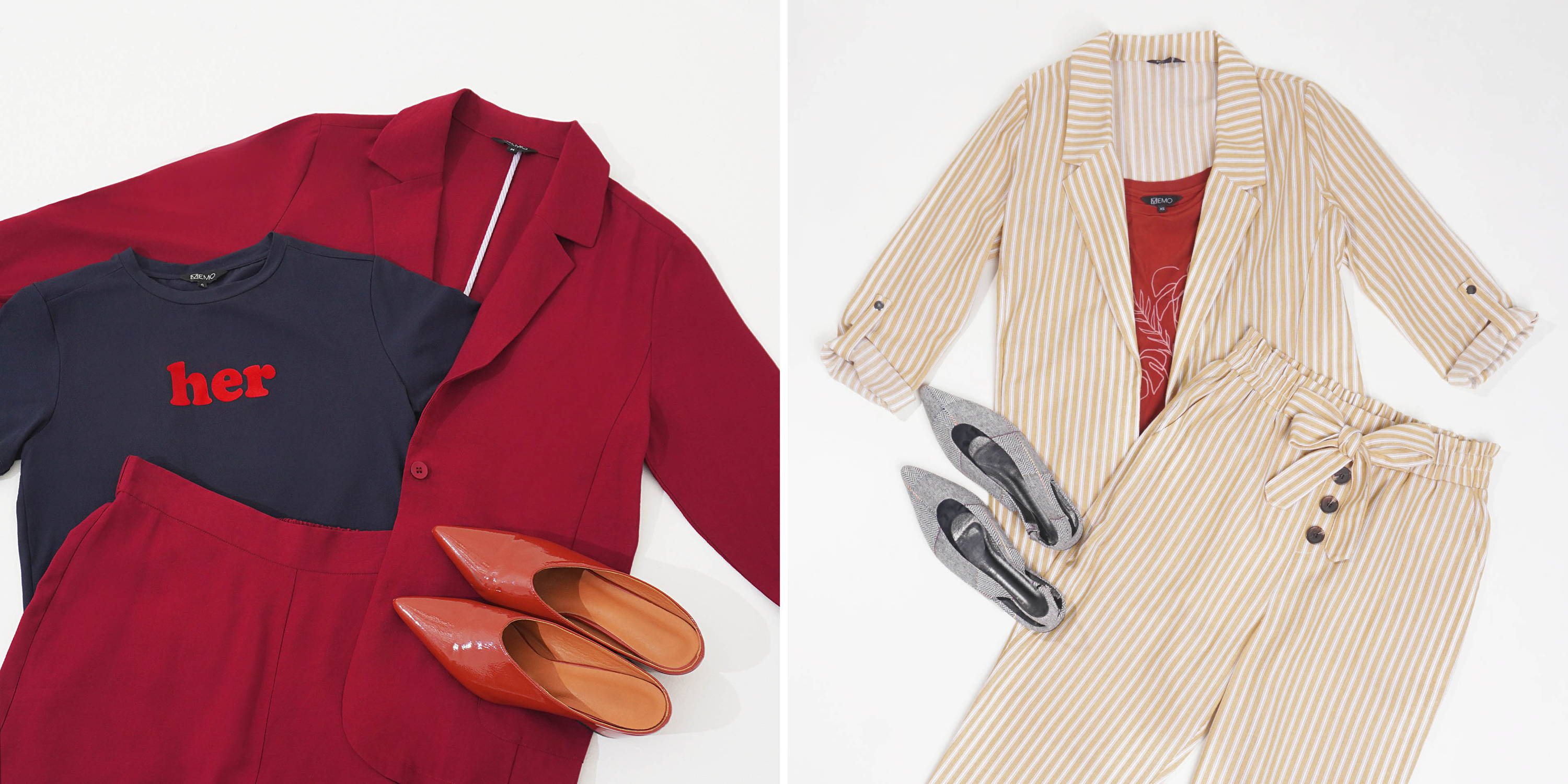 Jumper Dress + Turtleneck Tops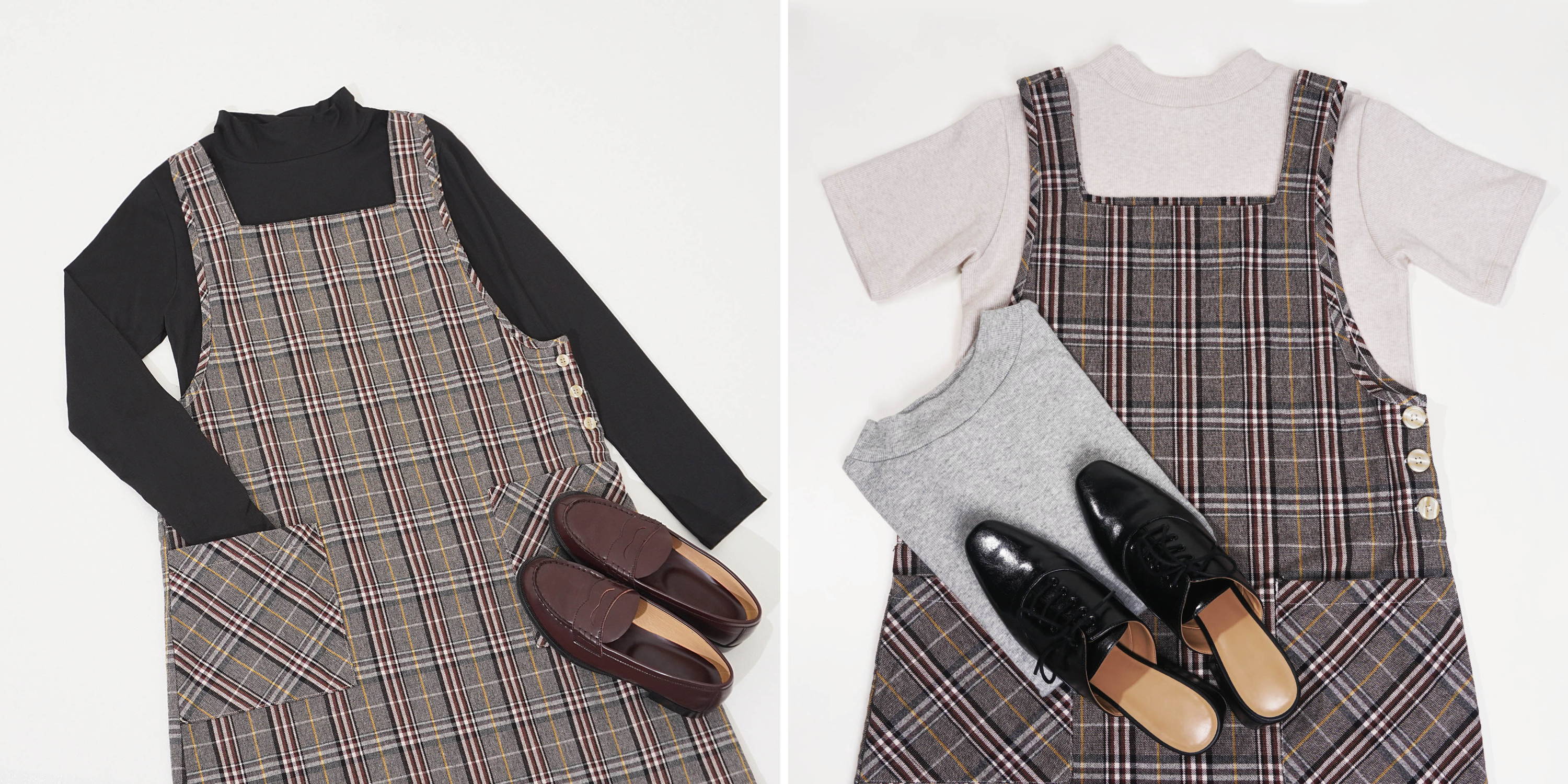 Bold Jacket + Basic Tee + Jeans


Striped Shirt + Solid Bottoms

---