This Is Not a Joke—You Can Wear Your Summer Pieces for the Cold Season Too
Bought a nice shirt recently, but realize it's too cold to wear by itself? With only two major seasons in a year, it can be frustrating to have to store our summer pieces and wait for months before we can wear them again. It's hard to say goodbye to those summer tops and it's especially hard to store them away, leaving it to dust.
Don't want to do another wardrobe cleaning? We got you! Here are layering ideas you can try out for the coming cold season that can also change up your usual work wear!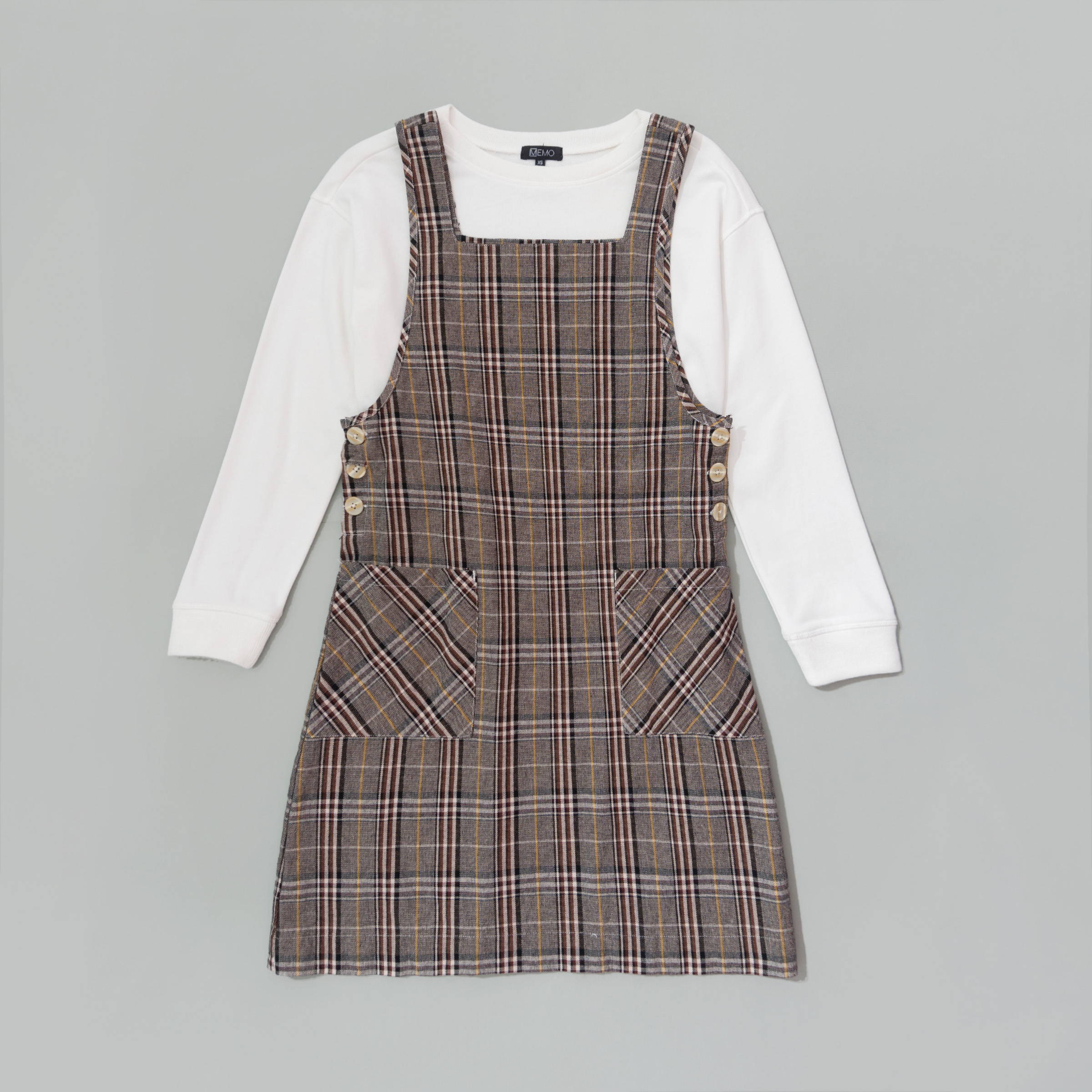 Double-Breasted Blazer, P1299, Regular Tee With Print, P499 (Left) ; Bomber Jacket, P1299, Striped Shirt, P599 (Right)
Whether it's tees, halternecks,or sleeveless tops, just put on a jacket! For a more professional look, wear a double breasted blazer over your summer outfits. You could also put on a bomber jacket for a more smart-casual look in the office.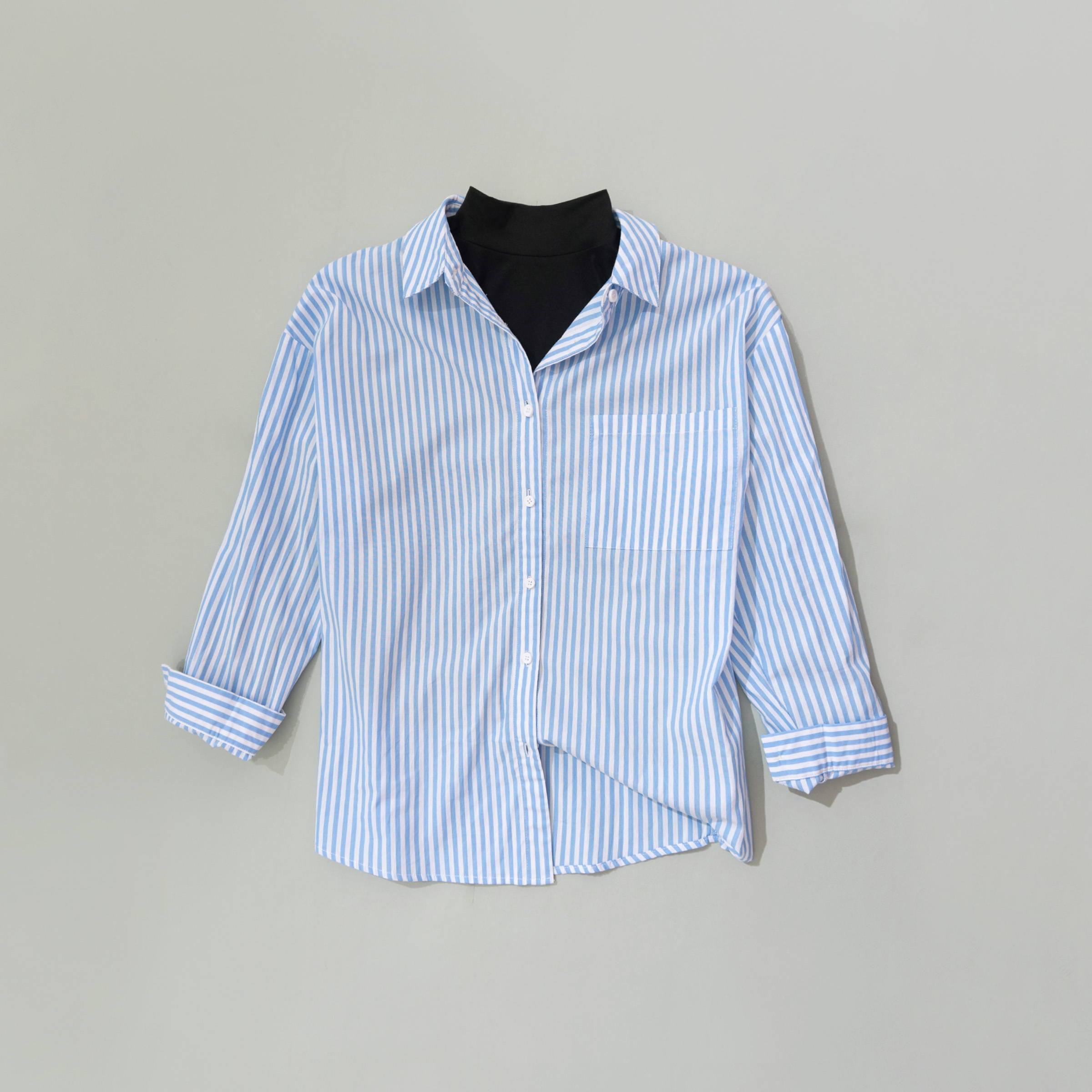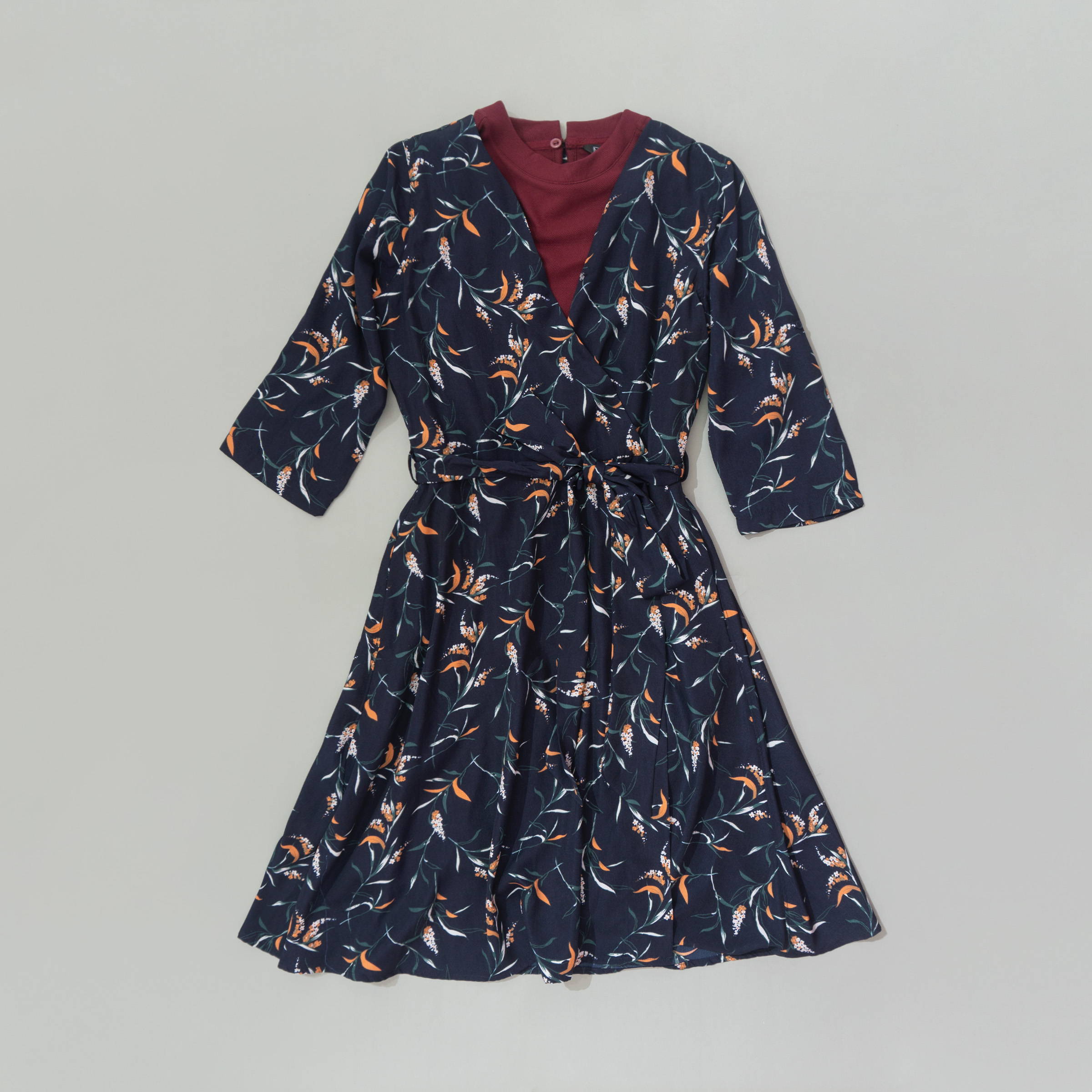 Printed Wrap Dress, P1299 ; Basic Mock Neck Tee, P599
Like what they say, don't knock it until you try it! This work outfit may seem a bit odd at first, but wearing a solid tee under a billowy wrap dress can become your next statement piece at the office!
---