10 Under P700 Must-Wears to Outsmart the Summer Heat
With the summer heat (and sweat) already in full swing, it also means one thing—your precious paycheck going to summer trips and beaches! With all the exciting invites rolling left and right, there's only one thing we care about: "How do I look fresh in our summer shots without breaking the bank?"
Don't sweat (No pun intended) because we got you! Scroll down and take your picks from these fashionable picks minus the hefty price tag!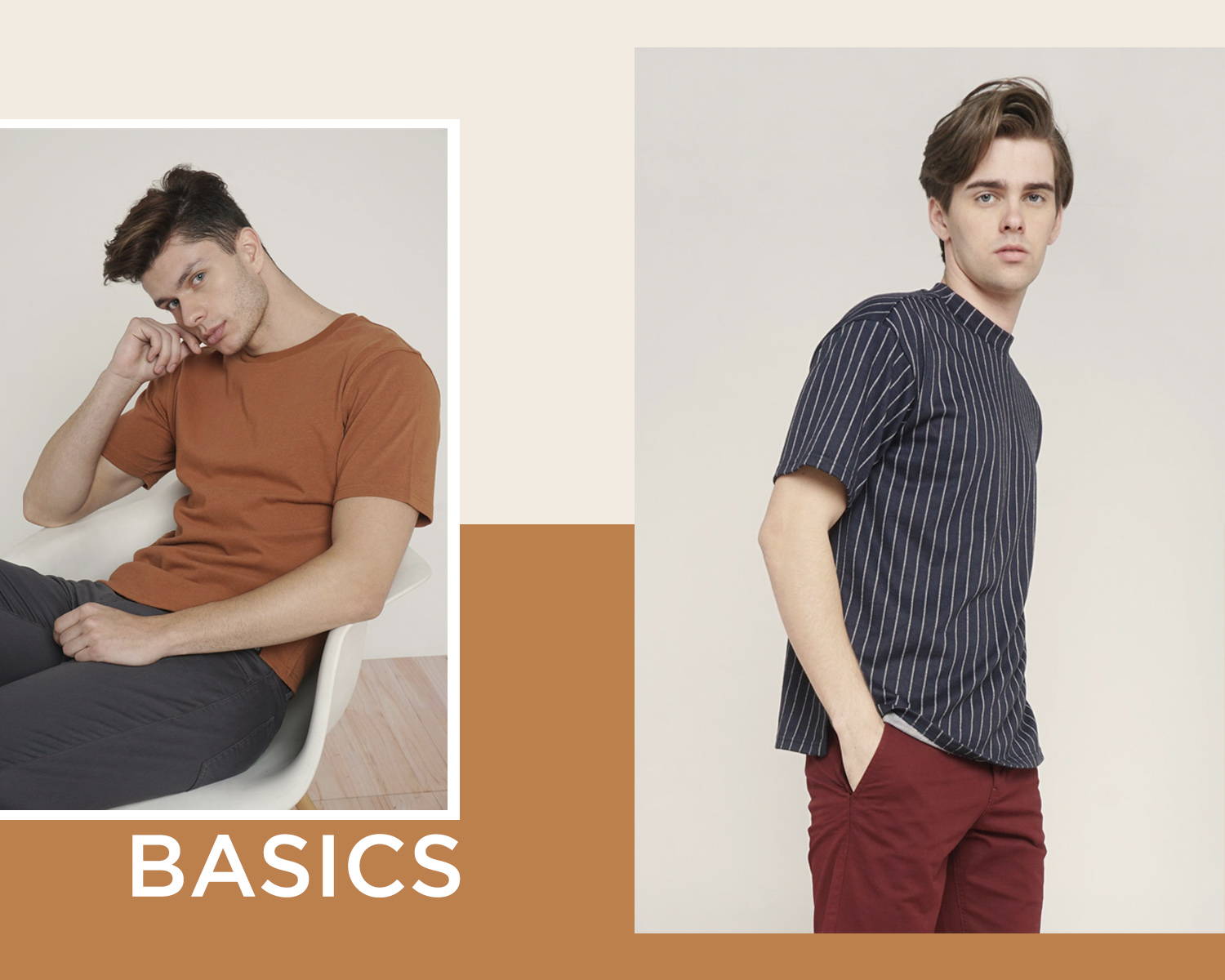 Easy-to-pair for any summer day, you'll never go wrong with wearing simple tees to your hot commute, or your next beach trip!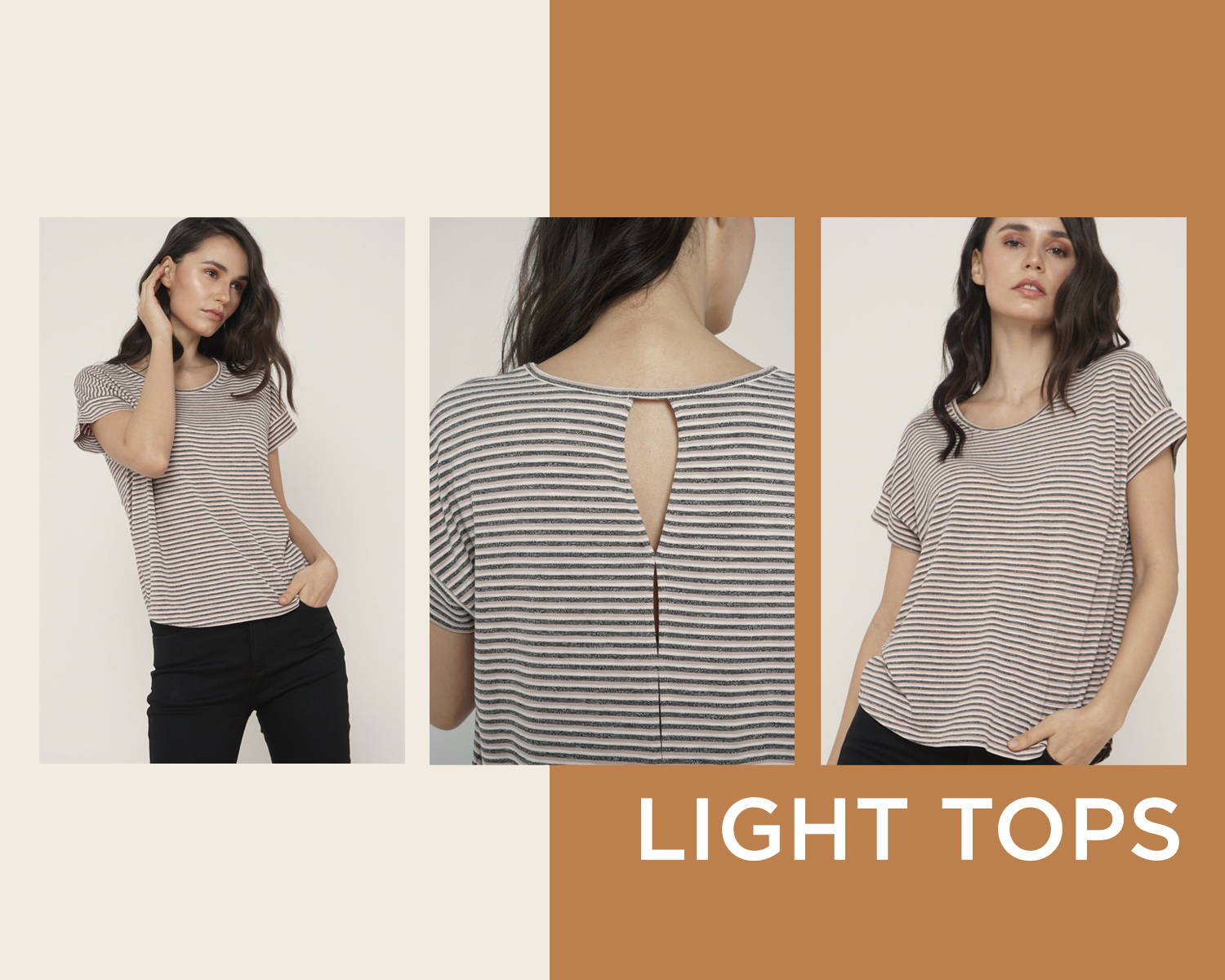 Make light fabrics your go-tos and find tops that are stylish but breezy, perfect for the heat.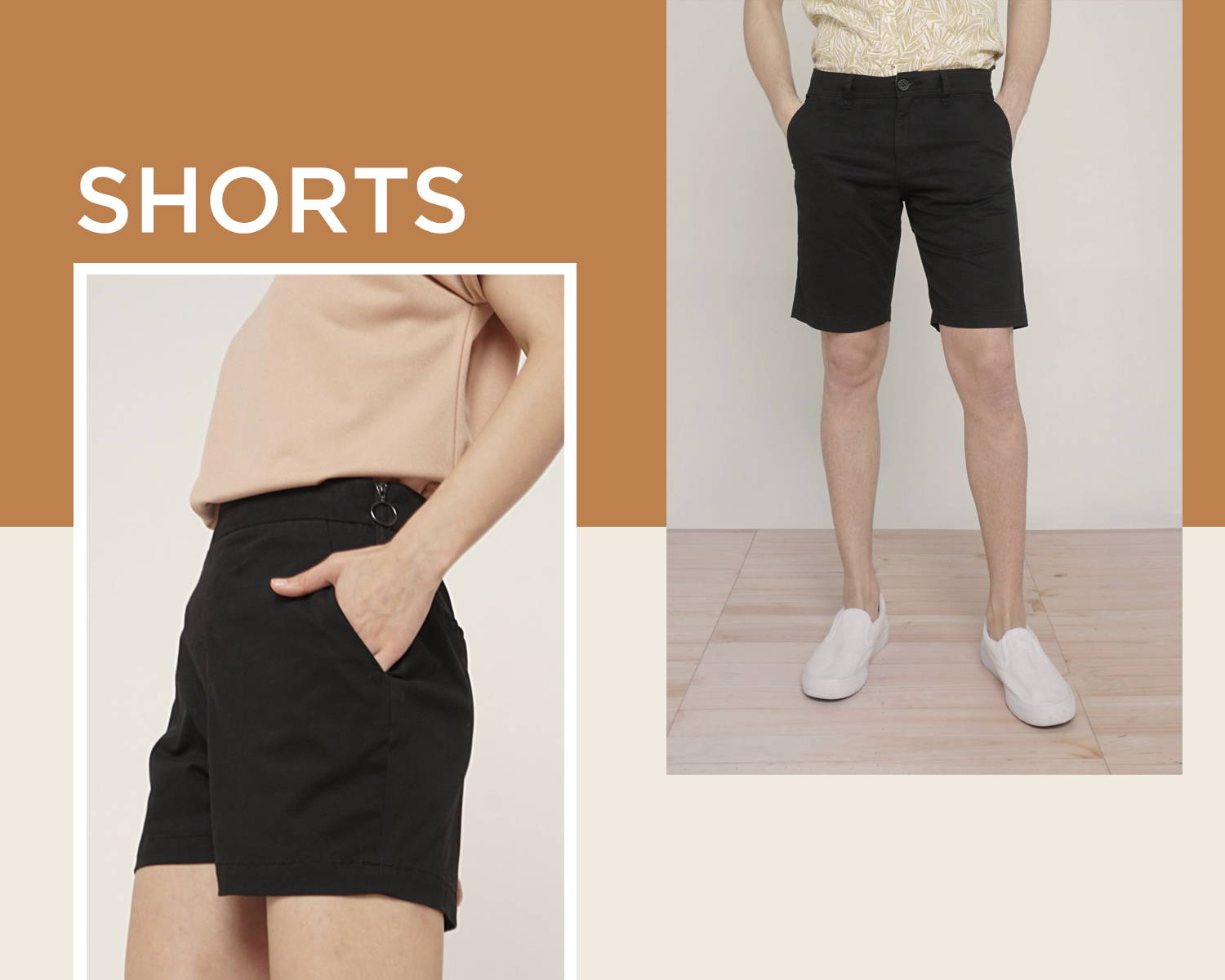 Time to bring out the shorts, because April is set to be the hottest month this year! Shorts have a way of looking both casual and put-together with a tucked shirt, so pick whichever floats your boat best and you're good to go!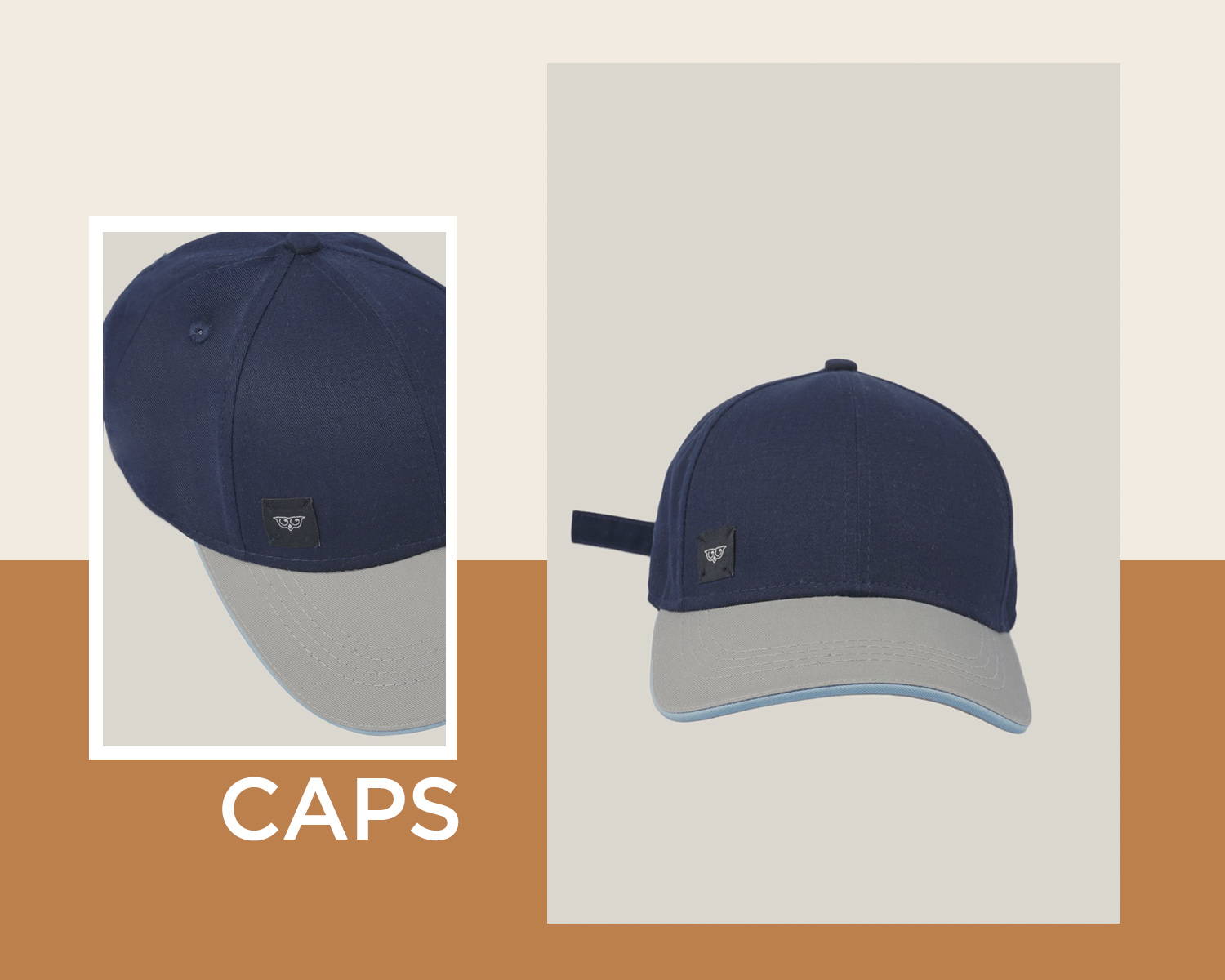 The blazing sun is here to stay for a while so pack a sturdy cap with you wherever you go. You'll be glad you brought one along once the intense sun peaks during lunch time. Plus, caps are great fashion pieces, too!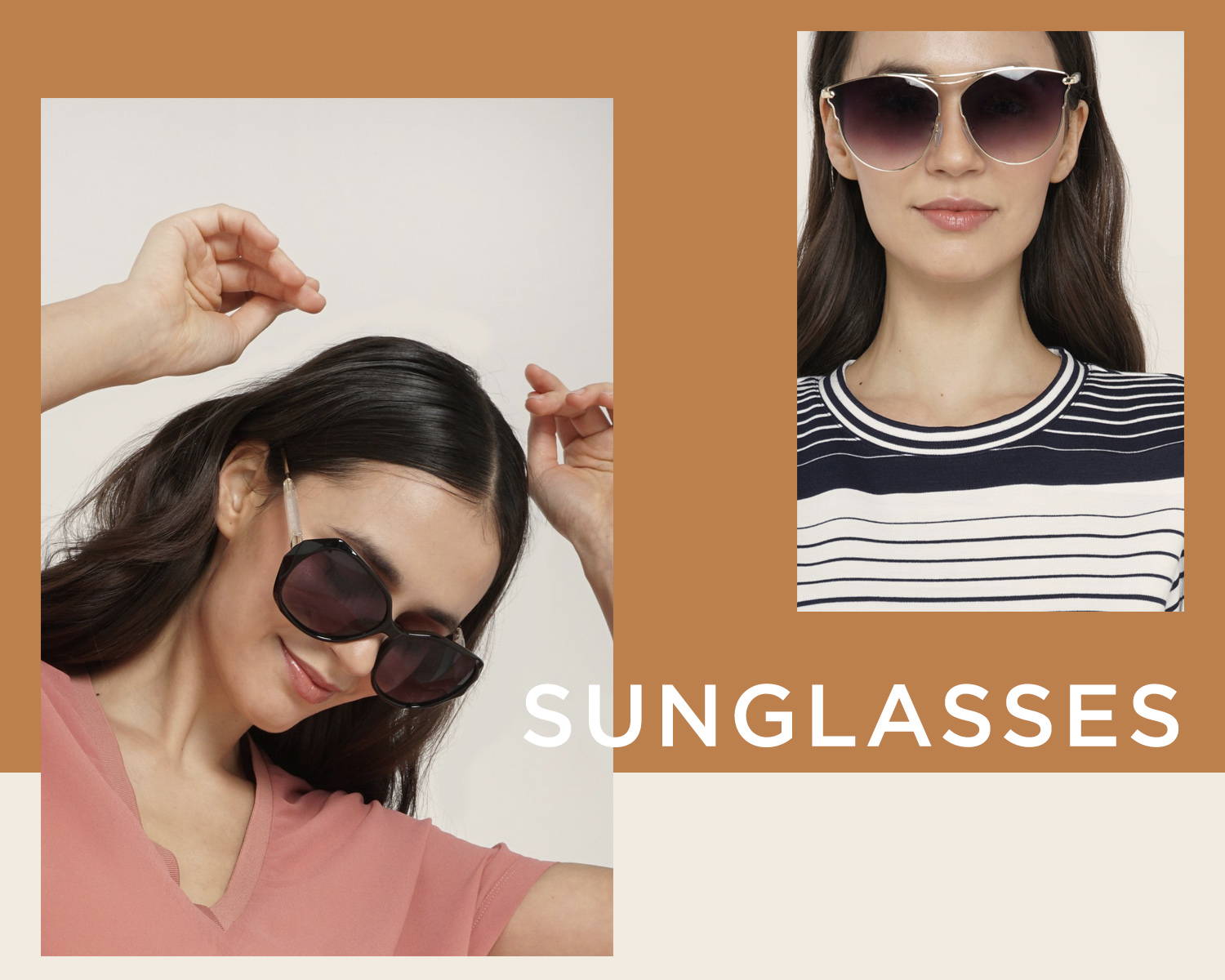 This is a no-brainer for some, but sunglasses are a must for sunny days. It's not just for style, as others think—it also protects your eyes from harmful sun glares and UV rays. The next time you leave your house, remember to tuck one in your bag. You'll never know when you'll need it!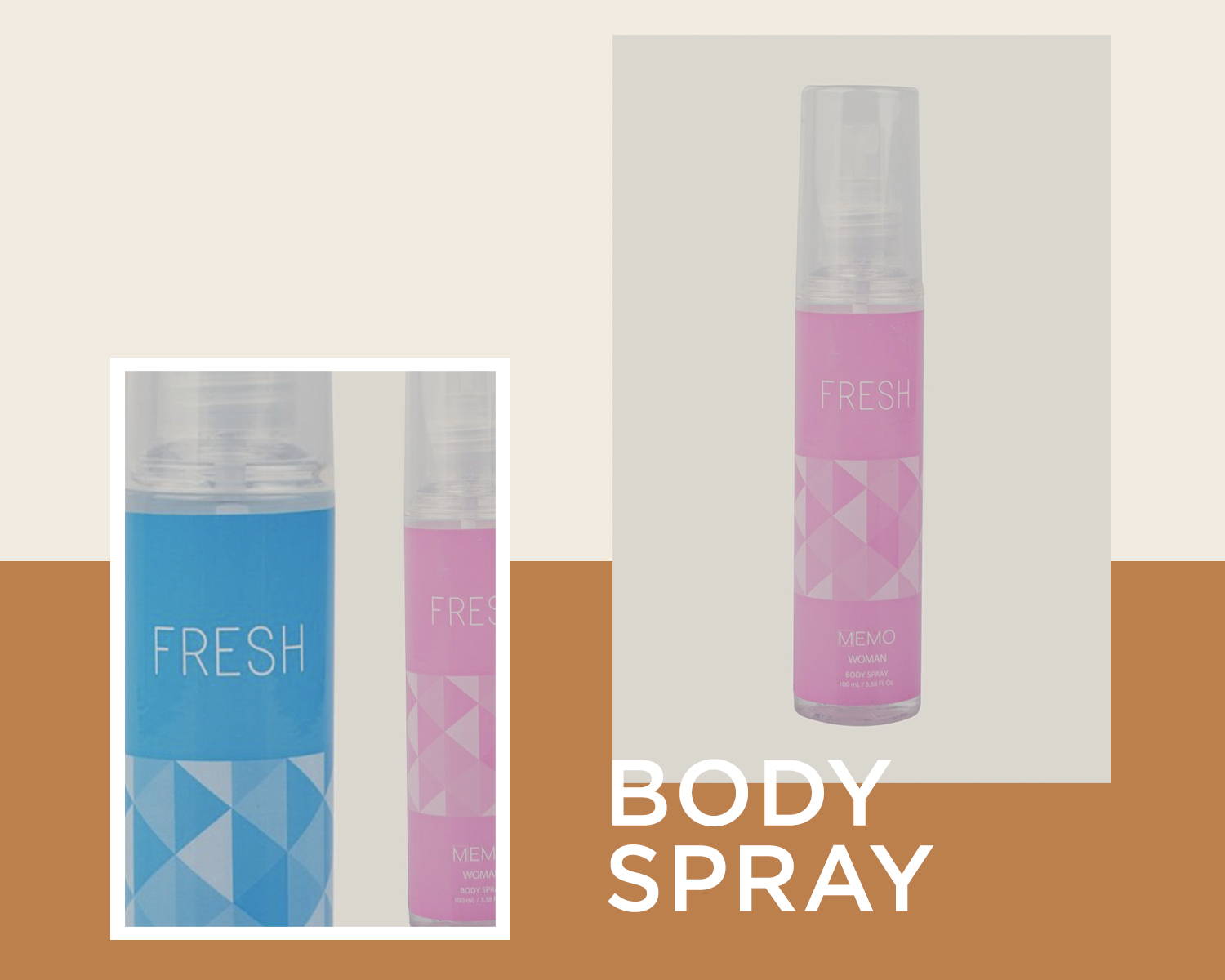 What's not to love with a refreshing mist in a scorching afternoon? They usually come in light scents as well so you won't have to worry about any lingering post-sweat smells. Simply spritz away and freshen up in an instant, just like that!

What is your favorite under P700 item this summer? Shop all these summer-friendly picks in-stores and at memofashion.com today!
---