6 Colorful Pieces to Add to Your Wardrobe If You're Always Wearing Black
Everybody can use a little color in their lives.
Building a minimalist wardrobe has proven to be an instant time and life saver when it comes to picking out what outfit to wear for work or for the weekend. While an all-black look is undoubtedly chic, with a new season out, why not explore the season's color trends and add a few staples to your wardrobe? Here are a few pieces from Memo's City Wander Collection that will make you change your mind about colors.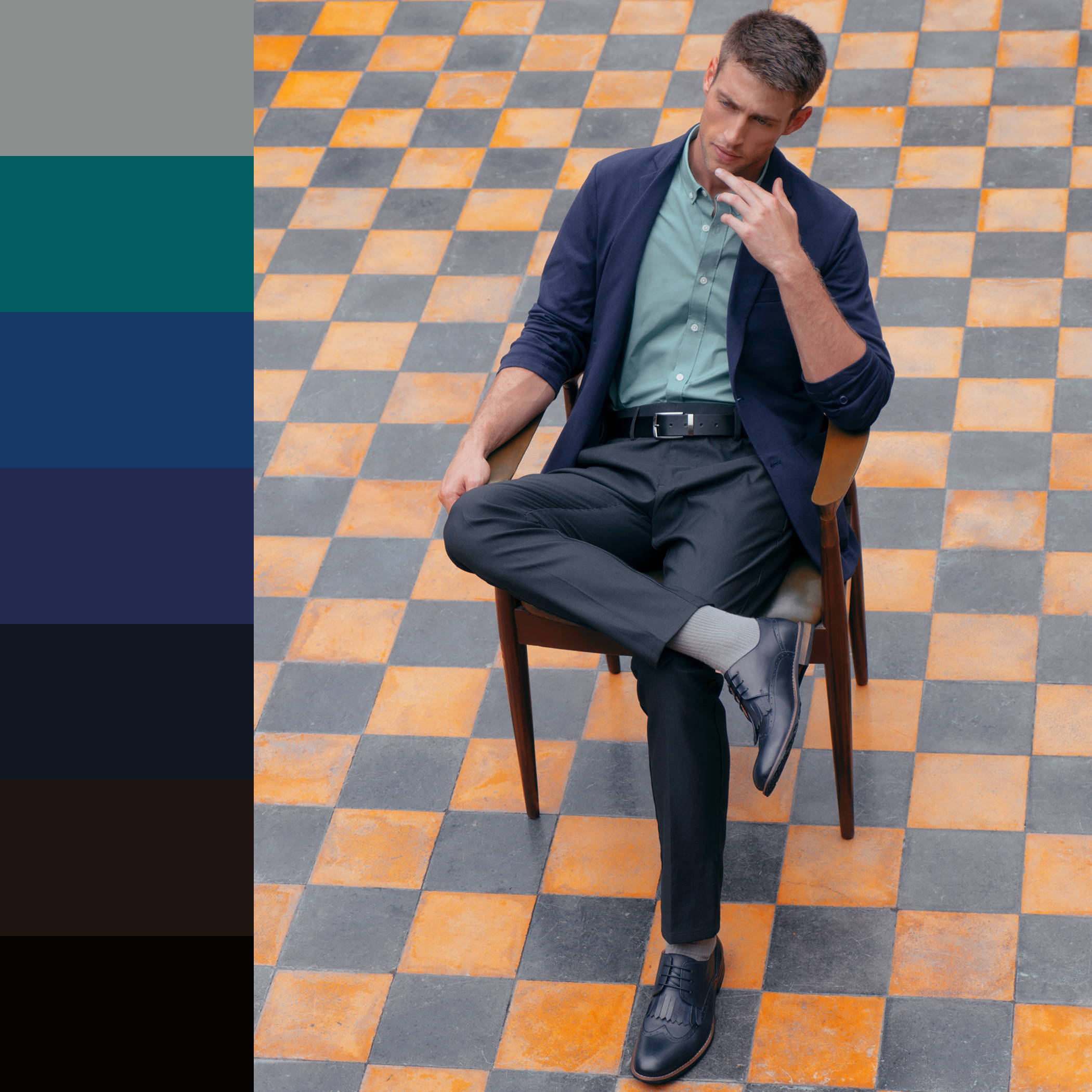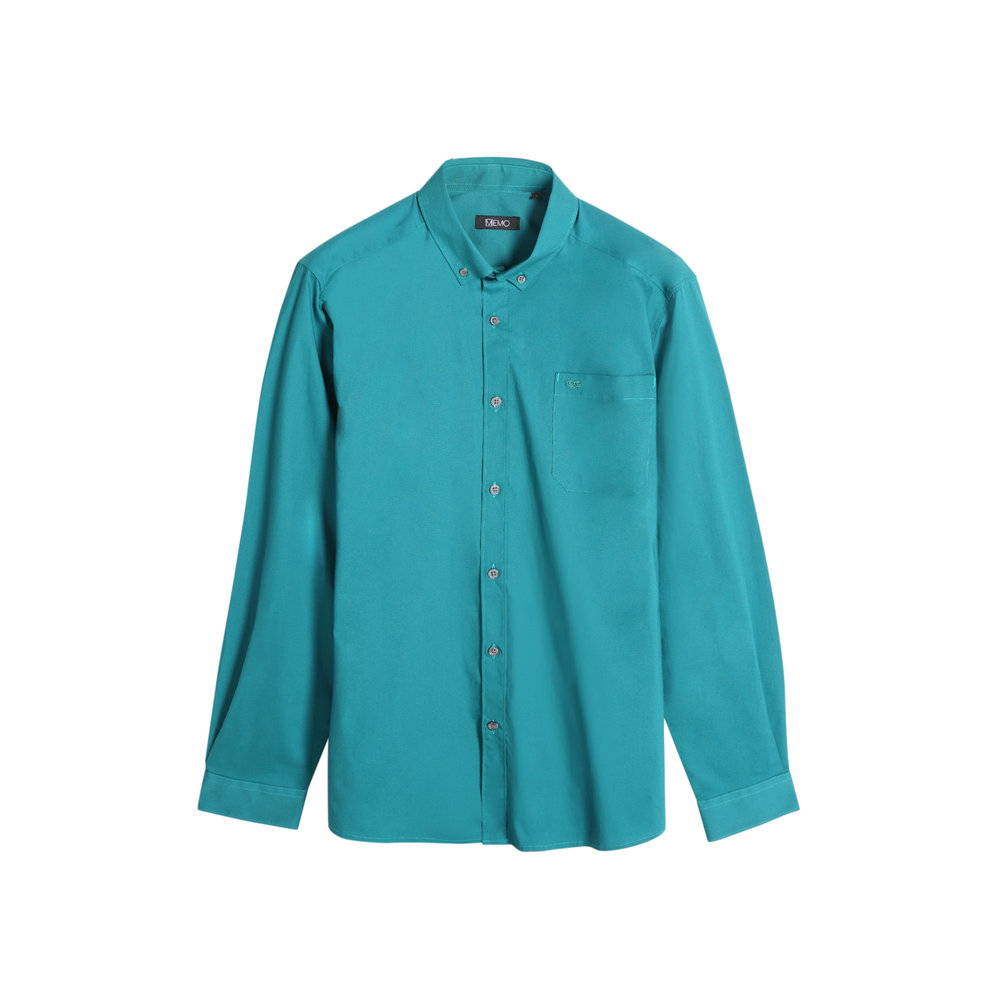 Fresh pops of colors will never let you down just like this green Poplin shirt.
Poplin Shirt with Button-Down Collar (P899)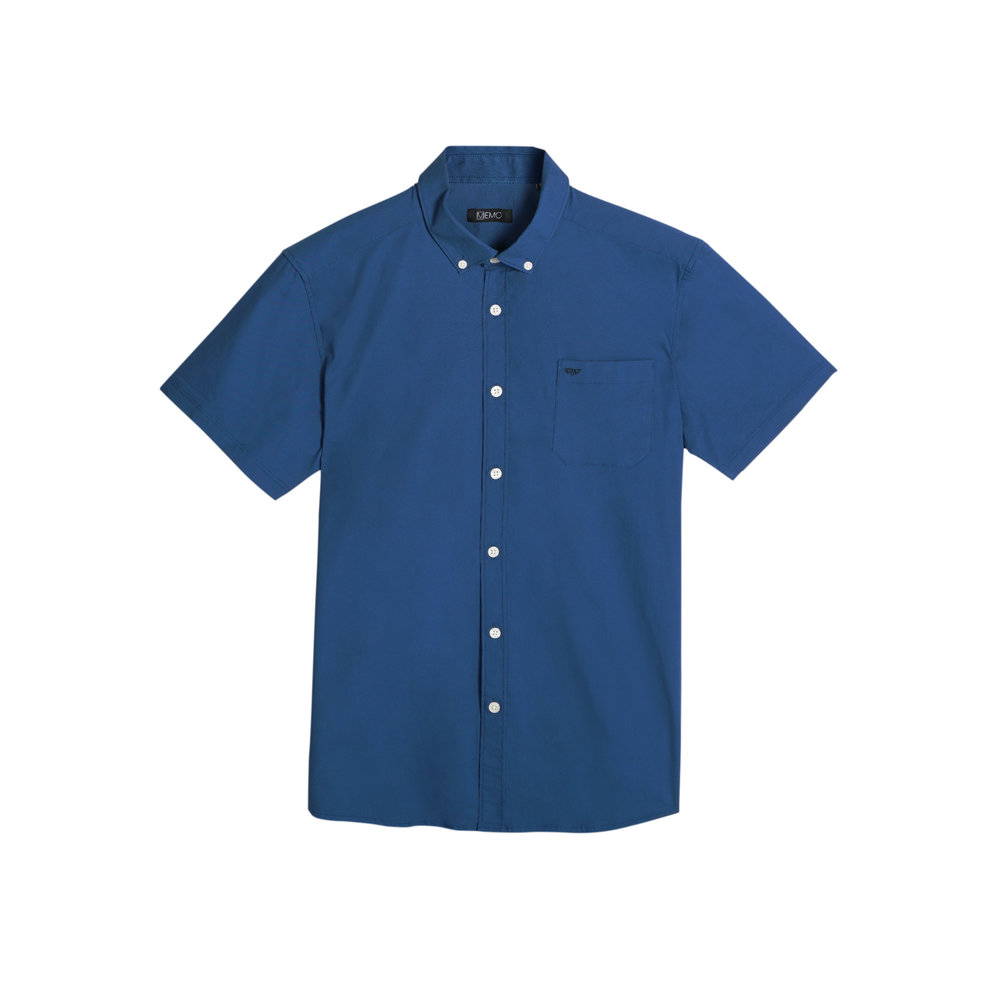 A shirt with a subtle all-over print is perfect for both work and play.
Poplin Shirt with All-Over Print (P799)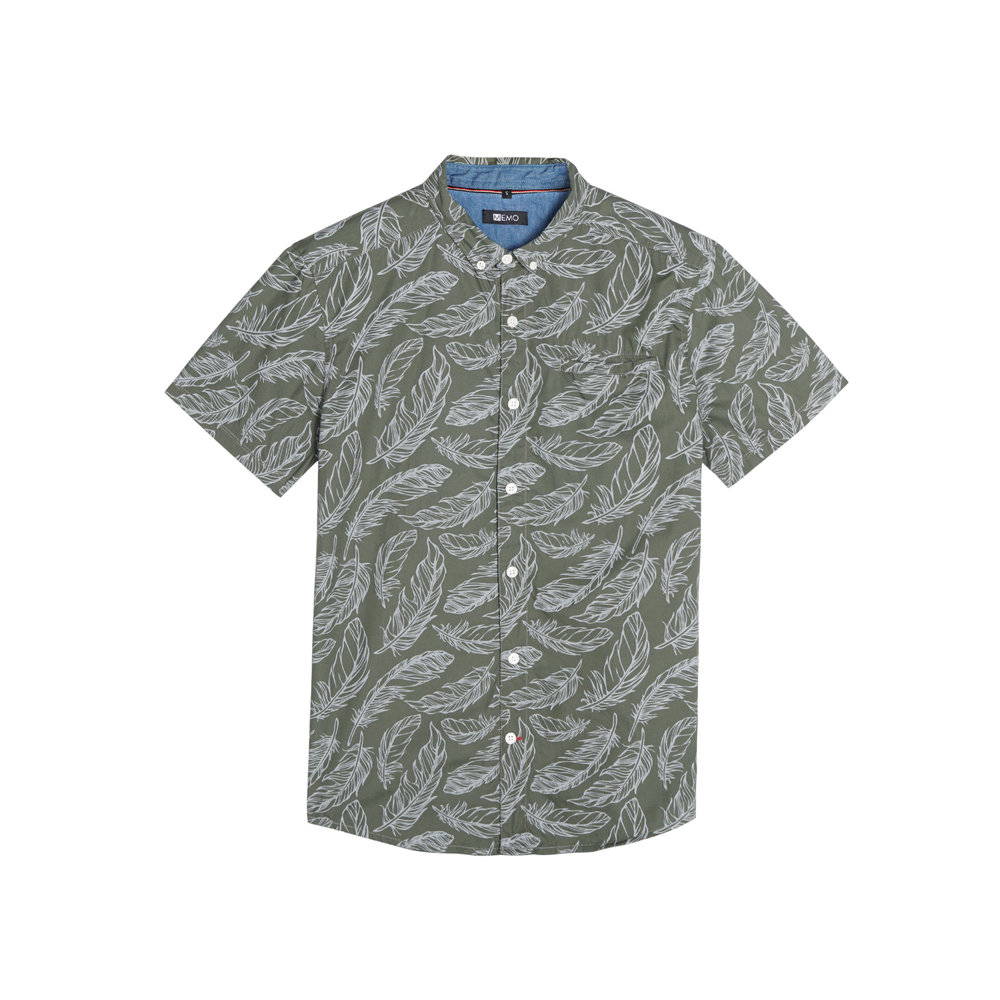 Mix it up and wear your go-to trousers with an oversized printed shirt for casual Fridays.
Poplin Shirt with All-Over Print (P999)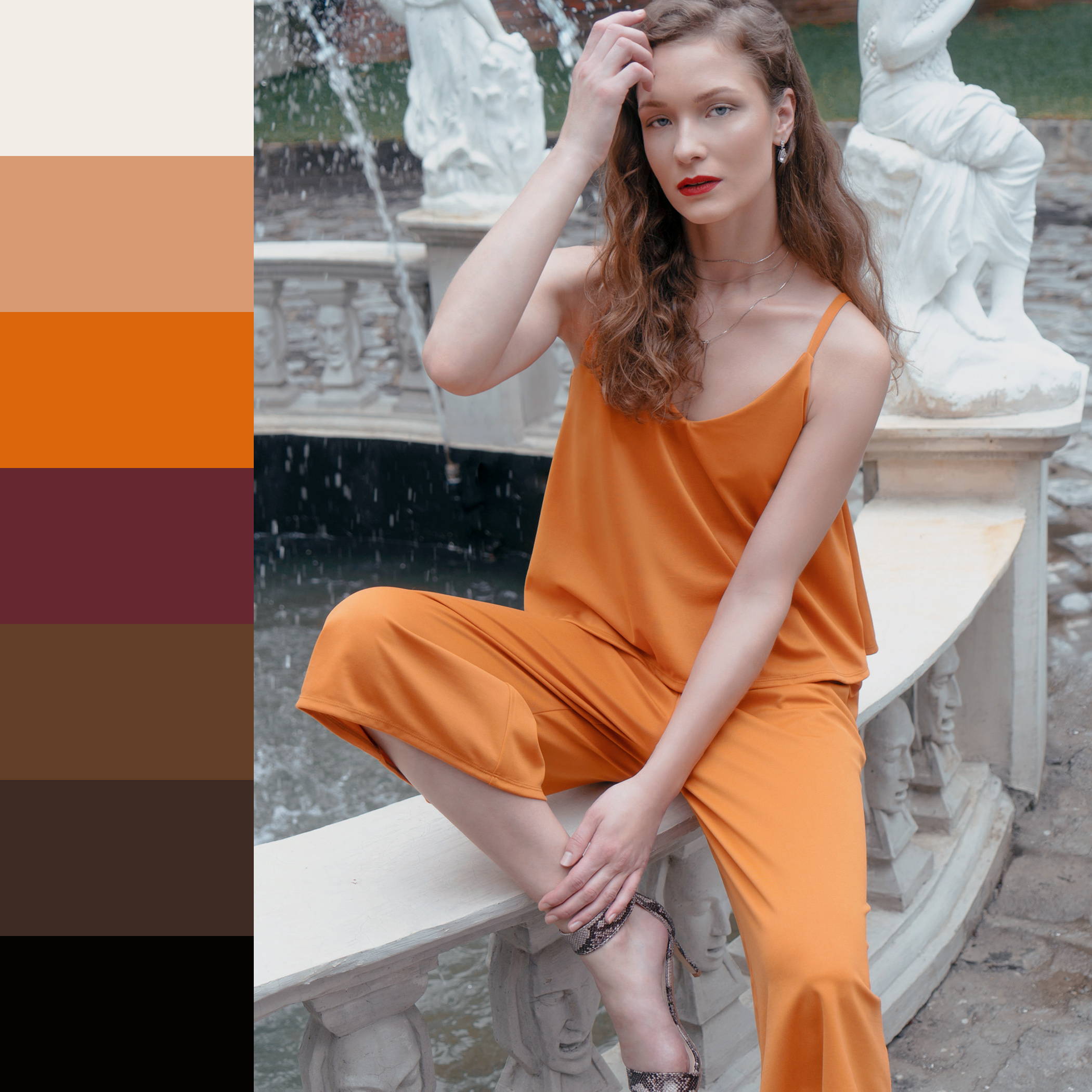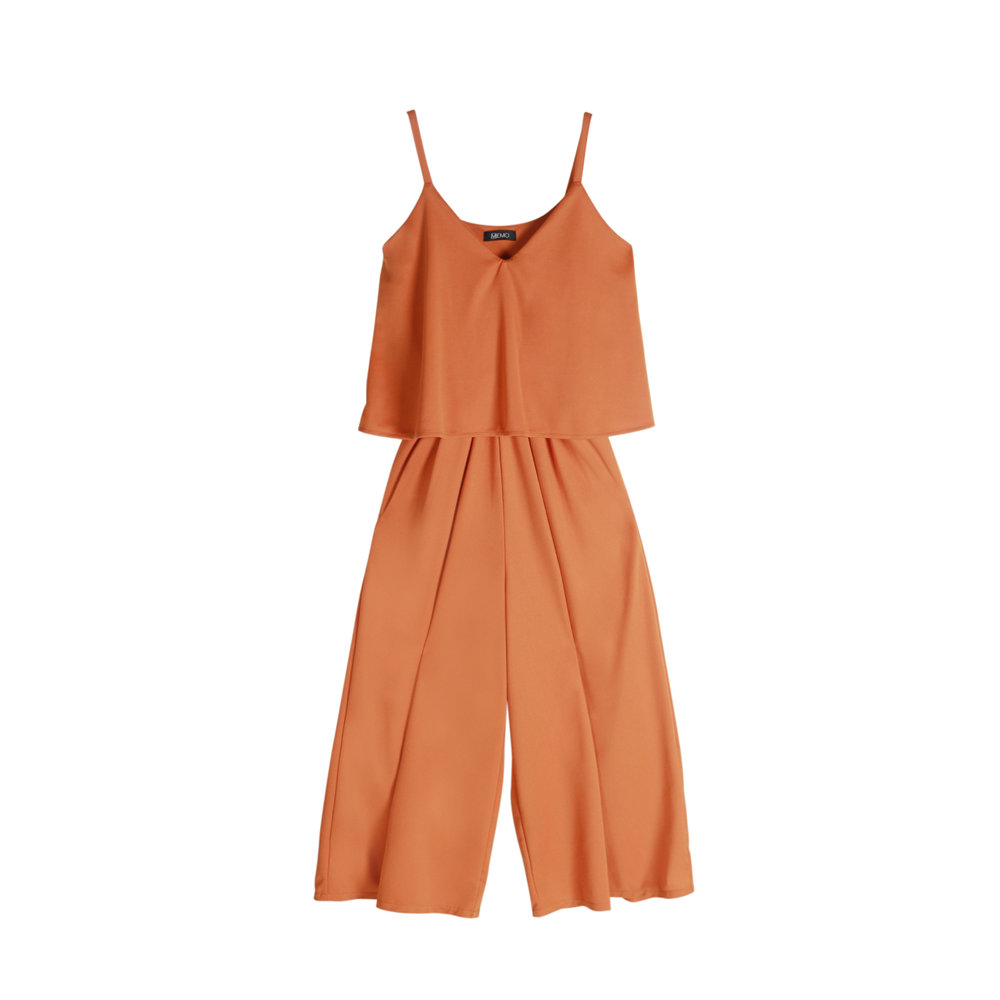 Stand out without breaking a sweat in a vibrant romper in a classic chic cut.
Layered Romper (P1099)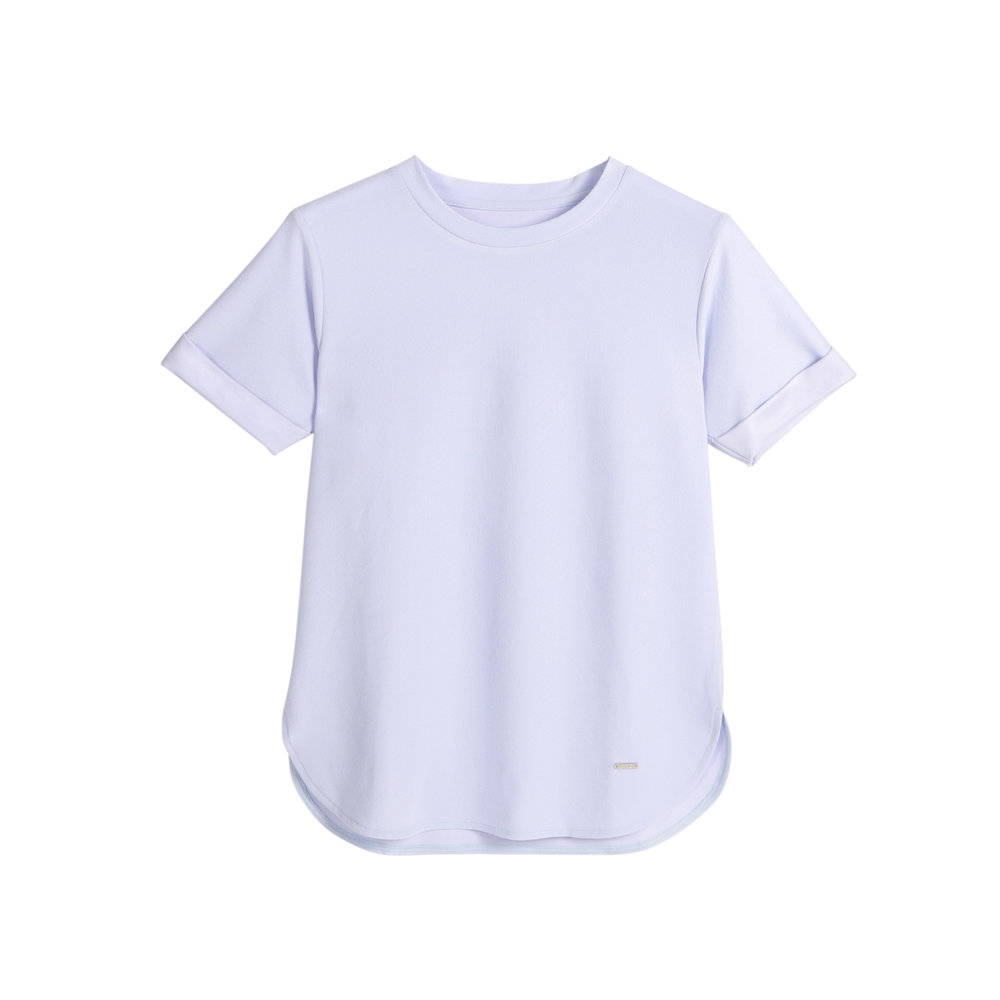 Elevate your usual get-up and pick a purple ribbed tee to go with your skinny jeans.
Our Favorite Tee in Purple (P599)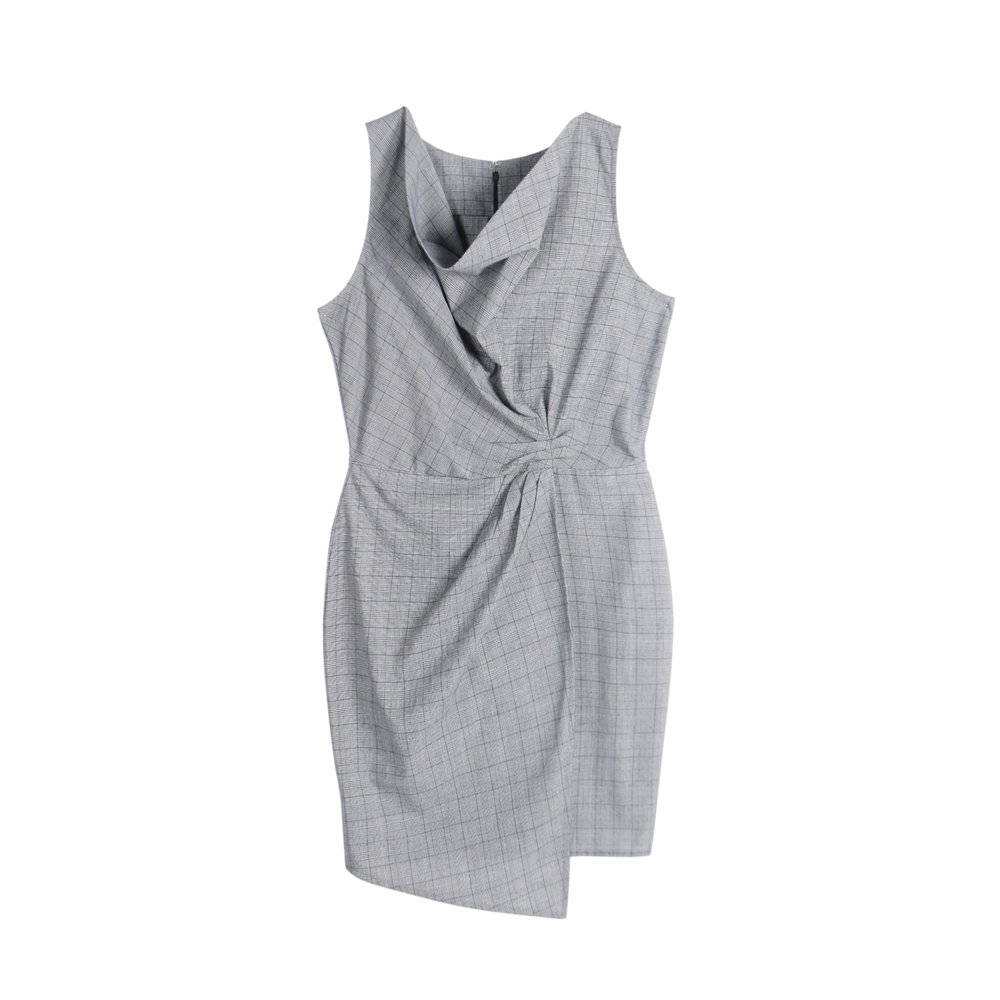 Still afraid to commit to color? Break out of your usual black looks and opt for a classic gray sheath dress instead.
Knee-Length Sheath Dress (P1299)
---