Here's How You Can Level Up Your Basic Outfit Game
Are basics essential? Without a second thought, the answer is a whopping YES!
Basics are must-have closet staples and we guess we can all agree to that, right? From basic tees, polos, shirts, and even bottoms, it's safe to say that one can never too have many basics in their closet.
But if you want to give your usual basic outfits an instant and effortless upgrade, here's something you might want to consider to level up your basic outfit game!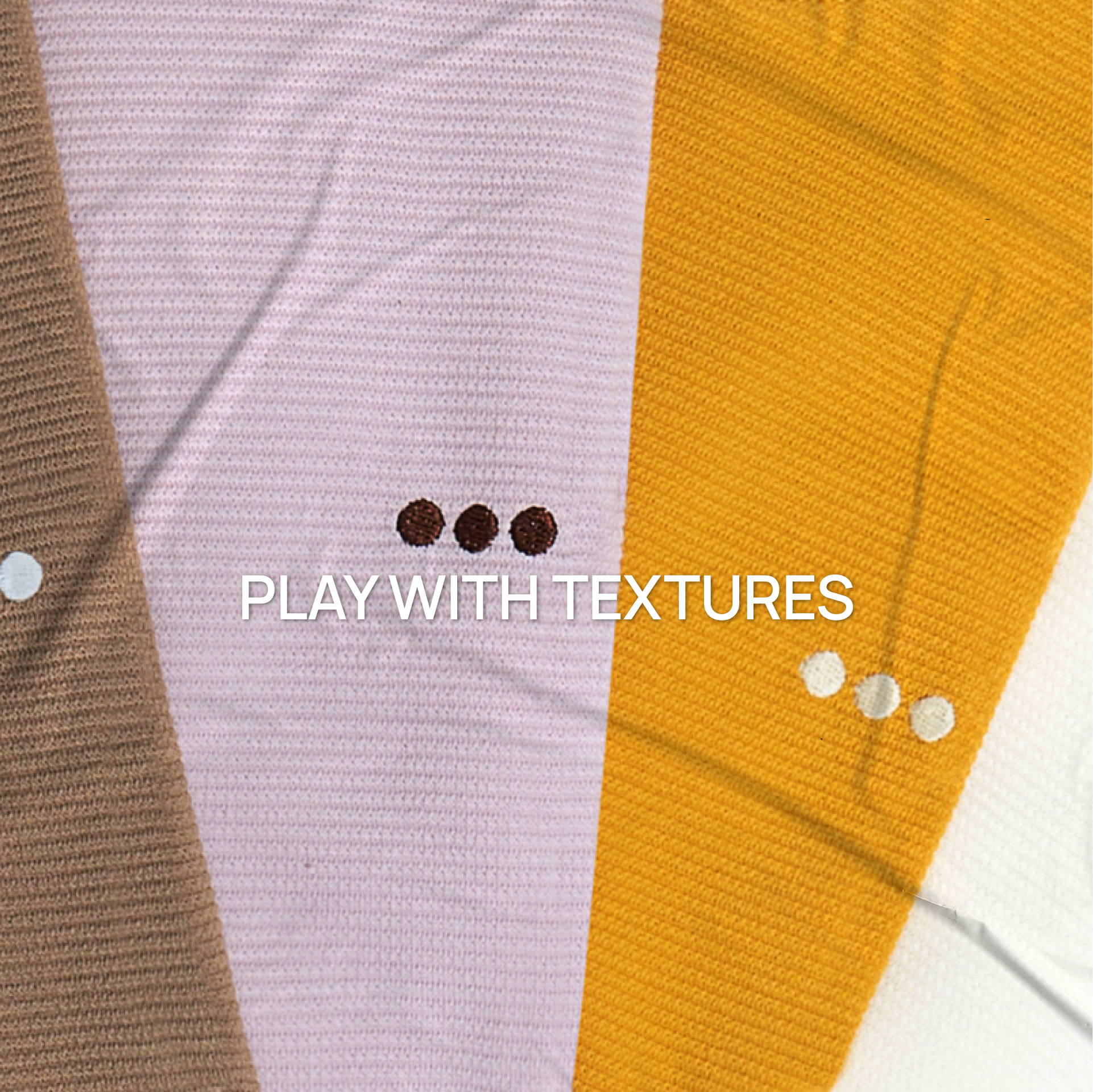 While we all love a basic tee, you might want to explore textured basic tees. Get that upgraded look while enjoying a relaxed and comfy feel all day long!
2. No trouble when you go double.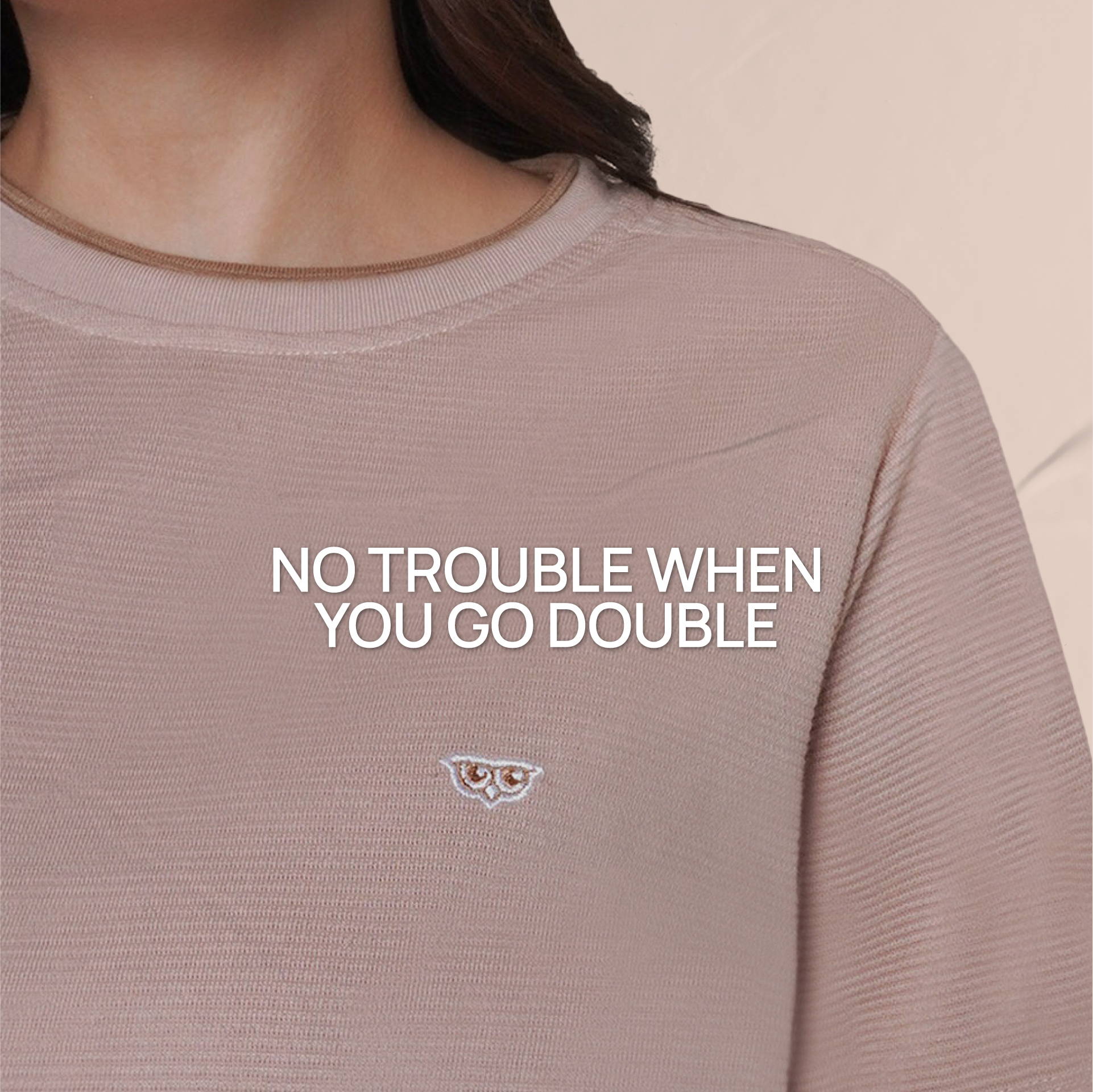 Two is indeed better than one. Get a double-layer top for the price of one and own the day!
3. Make the smart choice with textured polos.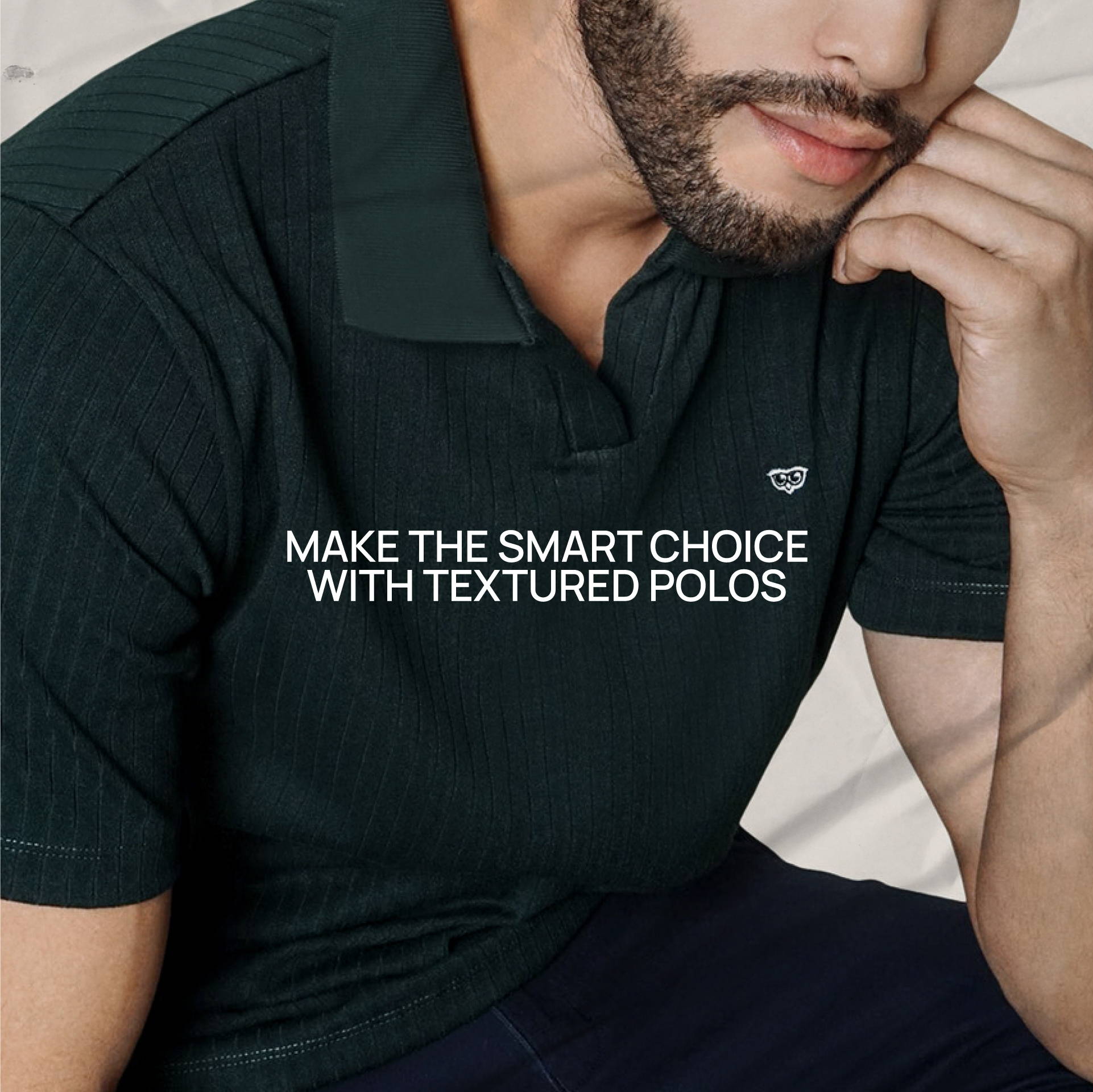 We're getting neat, stylish, and comfy in one piece. Whether you're out and about for a casual walk or smashing your career goal, wearing a textured polo is the smart way to go!
Have some more tips or ideas on how to level up your basic outfit game? Share it with us on Twitter @memo_fashion! Don't forget to follow us on Facebook and Instagram.
---