How You Can Wear Your Basics to Your 9AM Meetings
Picture this: it's Friday and you got a big meeting first thing in the morning. You get your morning coffee fix and head over to your closet to pick out today's look. As you browse through your clothes, you realize that the Casual Friday-approved tee you've been planning to wear just won't cut it for your lunch meeting with your boss. What do you do now?
Note these tips down because here are some surefire ways you can wear your basics to your 9 AM meetings!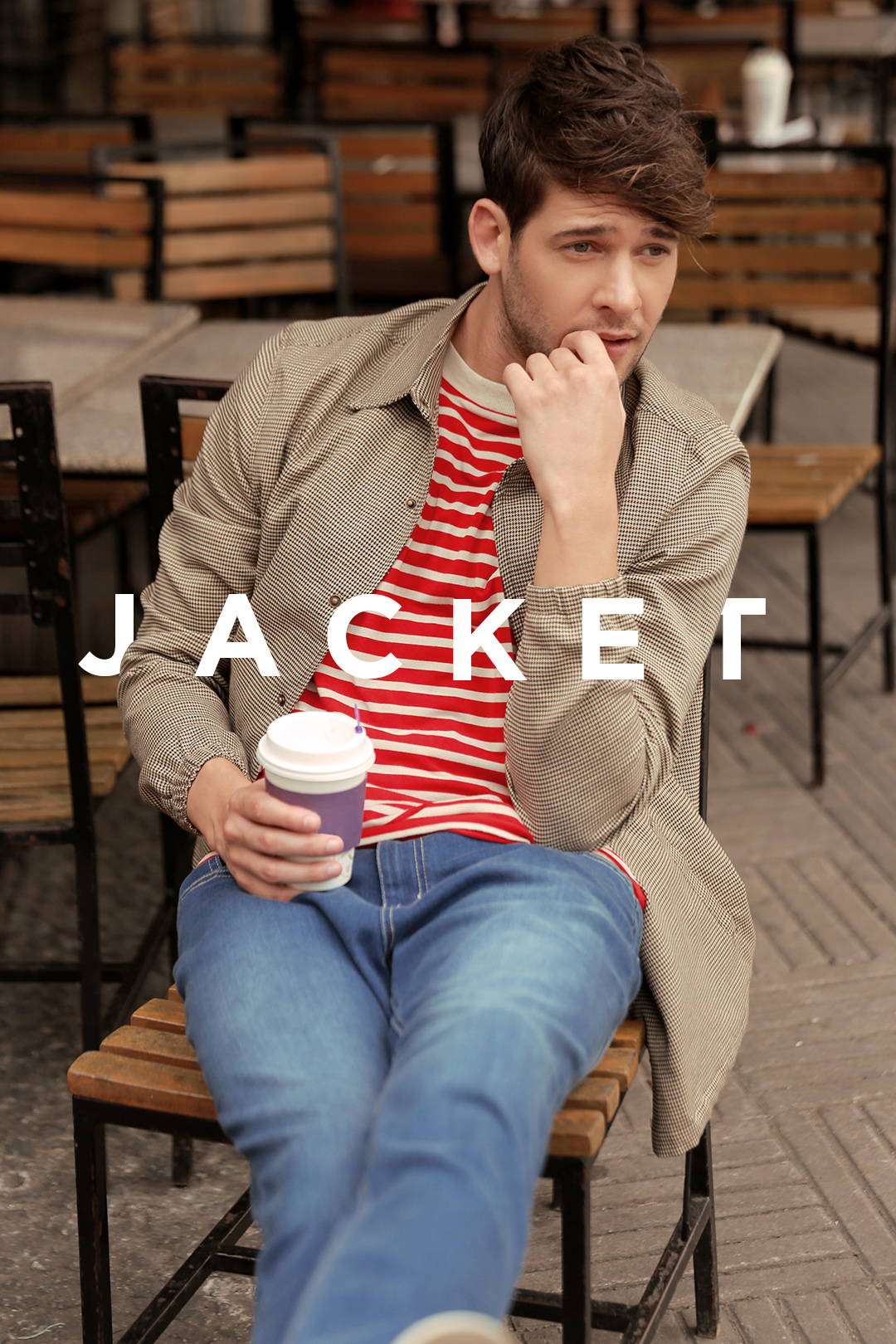 Coach Jacket P1699, Striped Tee P499, Jeans P999
With a formal jacket on-hand, you can easily pull off wearing your striped tee to any meeting. The jeans are optional, but if your work culture allows it, why not?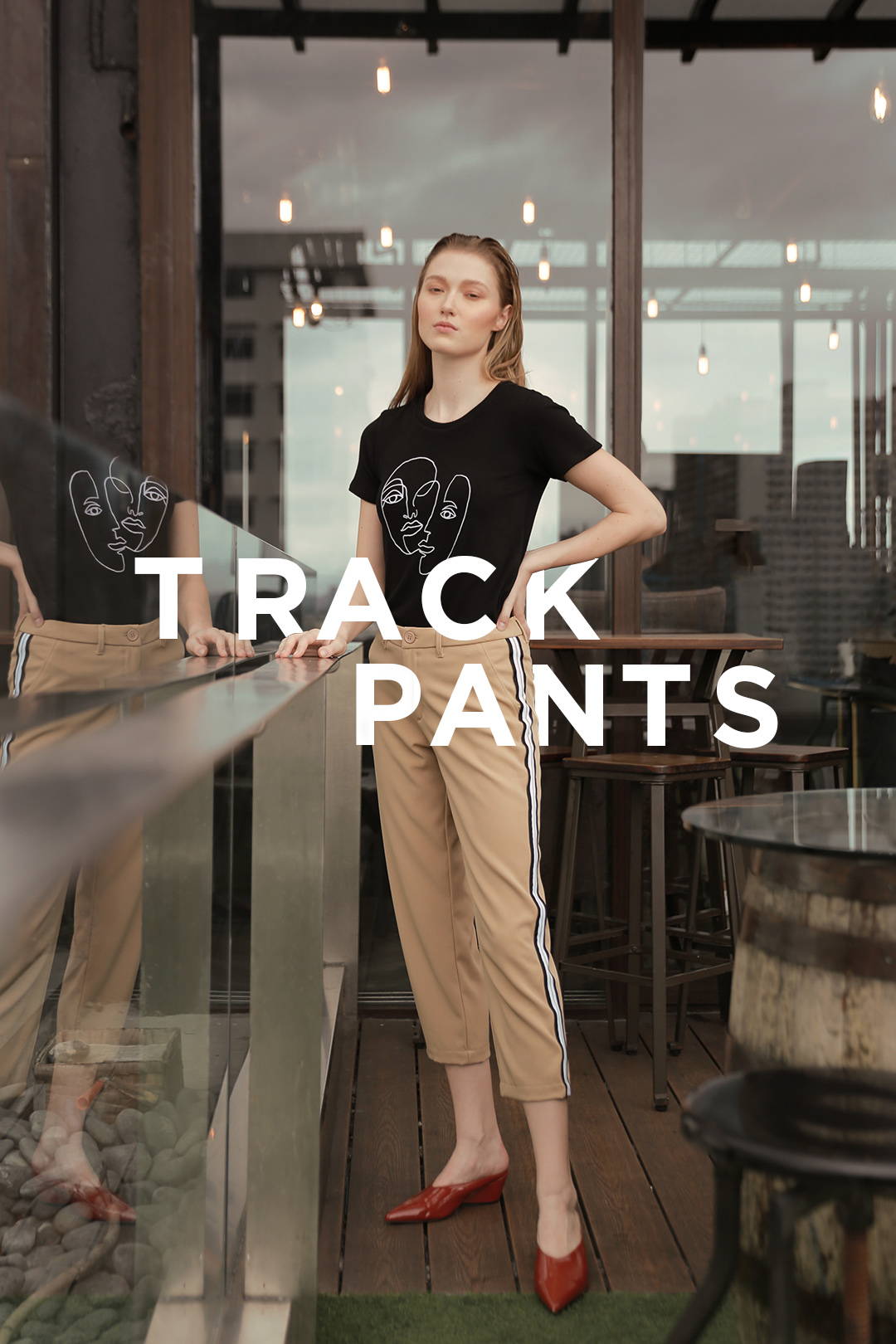 Graphic Tee P499, Slim Trousers P1099
Who said your side-taped pants are banned from the meeting room? It's all about finding the right top to compliment the look. Opt for a sleek hairstyle and a pair of stylish slip-ons to tie everything together!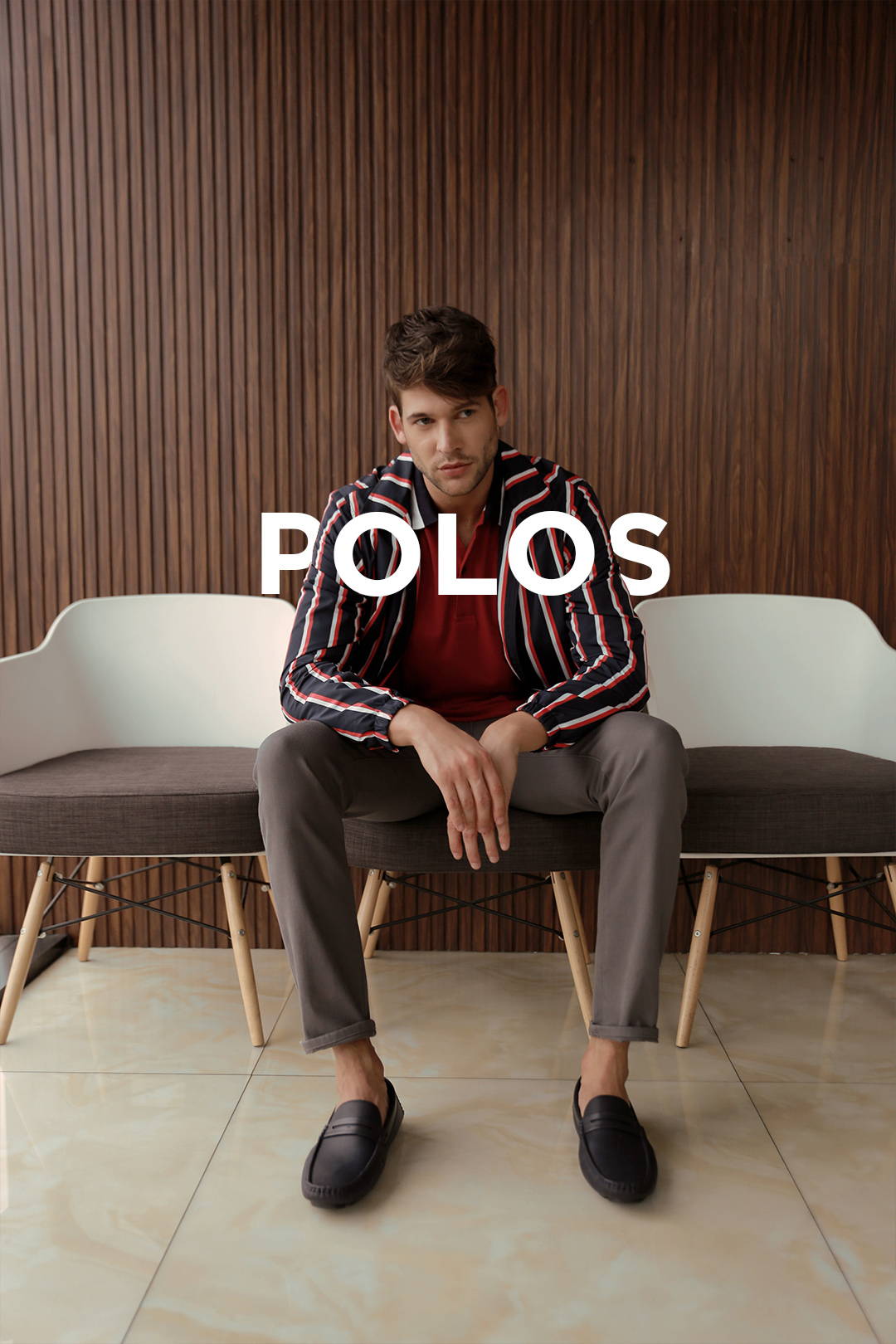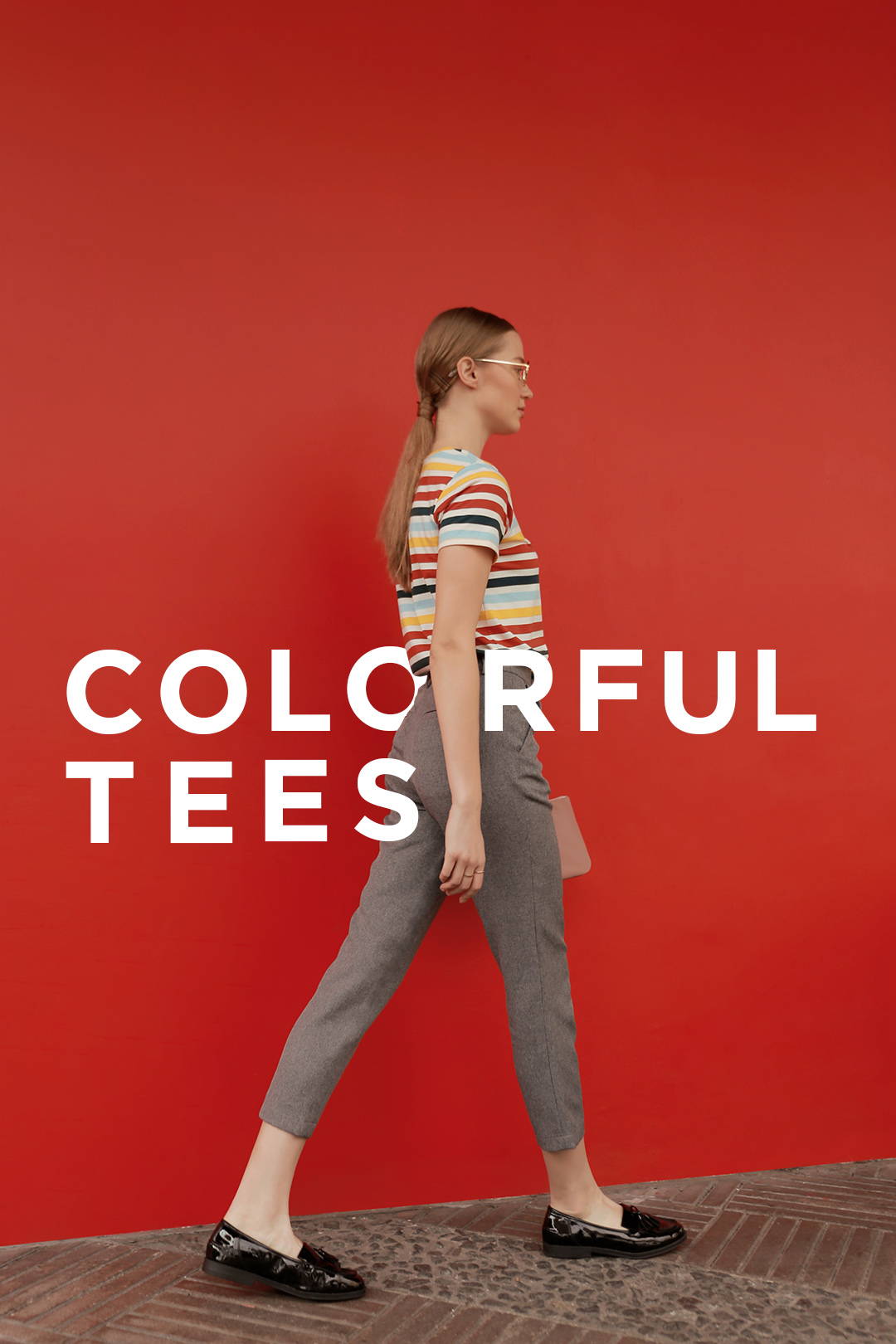 Striped Ringer Tee P499, Slim Trousers P1199
What people don't know is that pants play a big role in making or breaking an outfit. Even the most colorful tees are easily transformed to fit the professional bill, so don't be afraid to wear some bold colors today!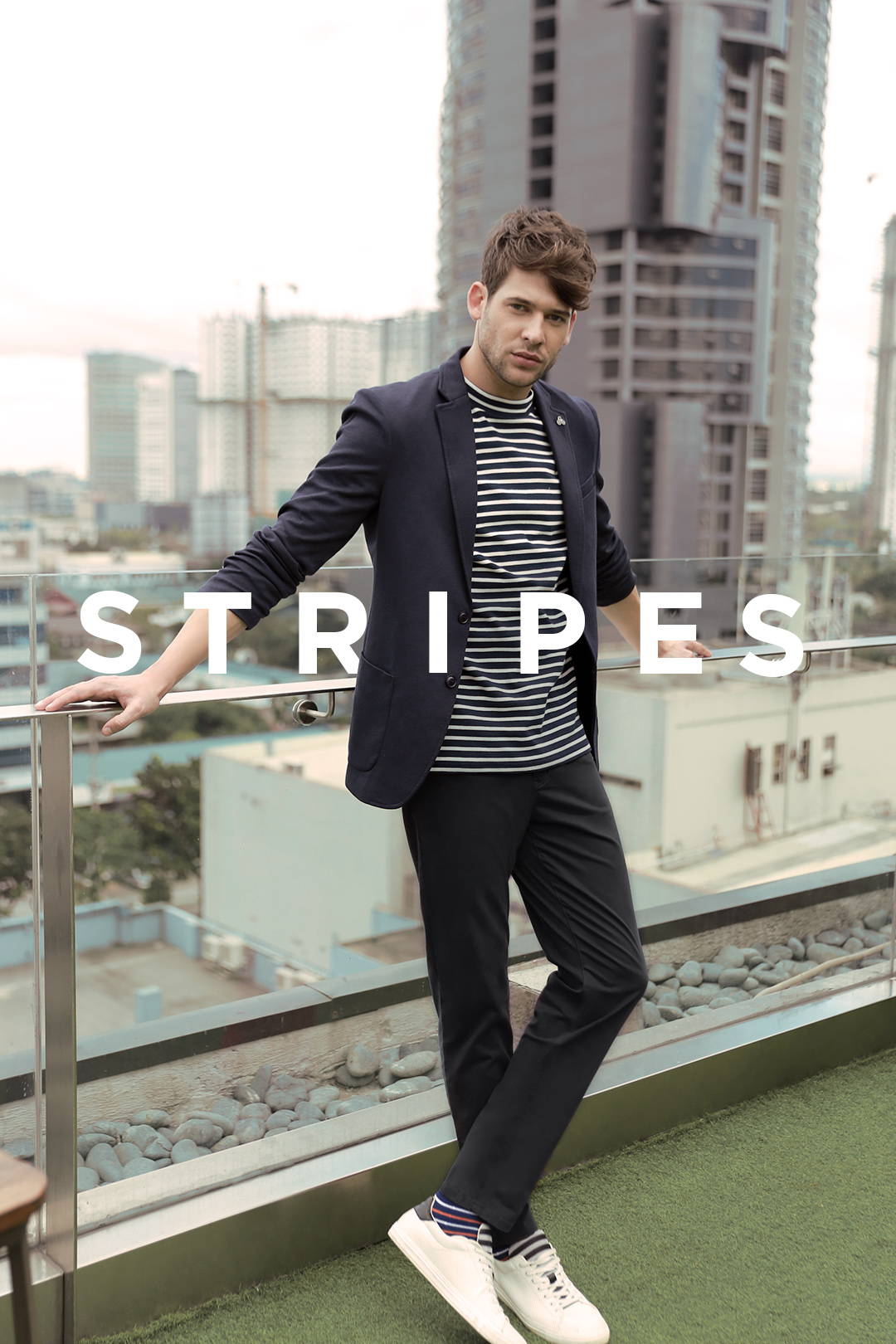 Striped Tee P499, Basic Skinny Chinos P1099, Blazer P2499
Your Friday meetings will always have room for some stripes and some casual chinos, especially if they're paired with a crisp blazer. That way, you're 100% confident your overall look is meeting-room-friendly!
Which of these will you wear to your next meeting?Shop all these Casual Friday looks in-stores and at memofashion.com today!
---