One Way or Another: Here's How You Can Wear Your Basics on Different Occasions
Have you ever had that one piece of clothing you love to wear — so much that you can already hear "If I could, then I would" playing in your head? That's totally fine! And yes, we do too!
Scroll down to see how we style our favorite basic tops for different occasions: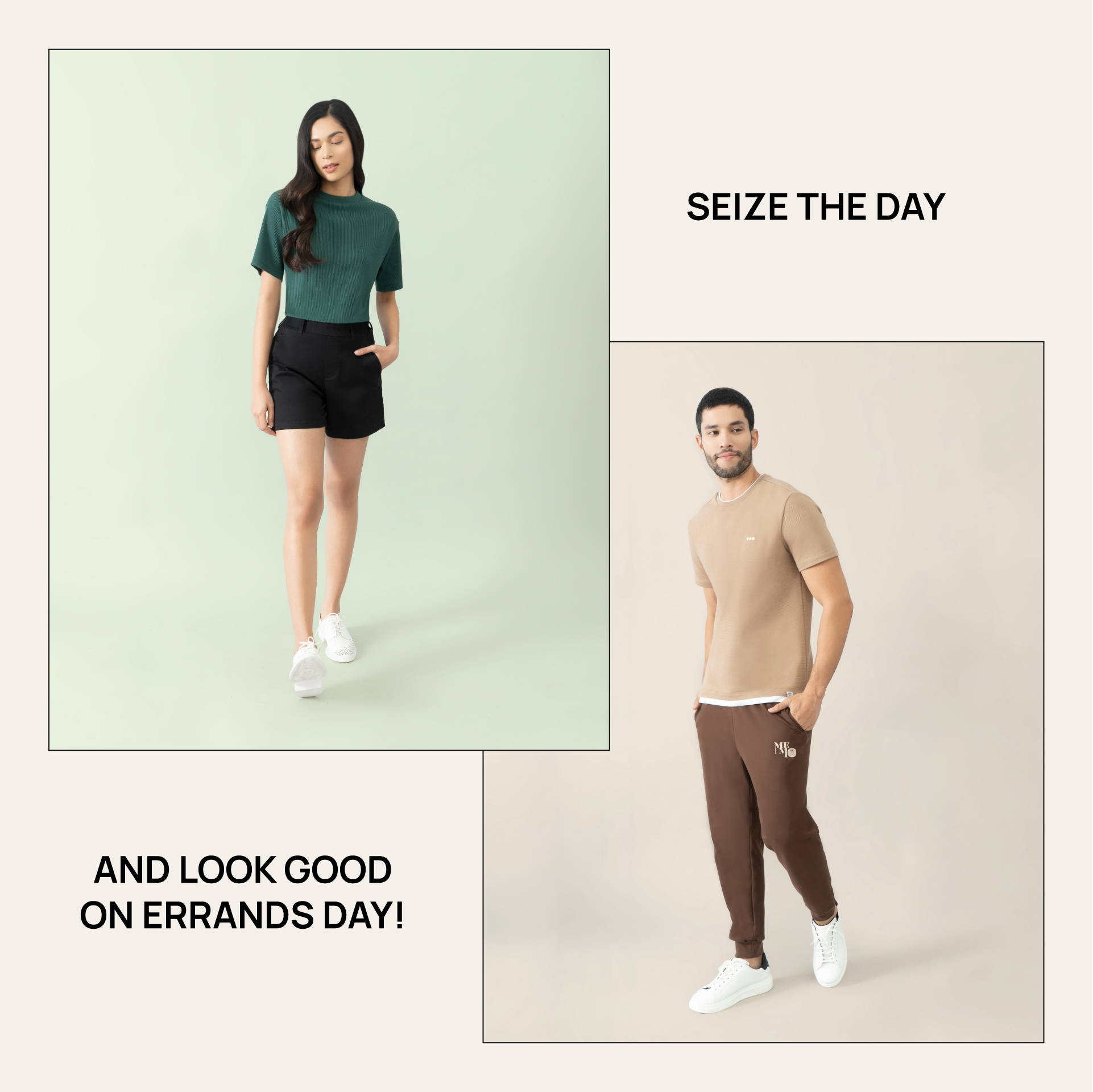 Running errands require a comfy outfit. Pair your top with a cozy pair of shorts or joggers and you're all set!


2. A weekend look that's one for the books!
Whether you're out on a coffee run, meeting your friends, or simply hanging out, we're giving you a 10/10 guarantee that these outfits won't fail you. Don't be afraid to layer your clothes.
3. Look like a pro wherever you go!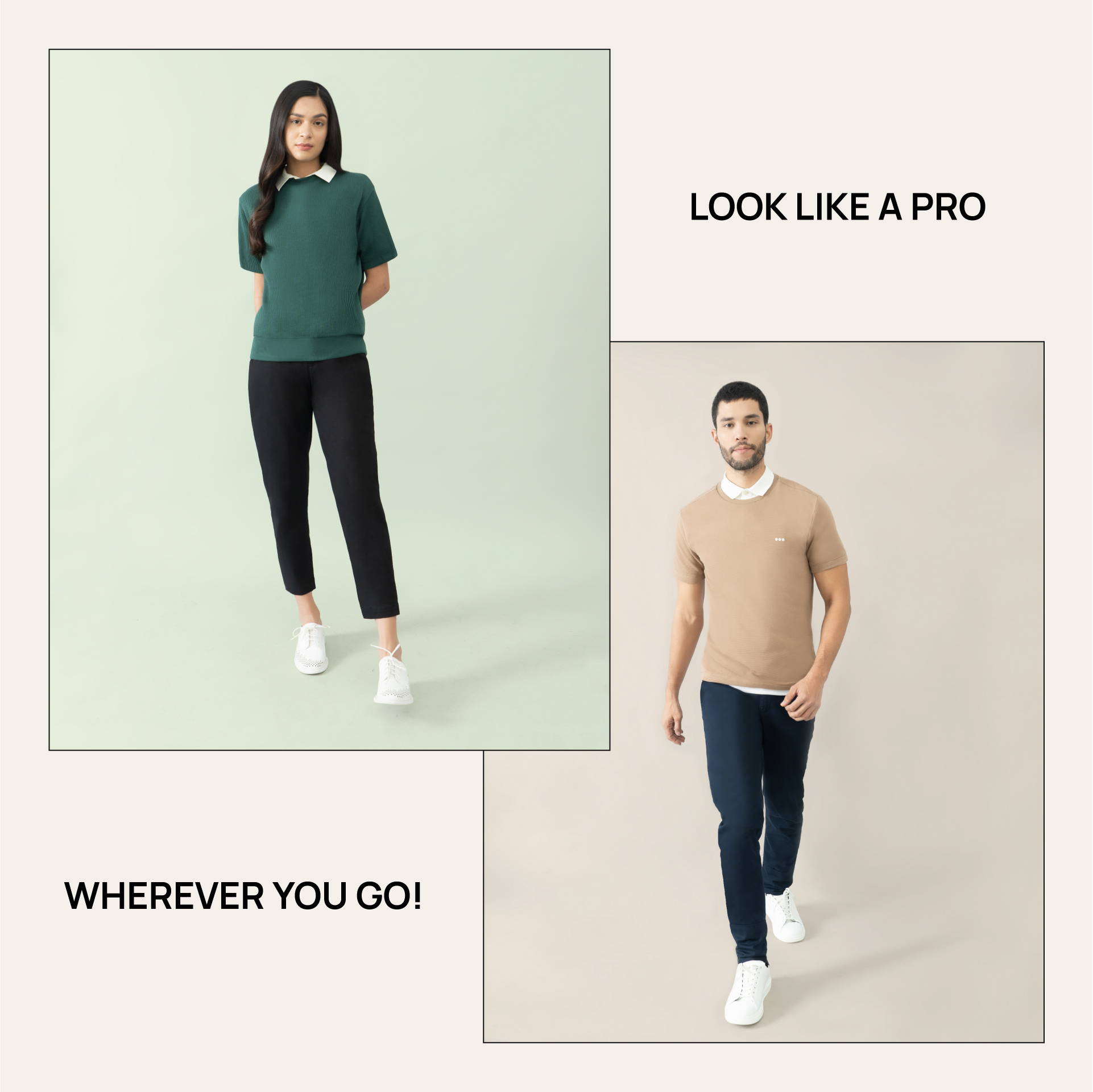 We're bringing casual and smart together in this easy layered look. Wearing a collared shirt under your basic tee can instantly elevate your outfit.
These are only a few of many ways you can style your basics! Share with us your OOTDs and tag us on Instagram. Shop these outfits at memofashion.com or visit a Memo store near you.
---