The Best Ways to Wear Stripes
Stripes are no doubt a solid look for the season. To make sure your style choices are always on-point, we're sharing with you the best ways to wear your stripes.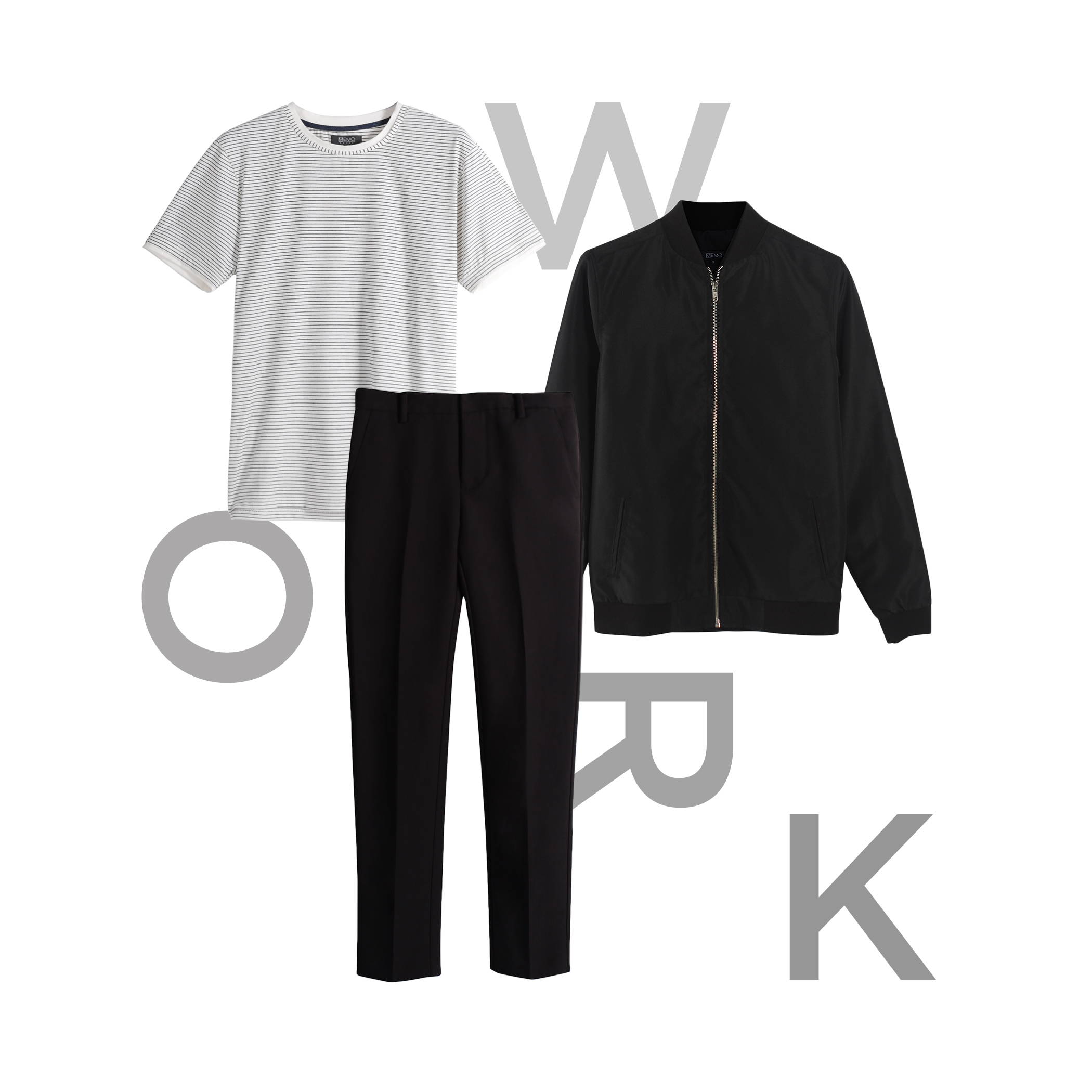 Being in an office setting, you may want to keep it subtle but bold. Wear your striped shirt with a pair of sleek black pants and seal the look with a dressy bomber jacket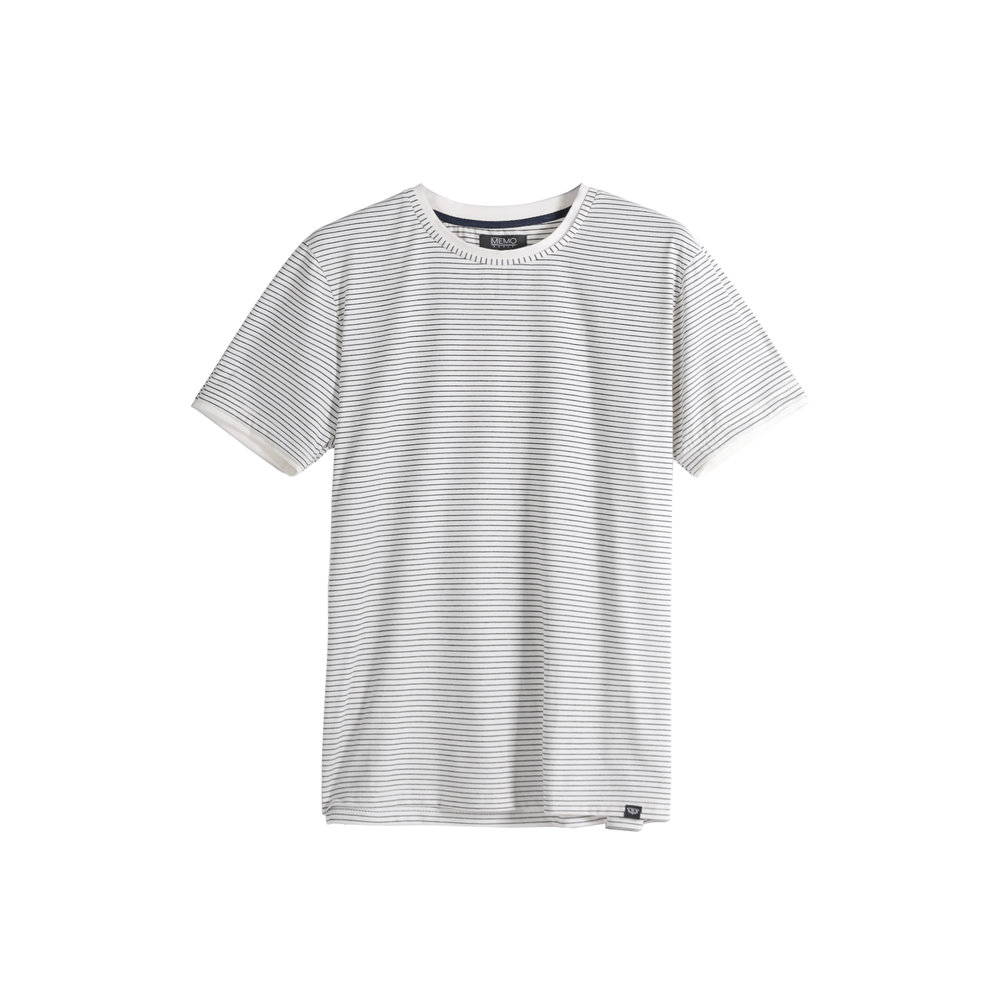 Striped Slim Tee in Off White (P499)
Dress Pants in Black (P1199)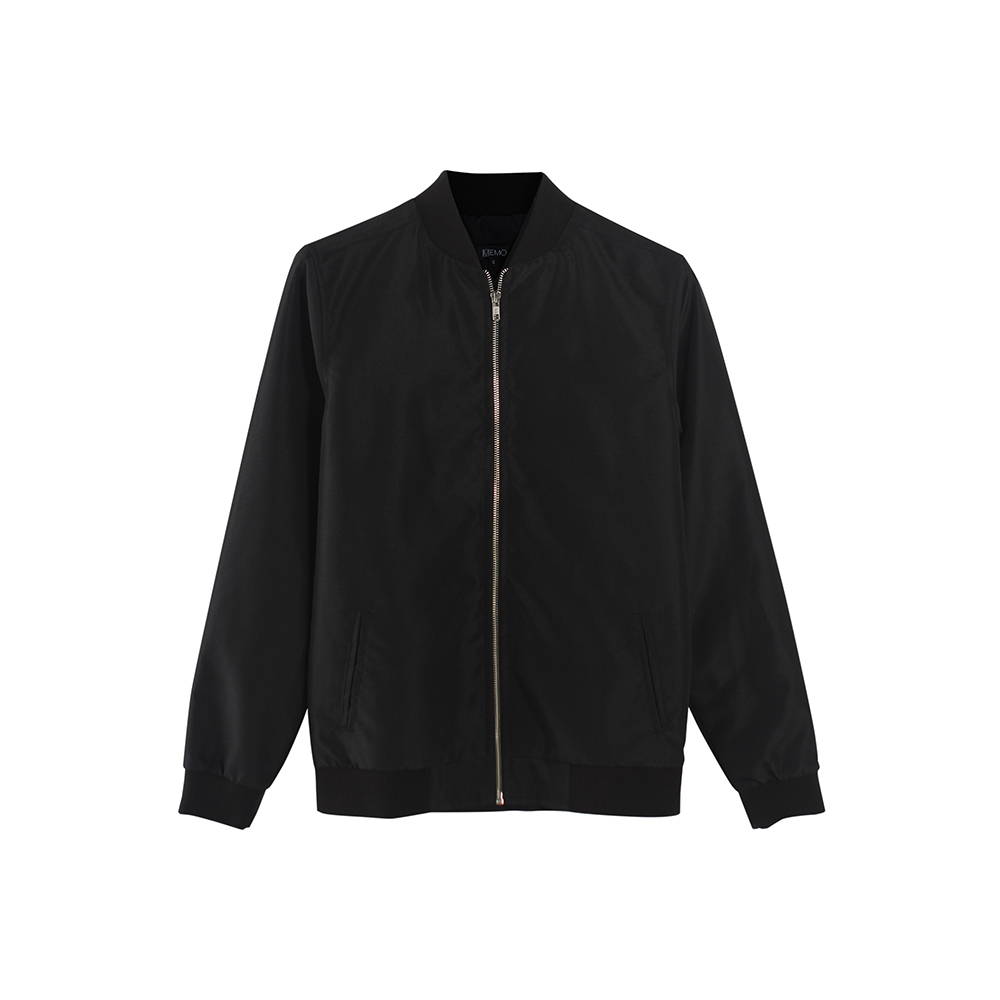 ---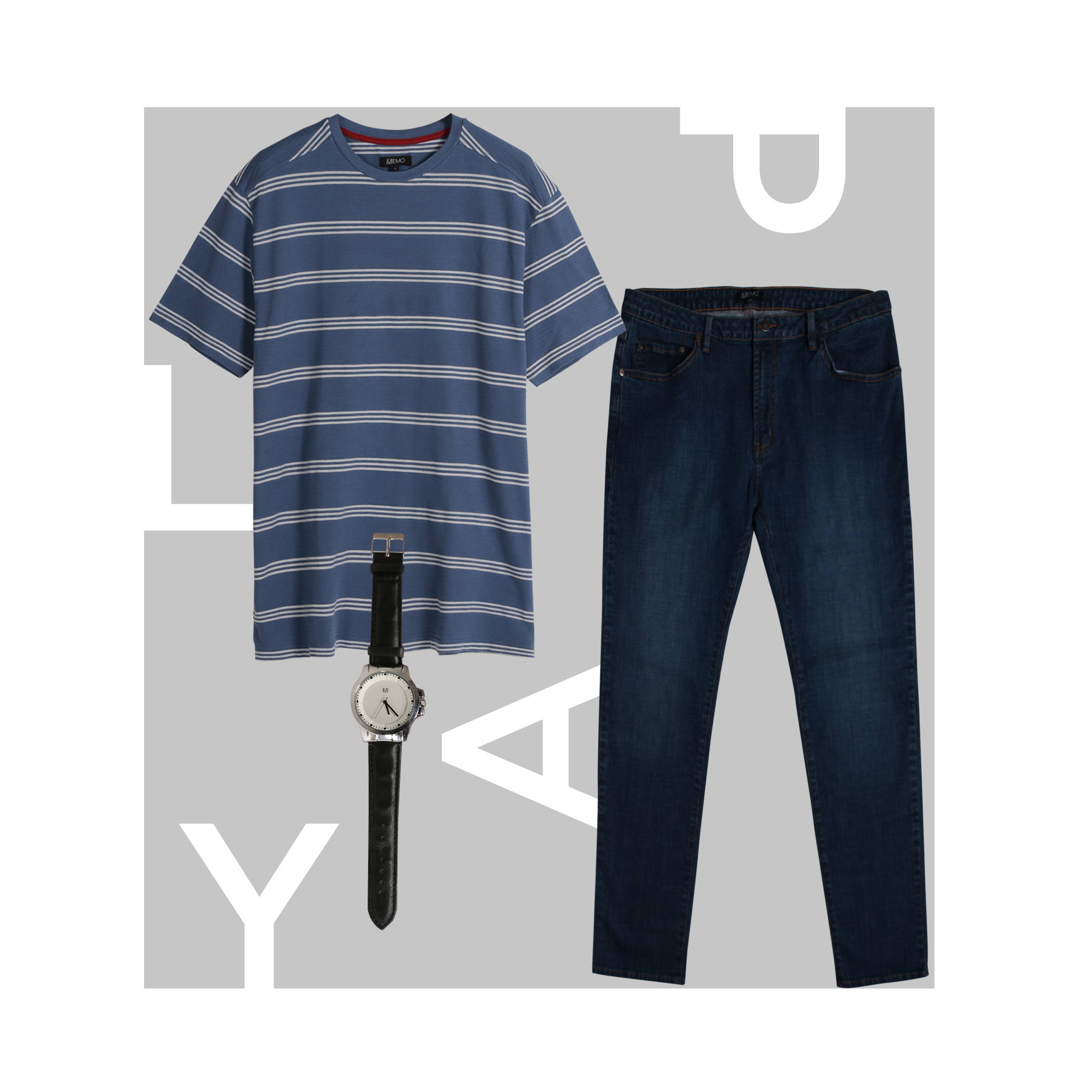 On a chill weekend, you can't go wrong with a shirt-and-jeans combination. If you feel like it, you can throw in a leather watch or even a knit cardigan to elevate your look in a snap!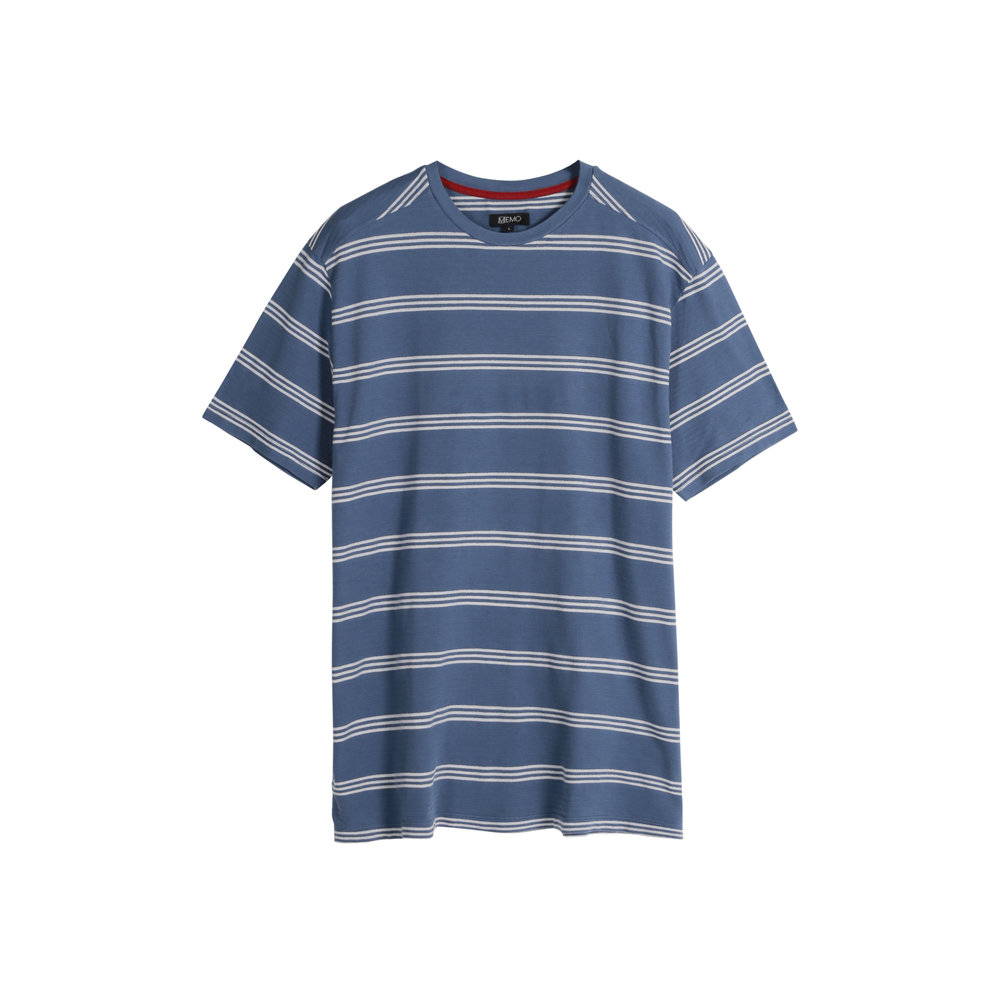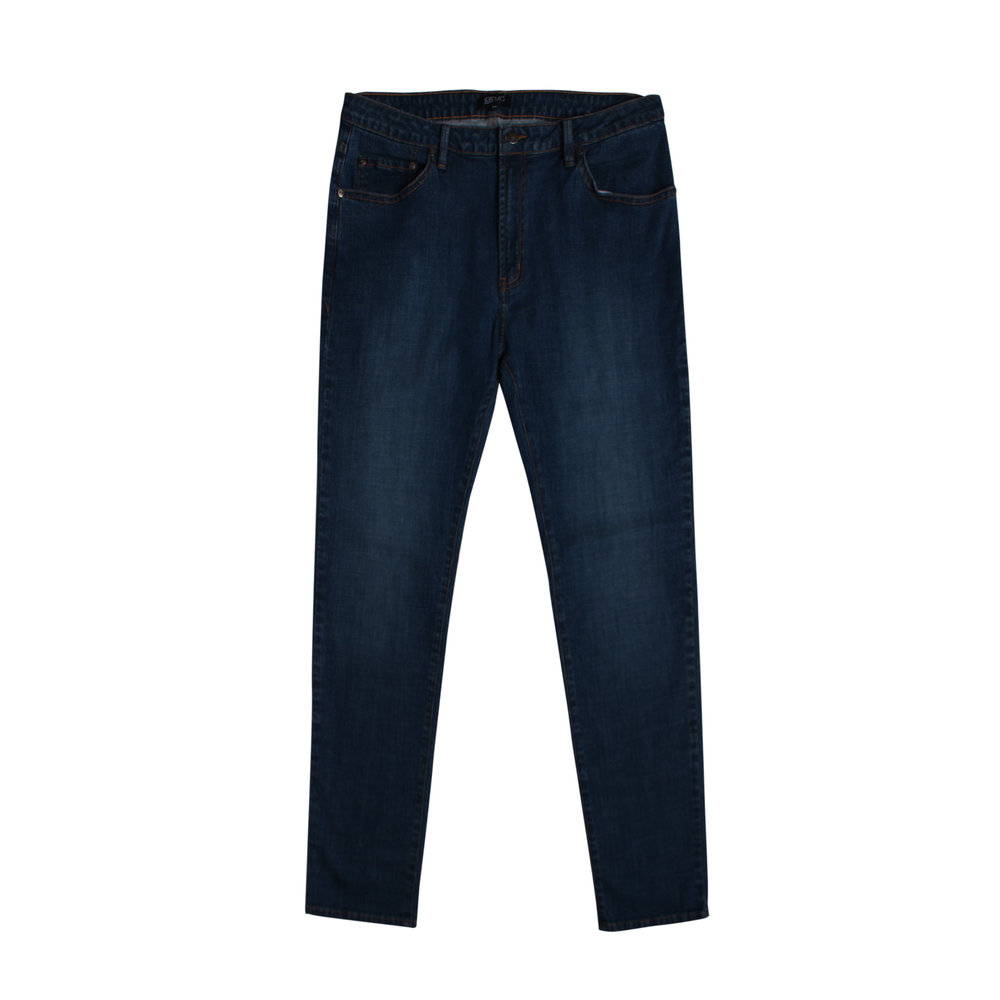 Daily Jeans in Indigo (P1099)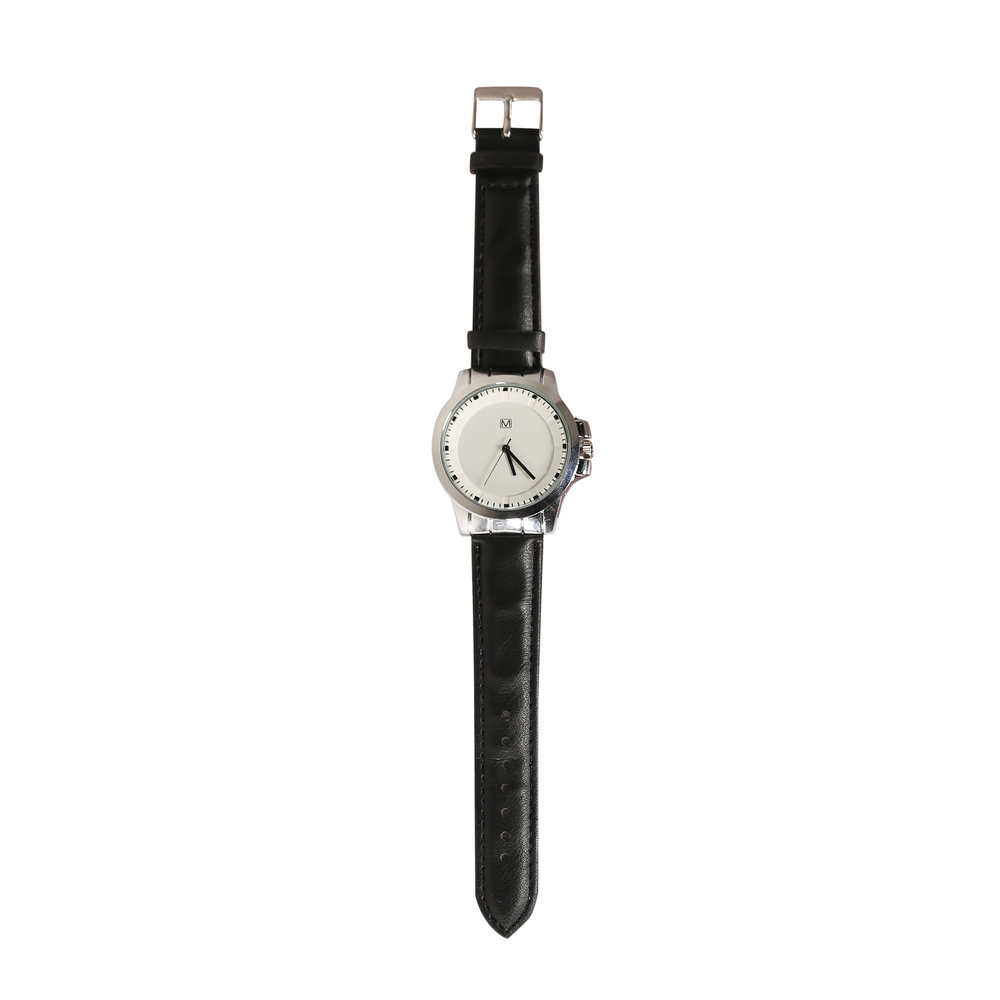 ---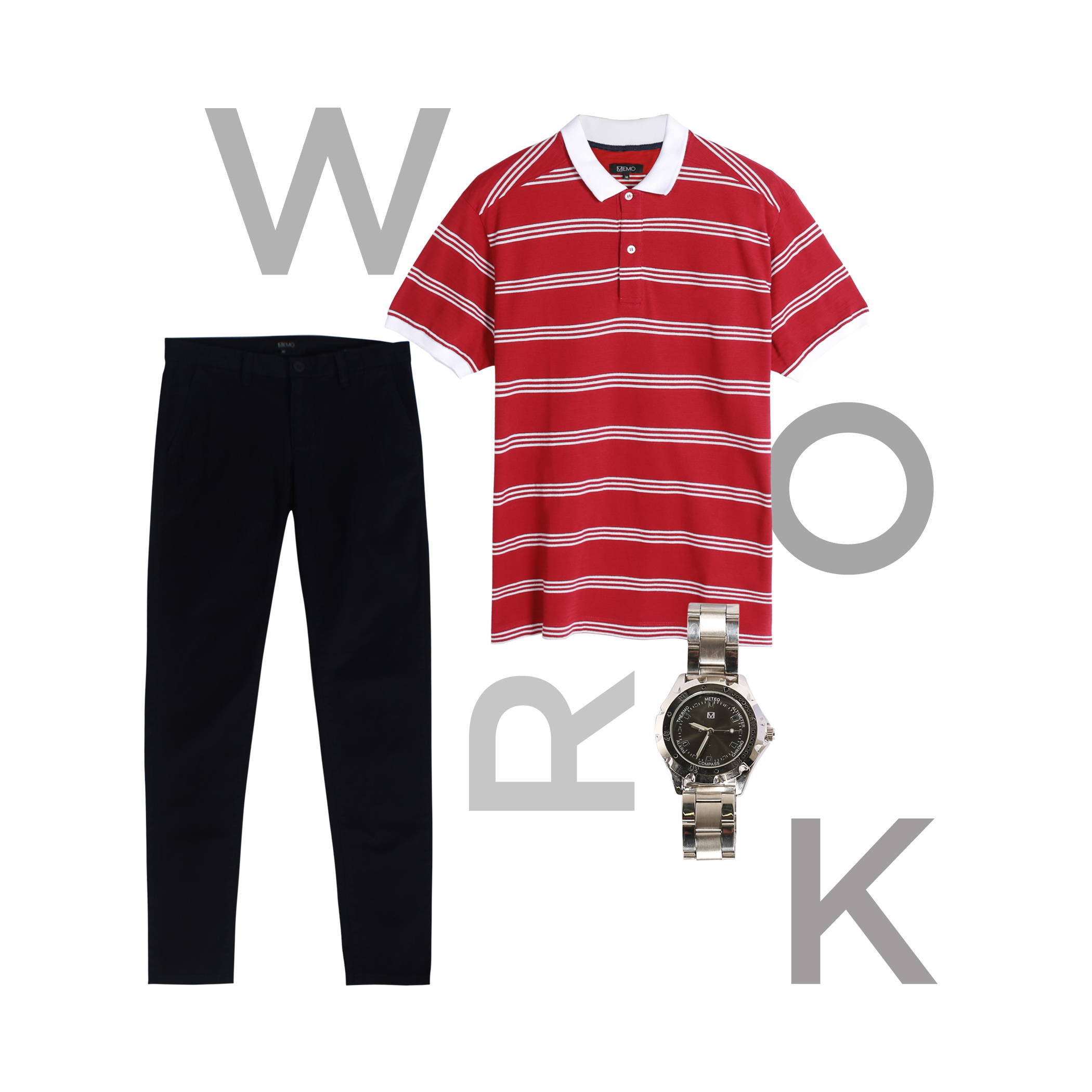 No doubt a polo shirt is a versatile wardrobe staple. You can even wear it to work! Just tuck it under a pair of dressy chinos and cap the look off with a statement watch.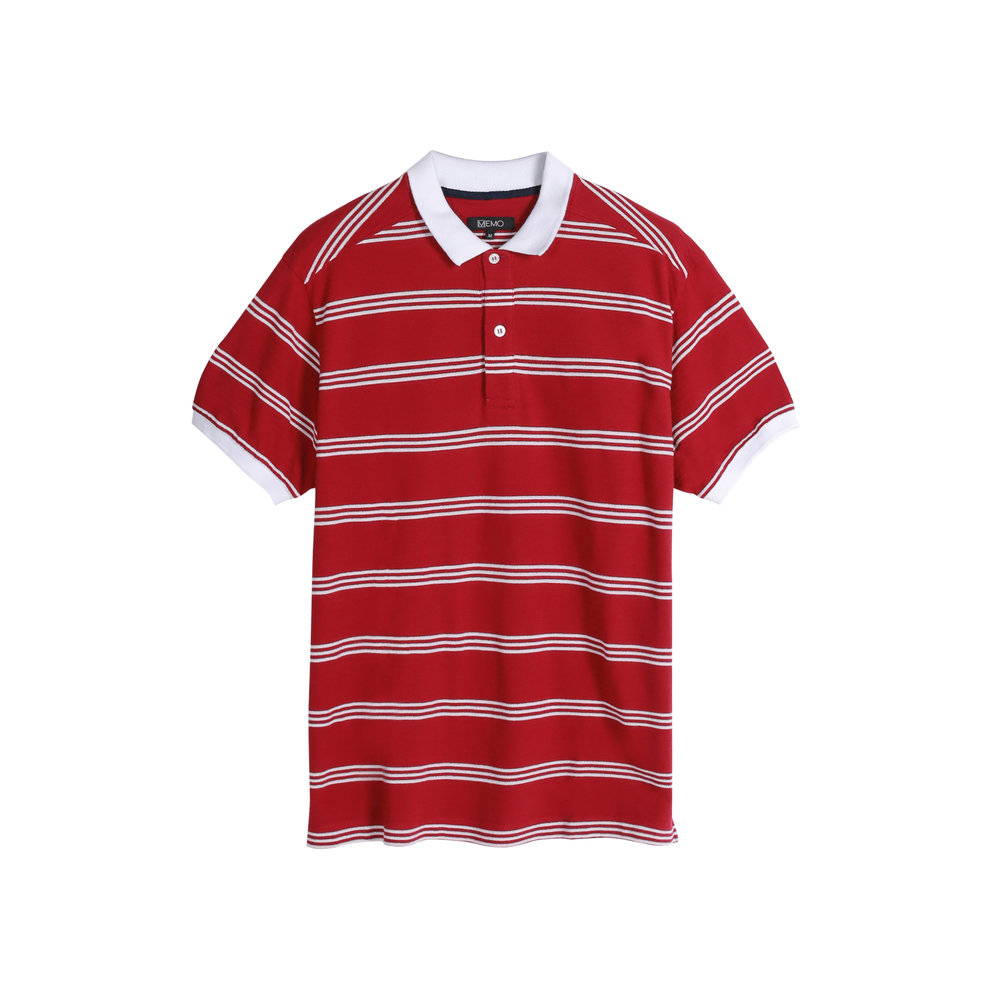 Striped Polo Shirt (P799)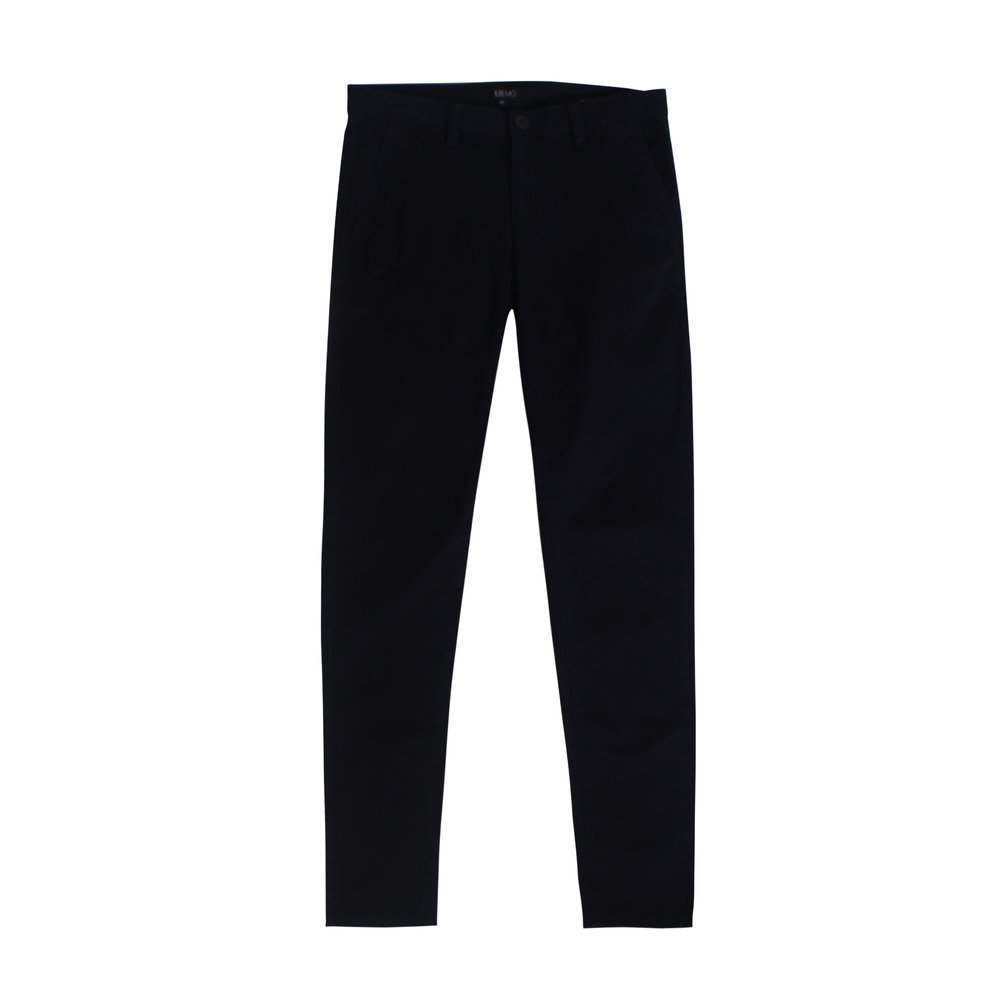 Slim Fit Chinos in Black (P1099)
---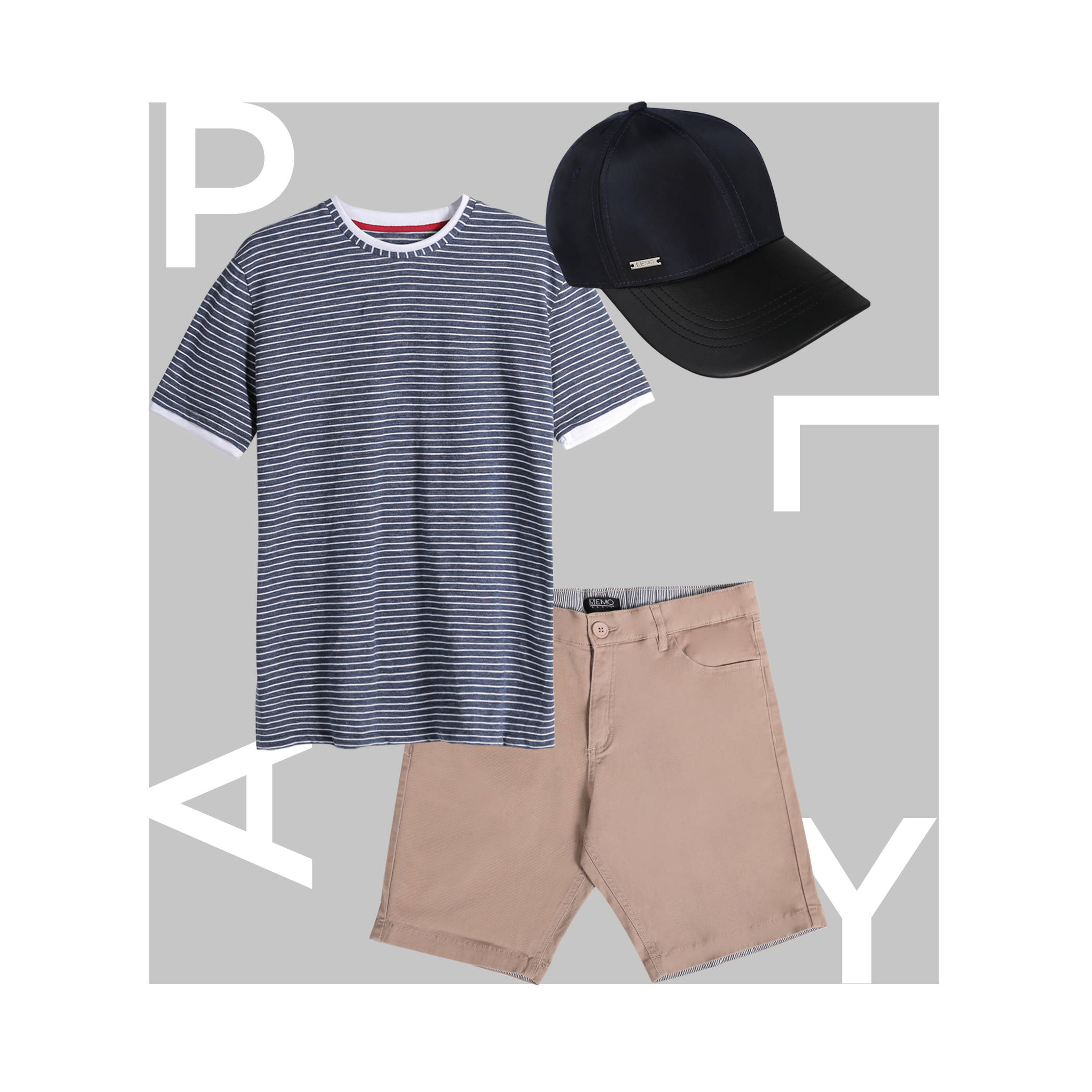 Nothing says weekend like an easy tee and shorts style pairing! Top your look off with a baseball cap and you're all set.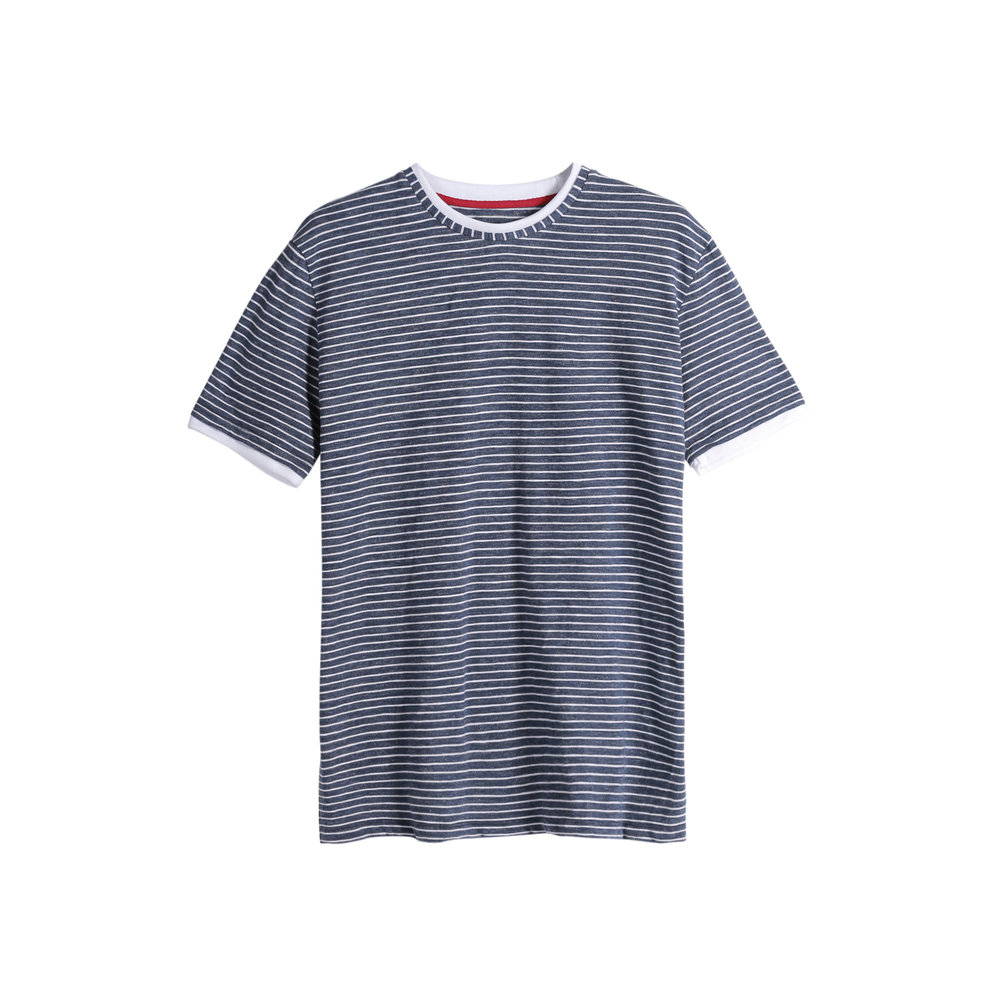 Striped Slim Tee in Navy (P599)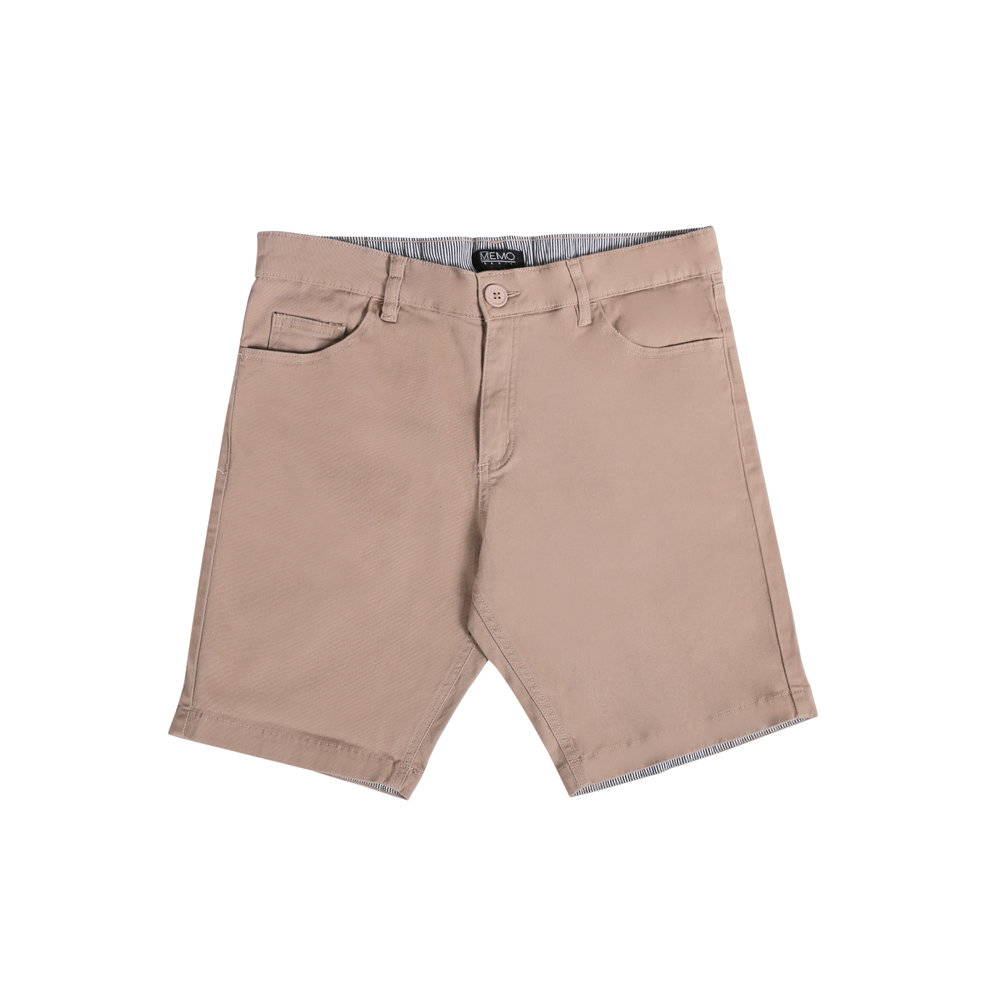 Mid Rise 5-Pocket Shorts in Khaki (P699)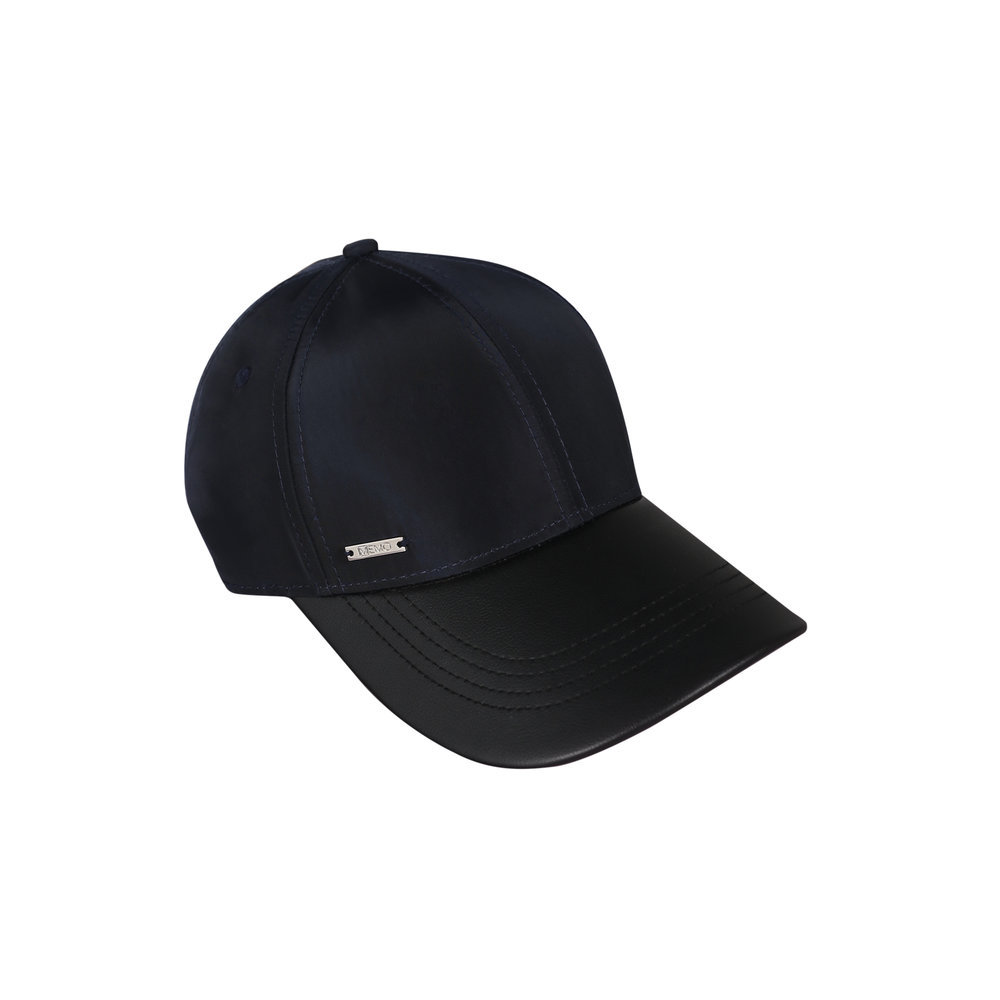 How do you wear your stripes?
---