The Smart Casual Look Explained—Once and for All.
If you're reading this, then that could only mean that you're one of the many people who still get crazy confused with what "smart casual" really is. While it's hard to mix and match items in your closet, it's even harder to shop for an outfit if you're not sure how to decode the event's dress code. Here, we've rounded up our no-nonsense tips to a smart casual-approved outfit, so you won't have to second-guess your look again!
The smart casual checklist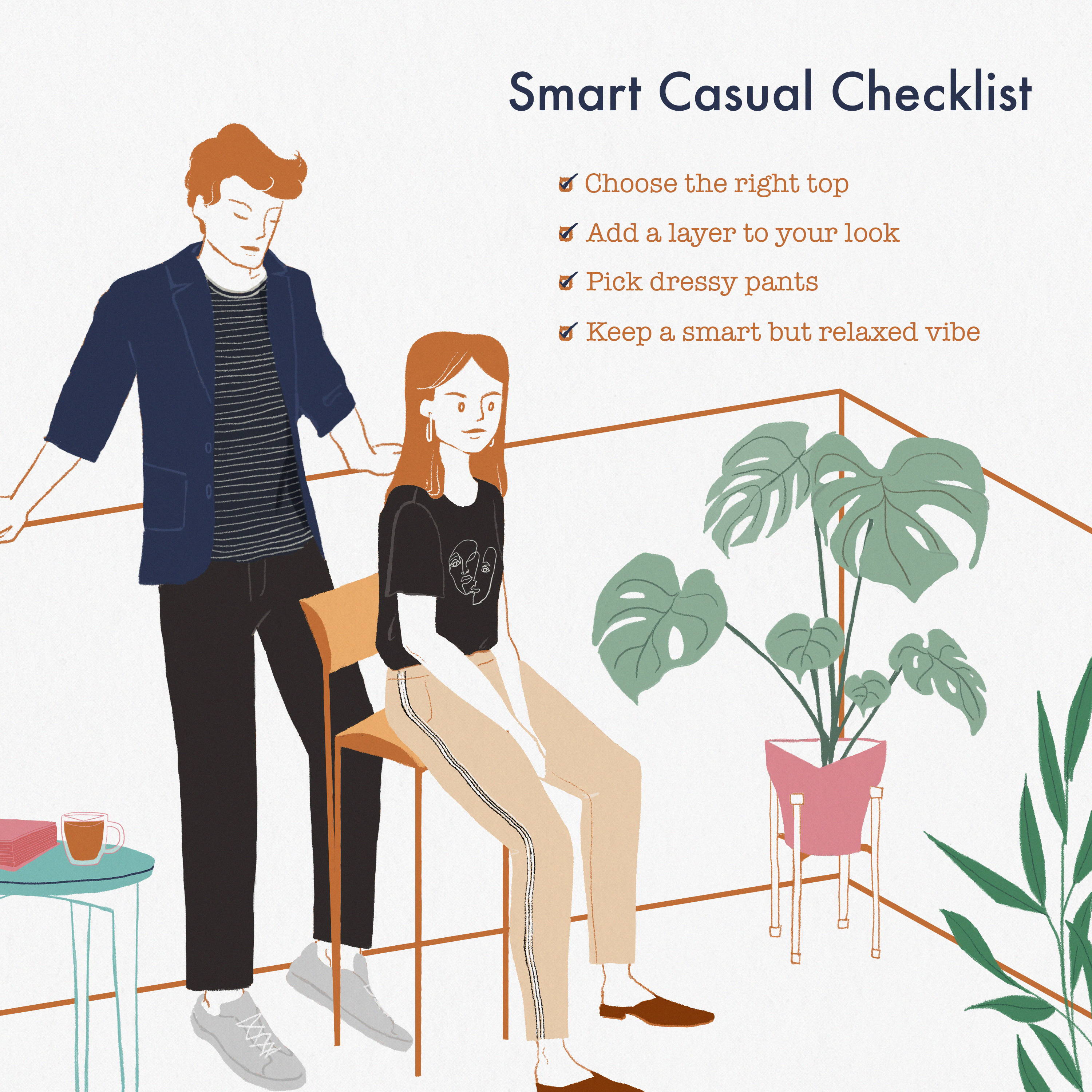 Simply put, the smart casual look is all about striking the balance between a dressy look with something you'd wear to a day out with friends. You can either throw a simple blazer on or swap the denim for a good pair trousers for an instantly smarter look!
Go for tops with a high neckline, a smart polo, or a stylish top for your look. On its own, you can already walk into your smart-casual invite, but it also doesn't hurt to style it up with accessories like a pair of sunglasses and a nice belt.
☑️ Add a layer to your look.
If you'd prefer to get away with a casual tee underneath, you won't go wrong with an extra blazer, cardigan, or simple bomber on hand.
It helps to stand by the one-two advice. Simply switch out one or two casual pieces from your usual look, swap it for a dressier piece, and you're all set! At the end of the day, as long as your OOTD is a notch higher than a tee-and-jeans combo—you're good to go!
Which of these smart-casual picks would you wear next?
Shop all these in-stores and online now at memofashion.com!
---