The Top 3 Must-Have Pairs This Holiday Season
As they say, all good things come in pairs.
We know it's hard to find the perfect gifts to give to your loved ones this holiday season. There are just so many options out there or worse, you don't even have a clue about what they want. To make your last minute shopping easy, we're rounding up three pairs your loved ones will love without a doubt!
The Form and Function Pair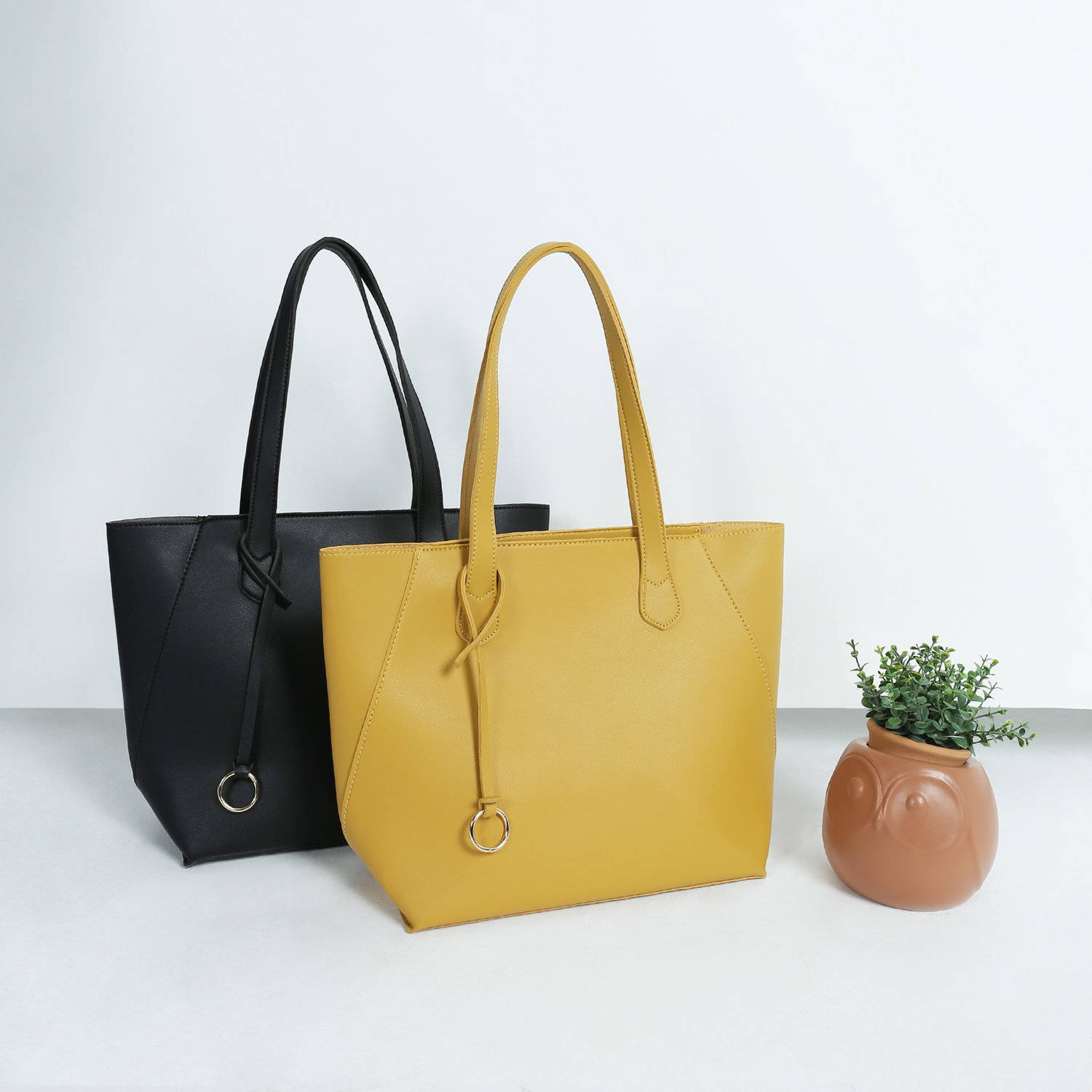 Got someone who loves both form and function? Bags are the best gifts for women who take everything with them everywhere (you know who they are). These totes, paired with any outfit are a great way to showcase a chic form with undeniable function!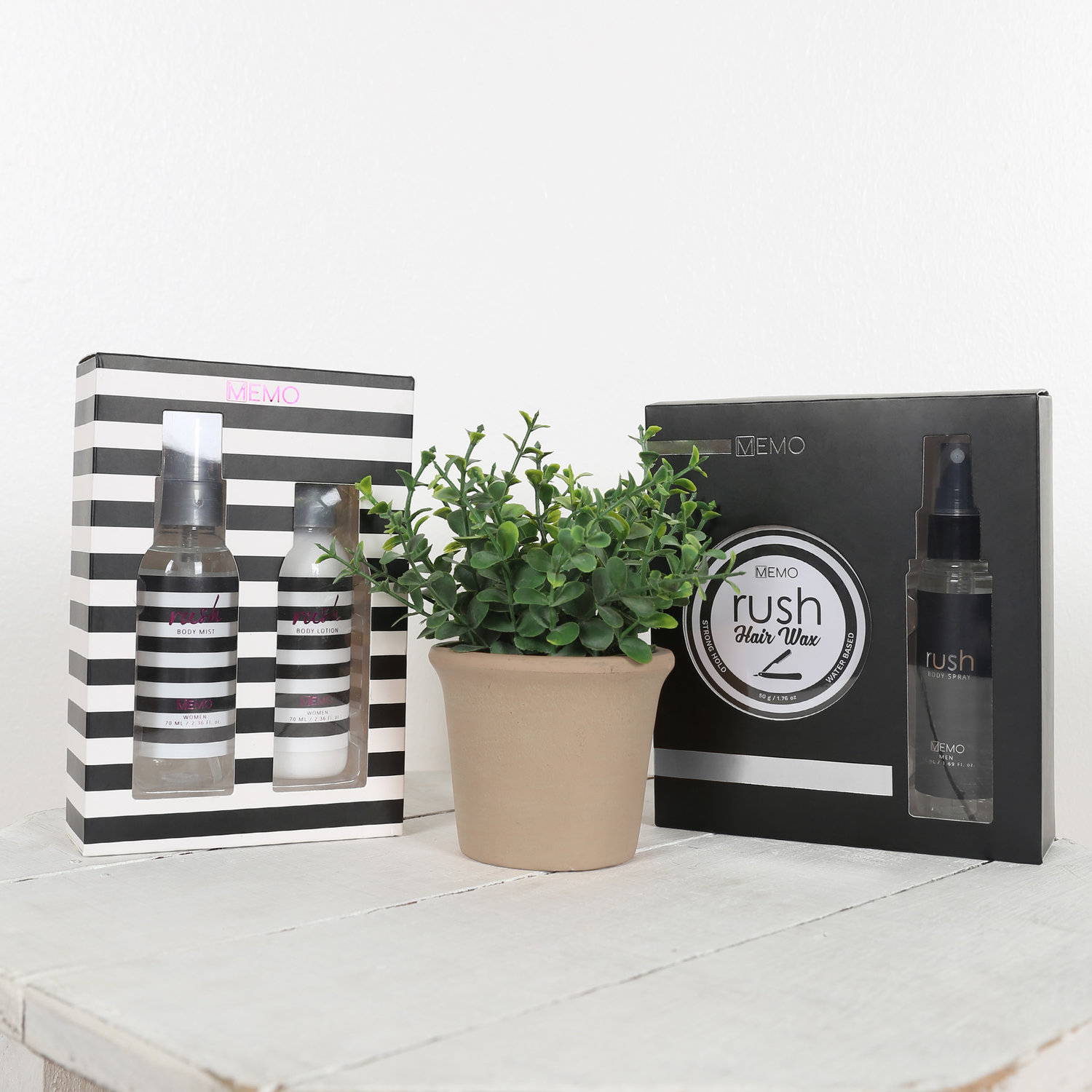 Your travelling and commute-buddies will love this new addition to their kit! Their on-the-go lives require them to be crisp and fresh for the day ahead. Compact-sized body sprays, hair wax, and lotions are great bundles you can get at a fraction of the price. Finally, a convenient and affordable gift for both men and women!
The Practical and Stylish Pair
Still lost on what to give to the men in your list? Give your dad and your guy friends the comfort of knowing their cash and cards are secured in style this Christmas! The usual black, leather wallets are admittedly a classic, but a pop of color would make a memorable and great present this holiday season.
Which of these would you get for the people in your list this holiday season?
Tweet us your choice @memo_fashion!
Shop all of these at Memo stores near you or at Zalora today!
---