You Heard it Right: These Workwear Pieces are on Sale for Only P300
Yes, it's really happening! We just dropped our Major Markdown Sale today, and you only have less than 48 hours to catch the hottest deals at a Memo store near you! Prep yourself and check out all the items you can get at only P300 each!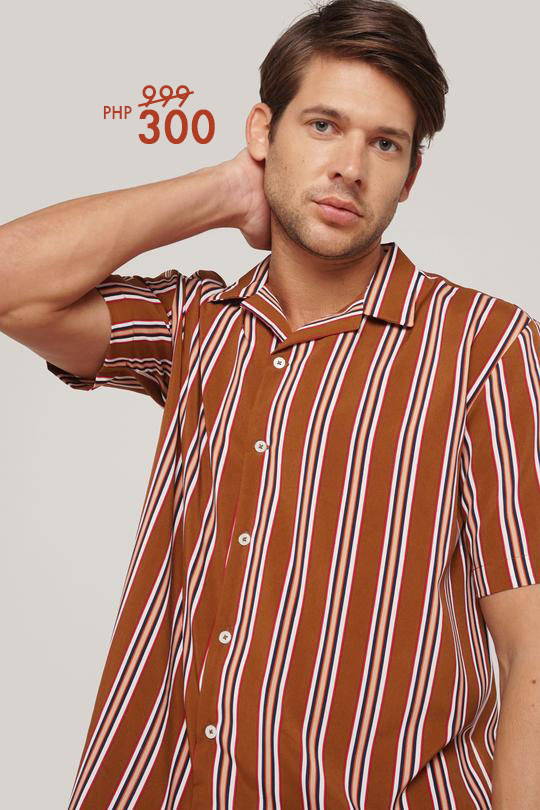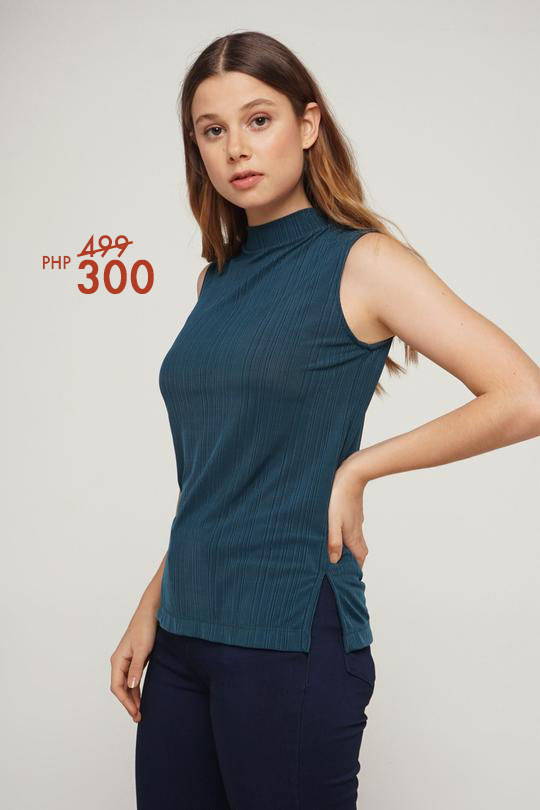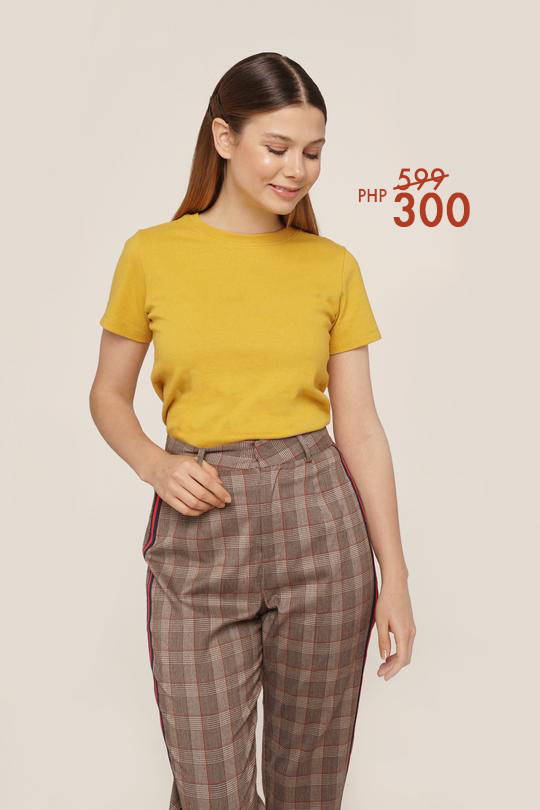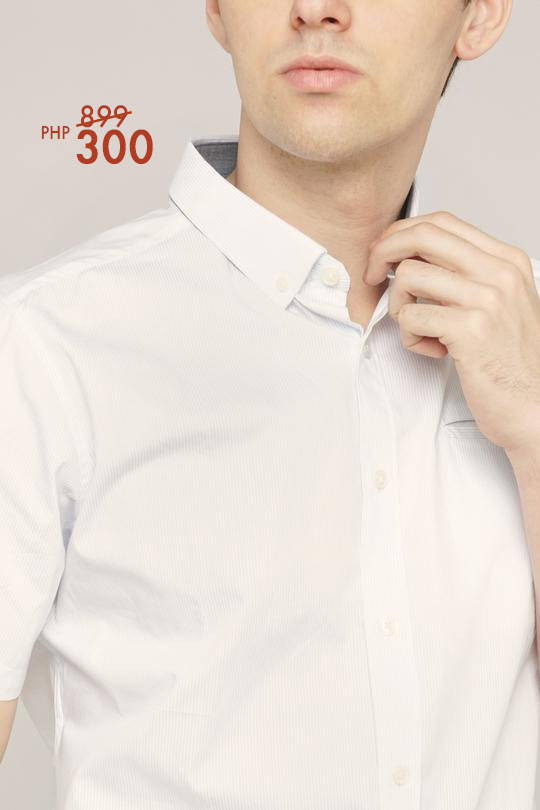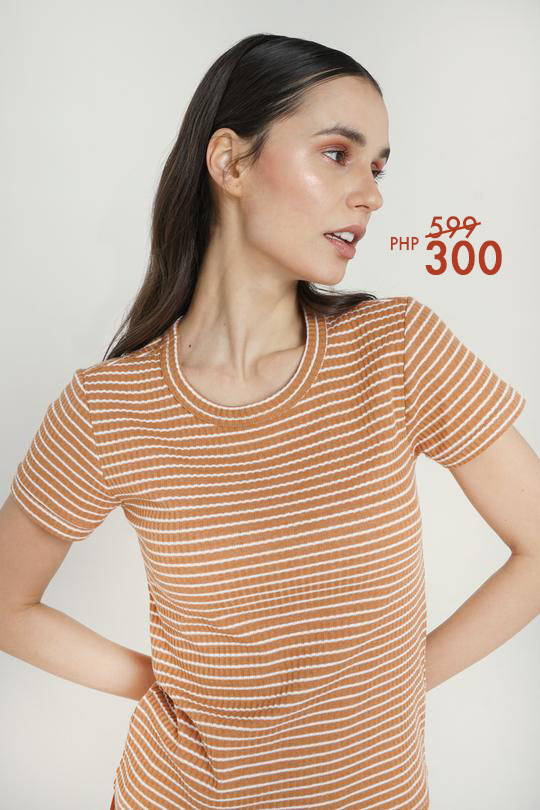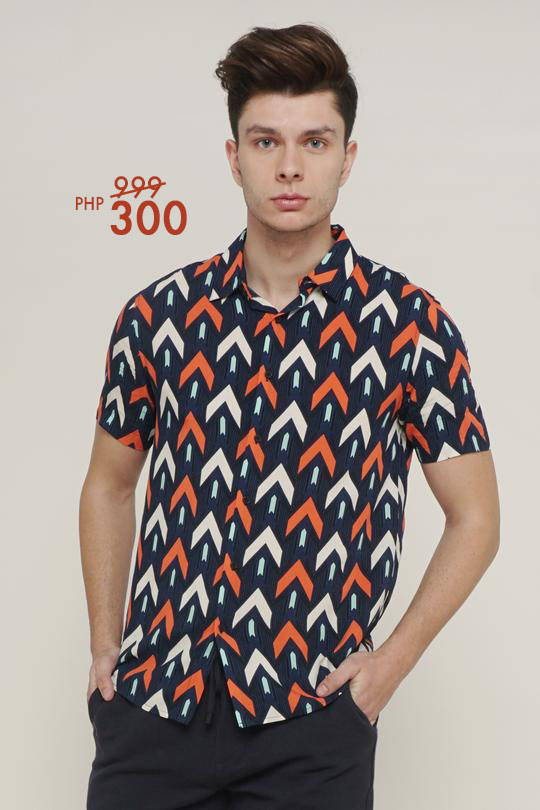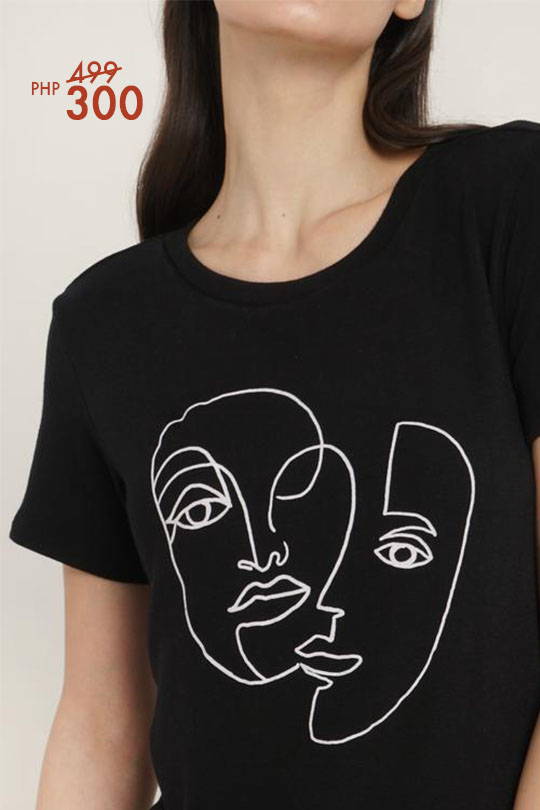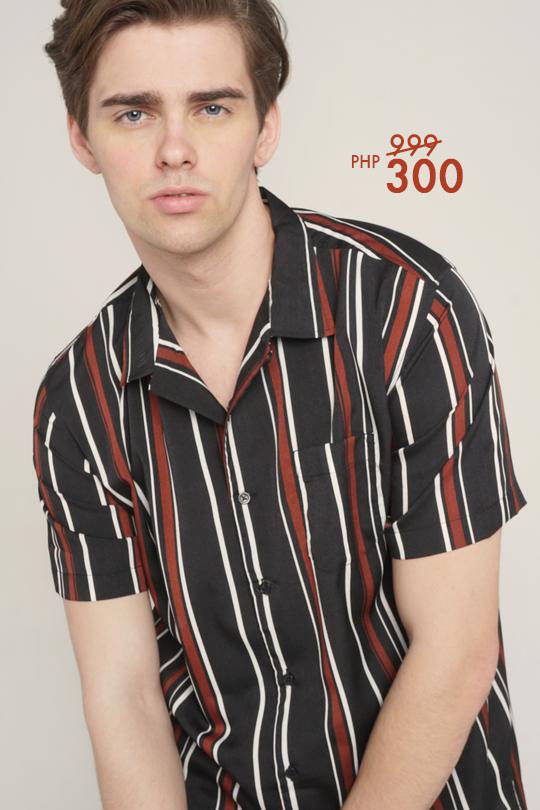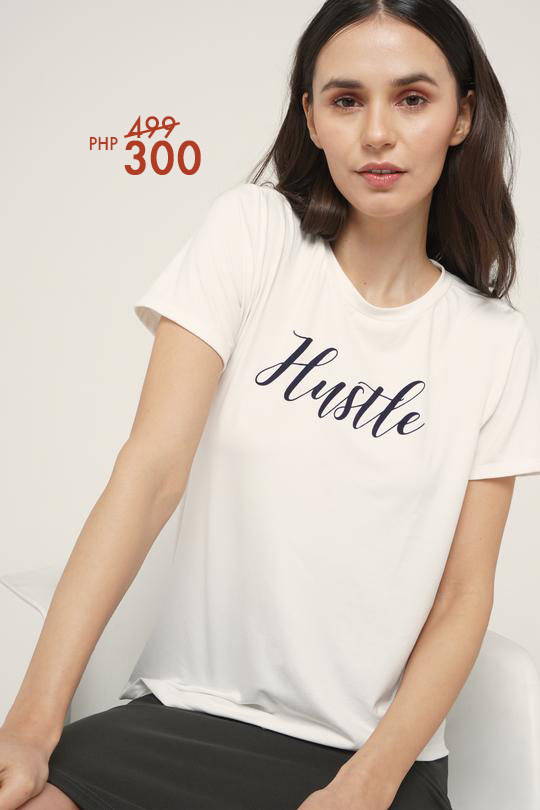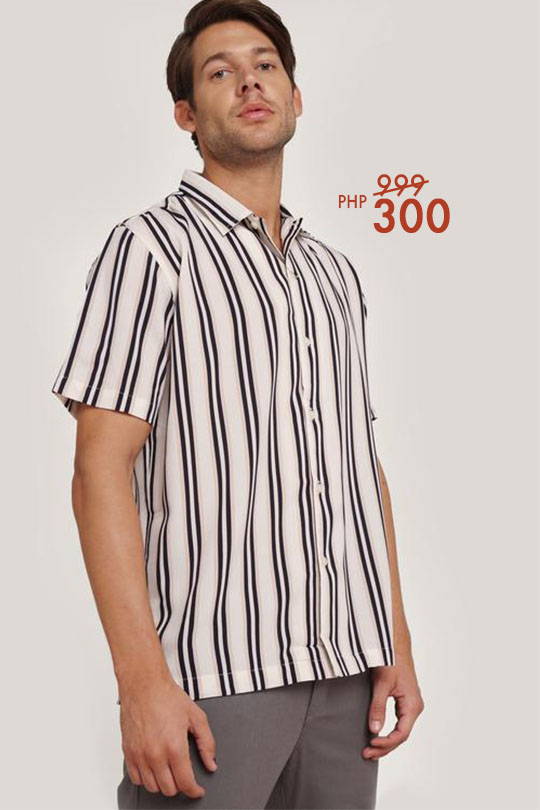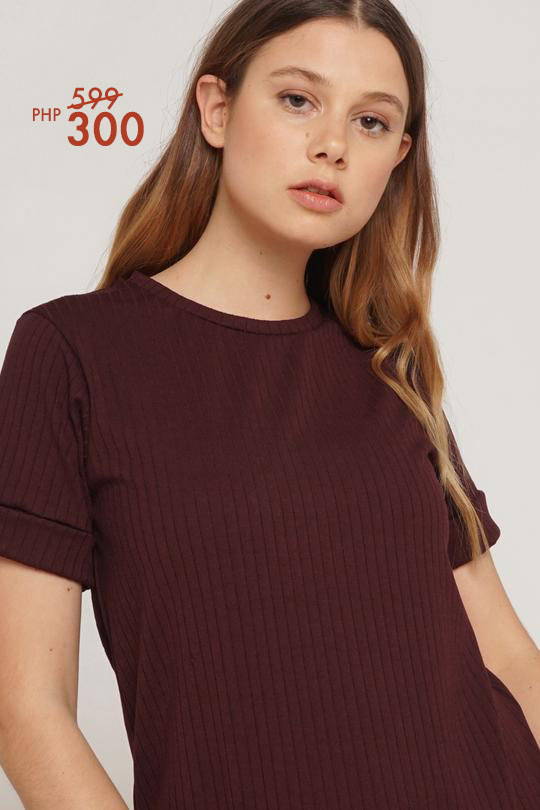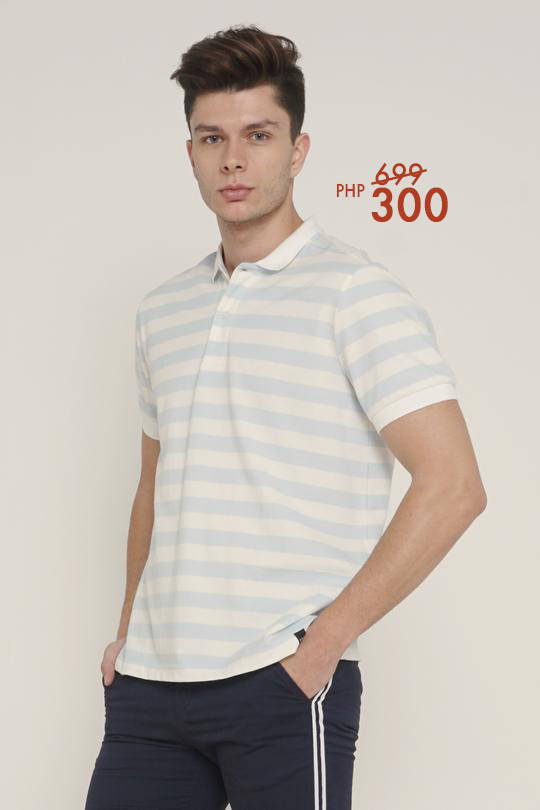 Ready for that big weekend haul?
Drop by any Memo store near you from September 27-29, 2019 and catch these pieces on sale now! See you there!
---