4 Surefire Ways to Stay Sane When You've Got a Busy Day Ahead
Despite every attempt to space out your calendar, there will always be those days where your meetings, deadlines, and errands all seem to end up crashing down all at once. As much as you want your week to go off without a hitch, you'll have to know how to keep your head on top of all the stress heading your way. Below, we've listed four ways you can keep your cool for the busy day ahead: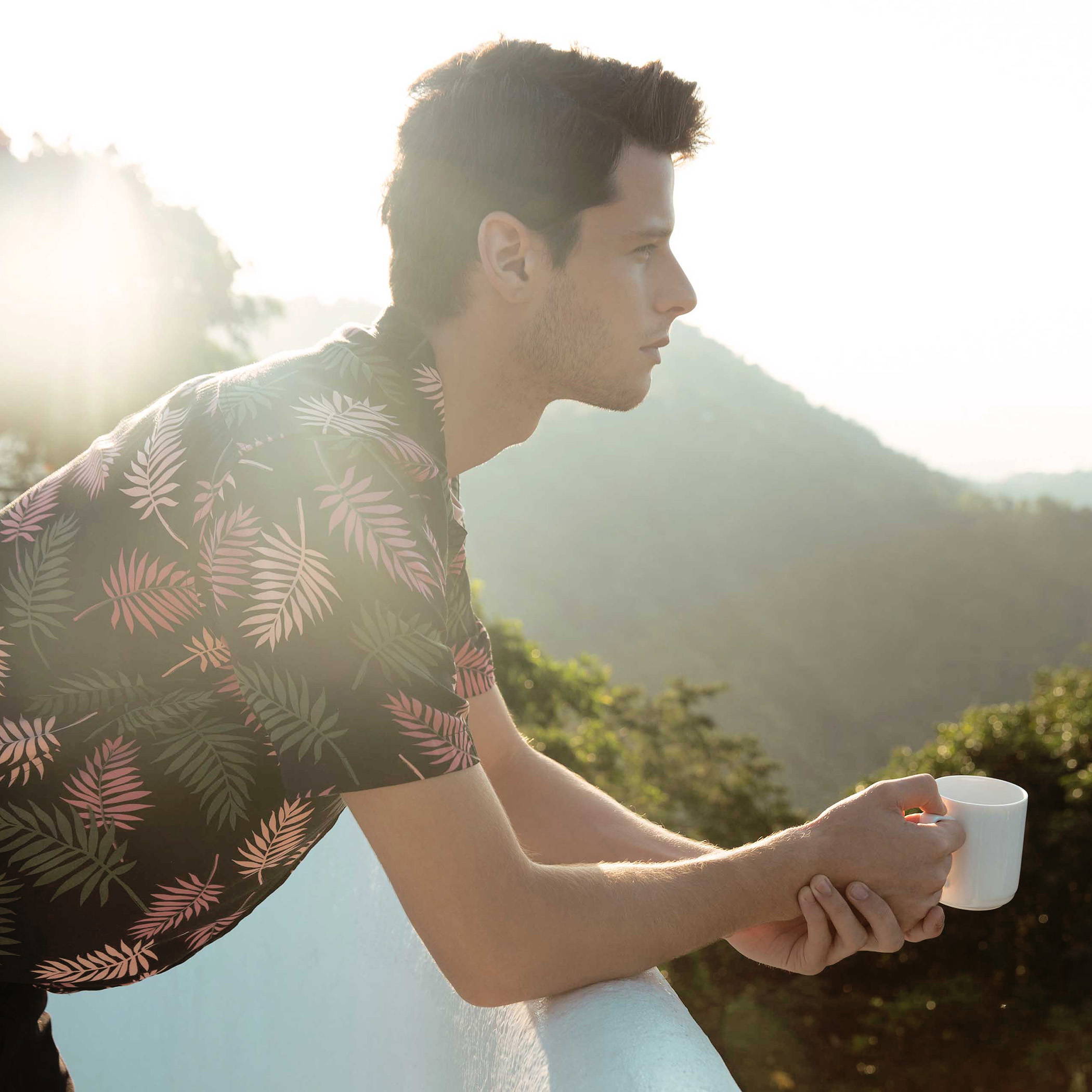 Waking up to an early start won't only give you more time to clear your to-do list, but it will also help in slowing down the pace of the day. You'll be able to calmly pick out a comfortable outfit to set the day with, and it lets you start the day off on the right foot, too!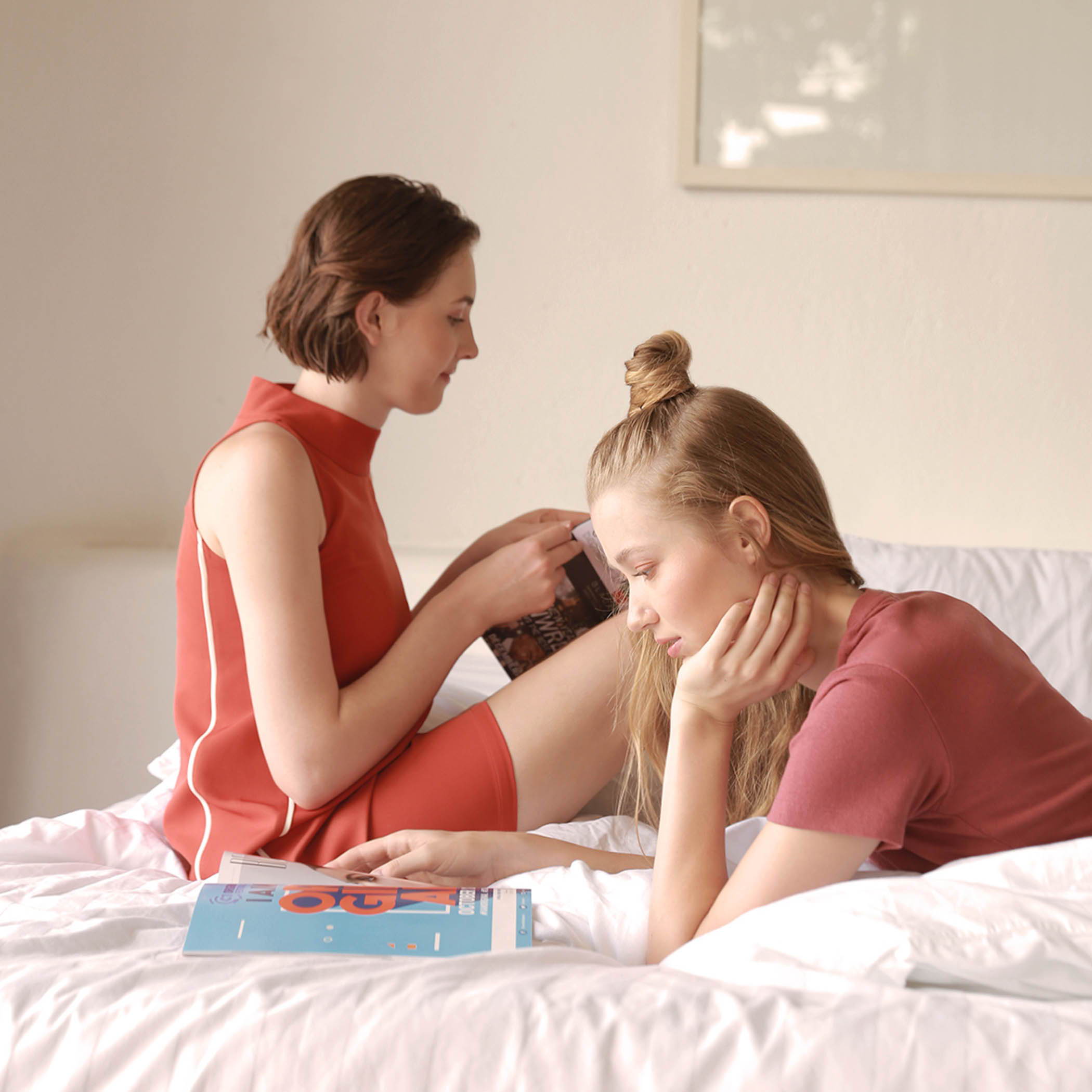 Solid Shift Dress, P1099 ; Ladies' Comfort Tee, P599
Whether it's getting absorbed in a good read, hitting the gym, or going to the mall after-6, making time for yourself will give you a reason to power through the day. You don't have to sacrifice your usual routine just because you've got a busy day in your hands.
Slow down every now and then.
Cut & Sew Striped Tee, P499 ; Easy Wear Chinos, P999
The secret lies in taking short breaks in-between your day. It doesn't slow your momentum down and the effects of a peaceful mind boosts your productivity, instead. When you feel like things are getting overwhelming, take a quick breather. Try it!
Invite a friend to a quick shopping spree.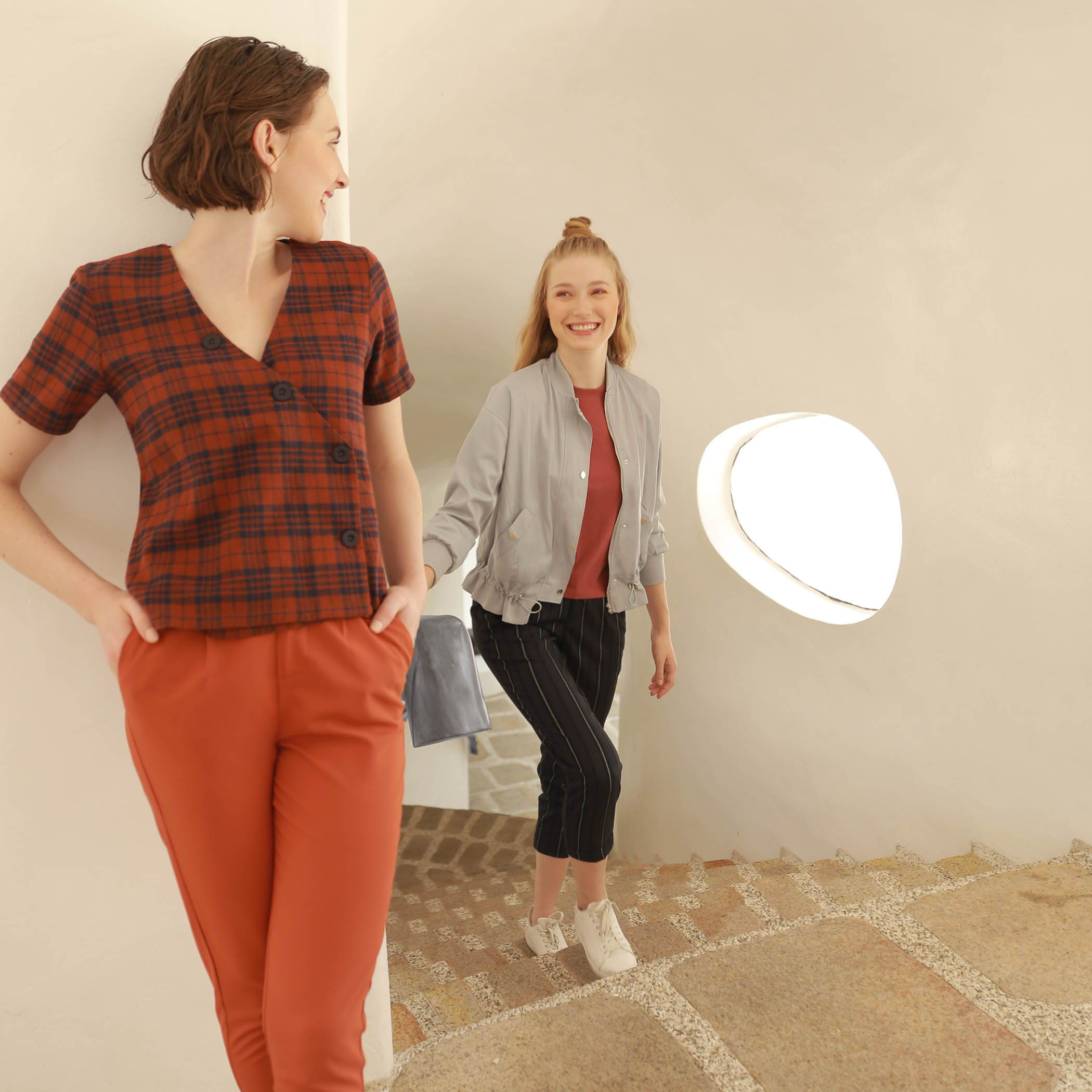 ---