What to Wear to Feel More Confident in the Workplace
There are a lot of ways and little things a person can do to boost their confidence. One of the simplest ways is to wear nice clothes! Remember how it felt when you wore your lucky shirt for an exam or during your first job interview? Feeling confident can come from something as simple as how you dress and go out into the world.
Feeling nervous? Don't worry, just put on these few simple items to give that extra push you need to feel confident in the workplace!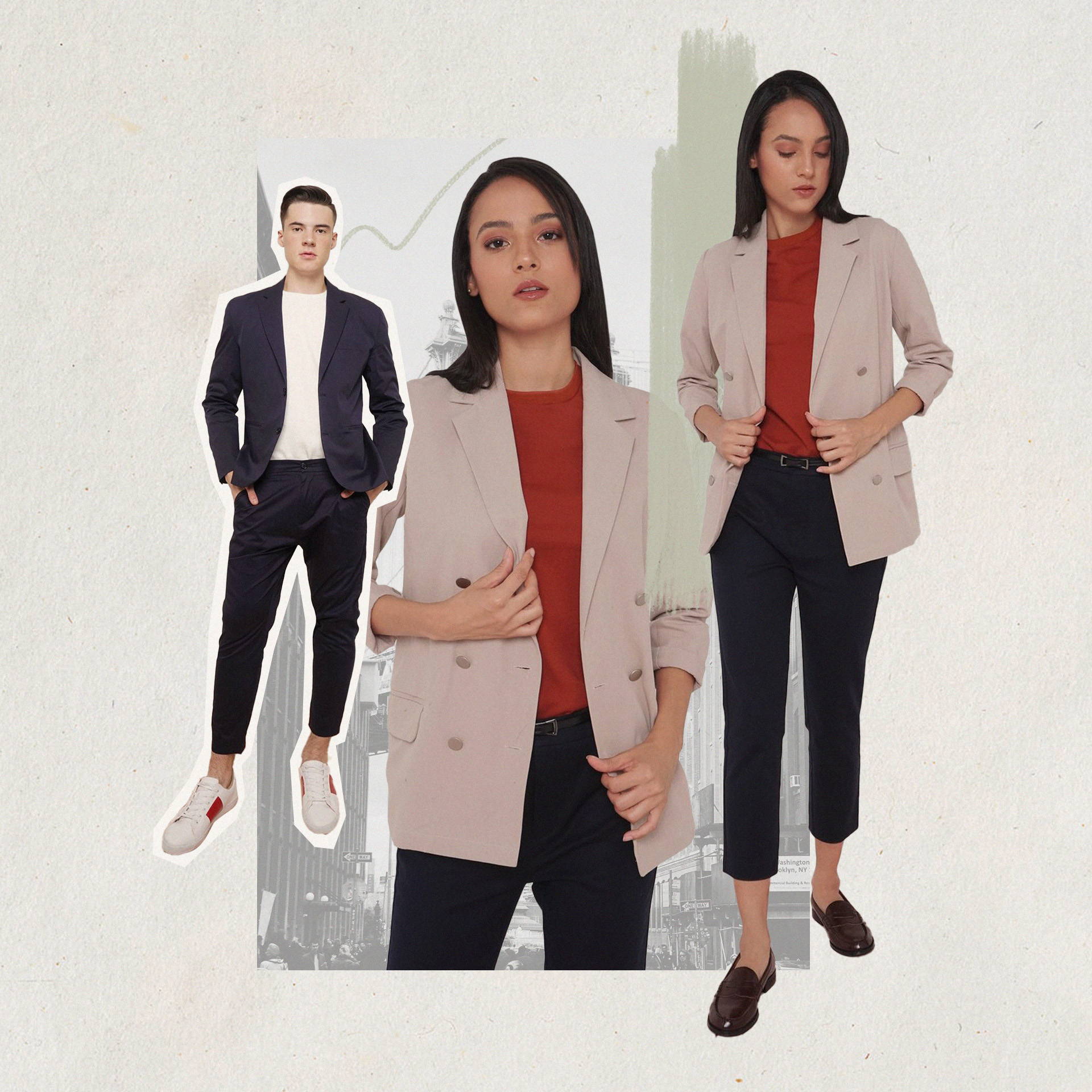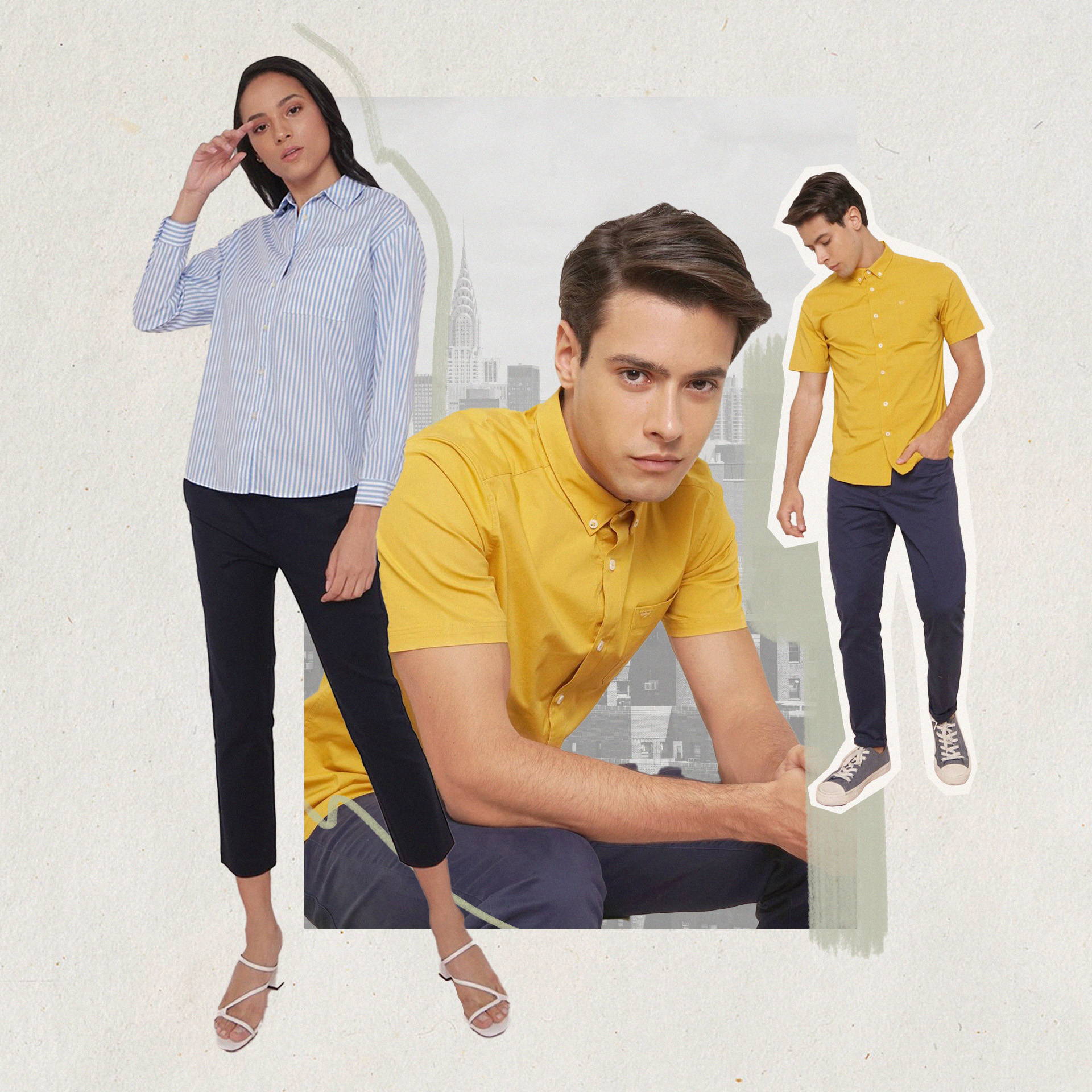 Striped Longsleeve Shirt, P999 ; Basic Shirt, P799 
In addition to structure, certain colors can also affect how you feel! For example, wearing a bright yellow would encourage feelings of confidence, self-esteem and creativity! Blue, on the other hand, could be worn during an important business meeting, as the color can help reduce anxiety and make you appear and feel more calm.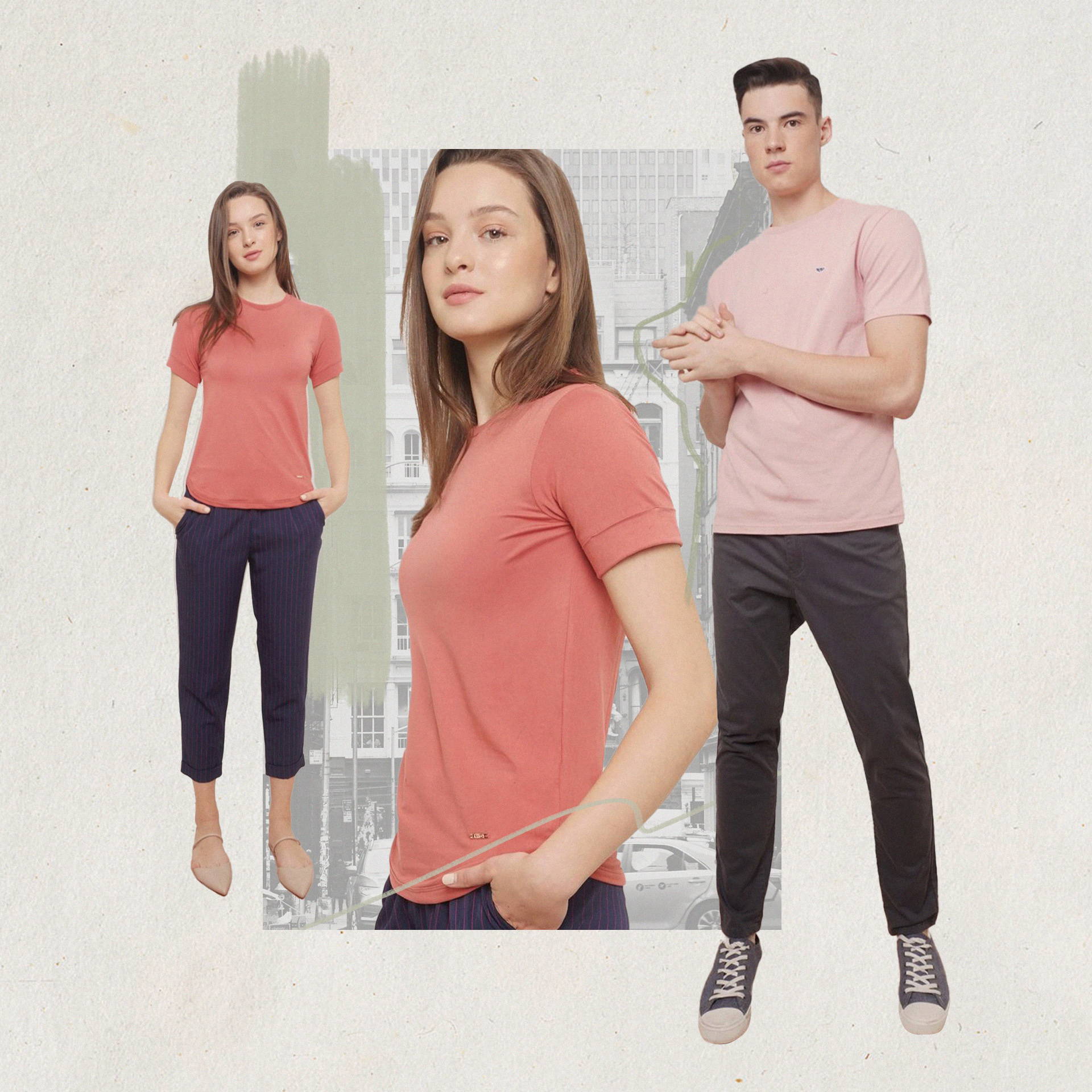 Our Favorite Tee, P599 ; Comfort Tee, P499 
When you feel comfortable, you feel happier and more confident in general. Looking good is important, but what's more important is that you feel relaxed and comfortable in your own skin⁠—or tees, in this matter!
Ready or not, 'cause here we come!
Shop all these in-stores and online now at memofashion.com!
---