You've KonMari'd Your Way to a Spacious Closet. Now, What?
You've now tossed out your mess, and followed Marie Kondo's soothing voice to tidy up your closet. With all the extra room in the closet, it's about time we thought of sustaining the wardrobe space. The idea of a minimal wardrobe is fascinating, but it can also be overwhelming for some. To make "the process" easier, here are easy pointers to build your own minimalist wardrobe!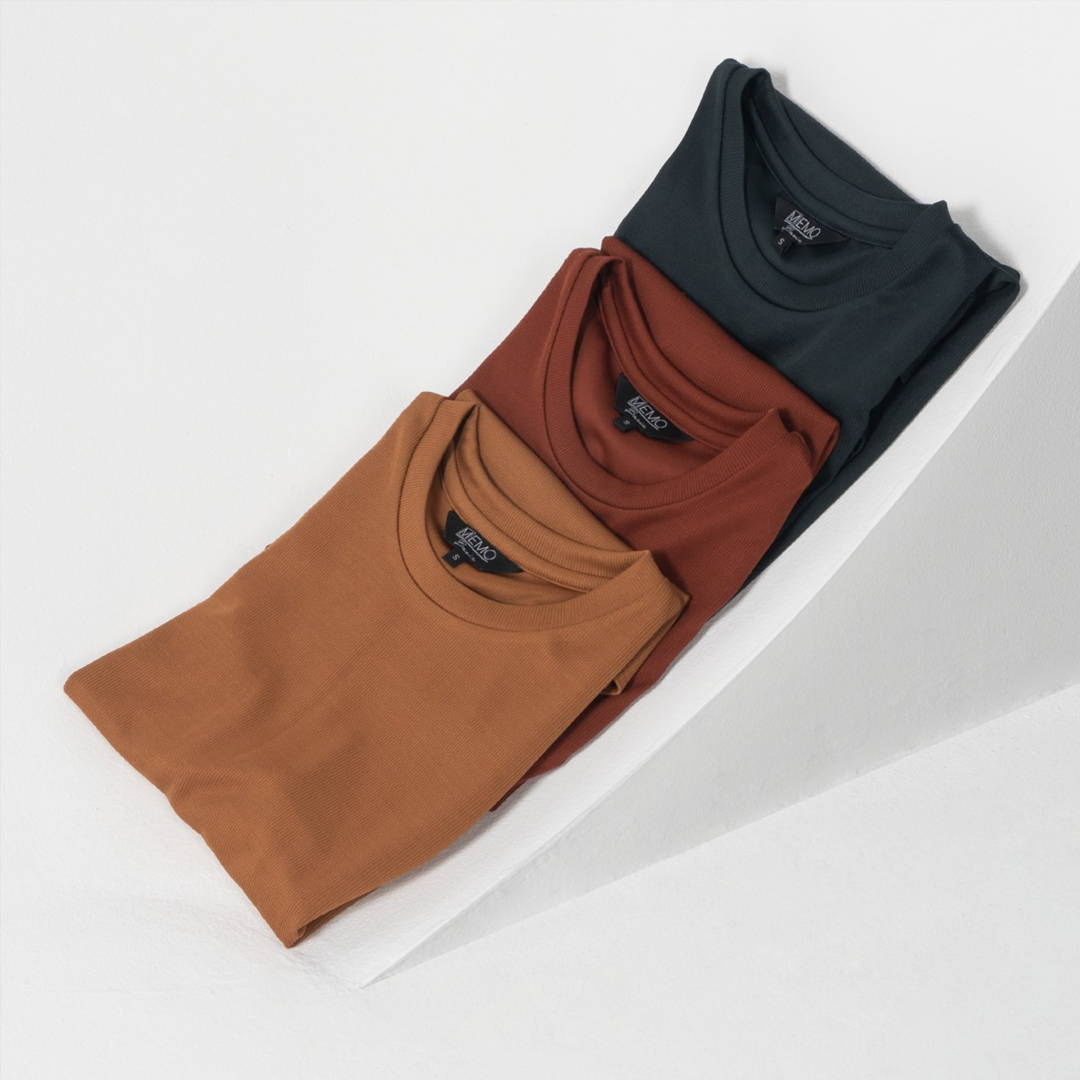 Ladies' essential top, P599
Building a minimalist wardrobe starts with filtering that "spark of joy" in your clothing. Shop and look for essentials that can be easily paired with any top or bottoms. Invest in plains and layers you can easily slip on any day. The more uses with them, the better!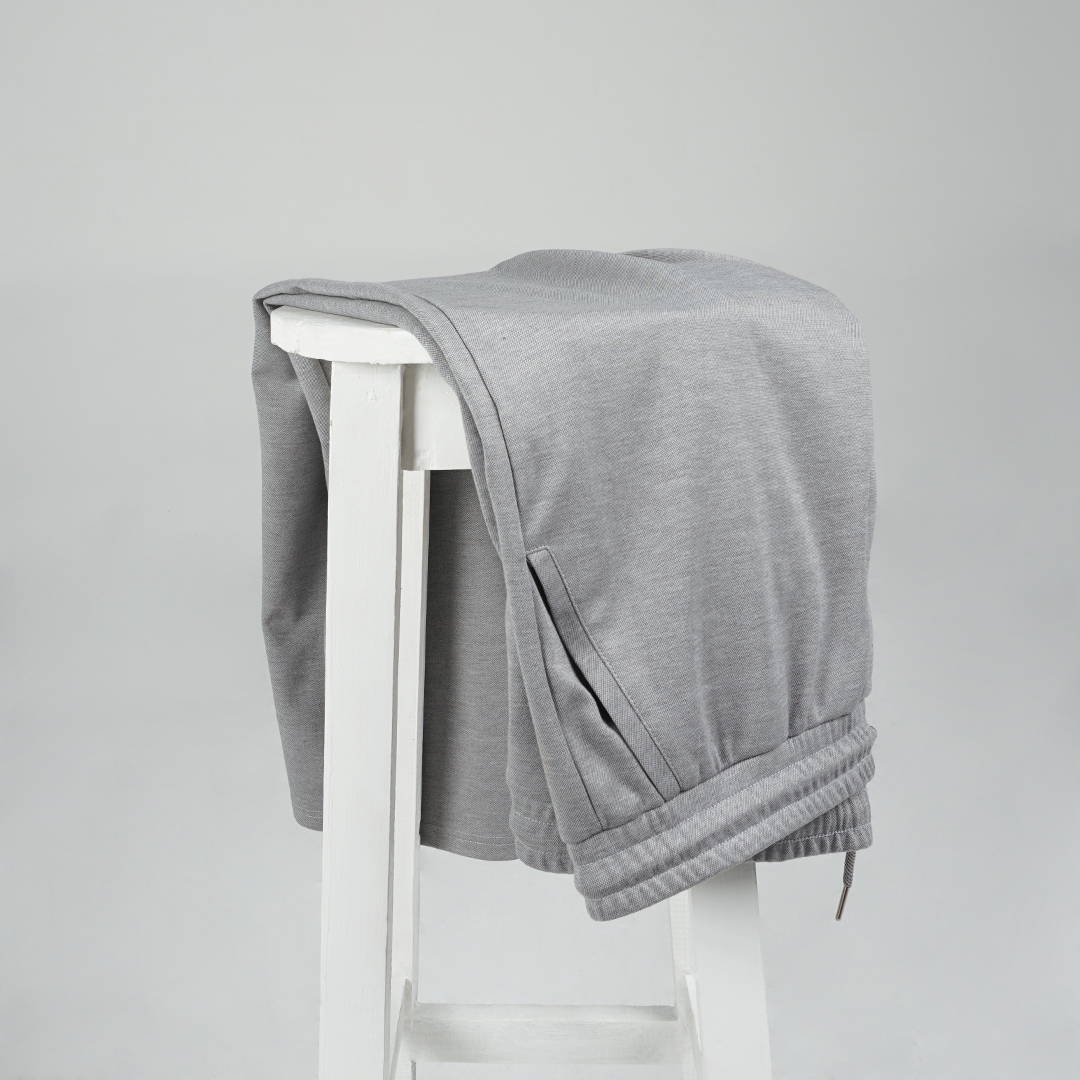 Men's knit joggers, P1299
The next rule of thumb is to decide on the general color of your wardrobe to make the whole dressing up process easier. Some prefer it in greys and blacks, while others prefer to have light, nude tones. Which one's your pick?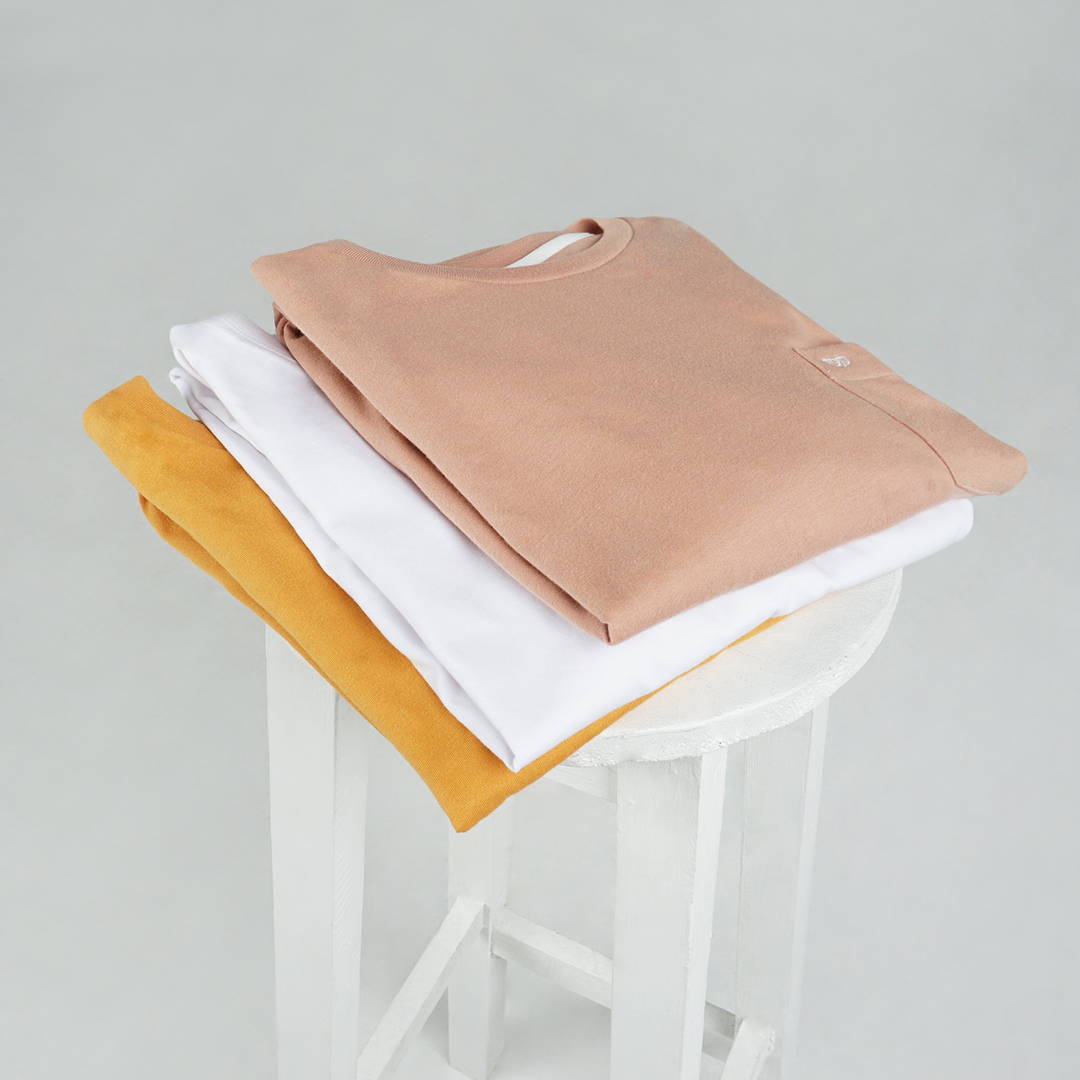 Now that you've narrowed it down, we try the habit on for the next few months. Of course, Kondo herself would agree that tidying up take time and continual effort. It doesn't just happen overnight. Over the months, you'll be able to know what works and what doesn't and adjust to it.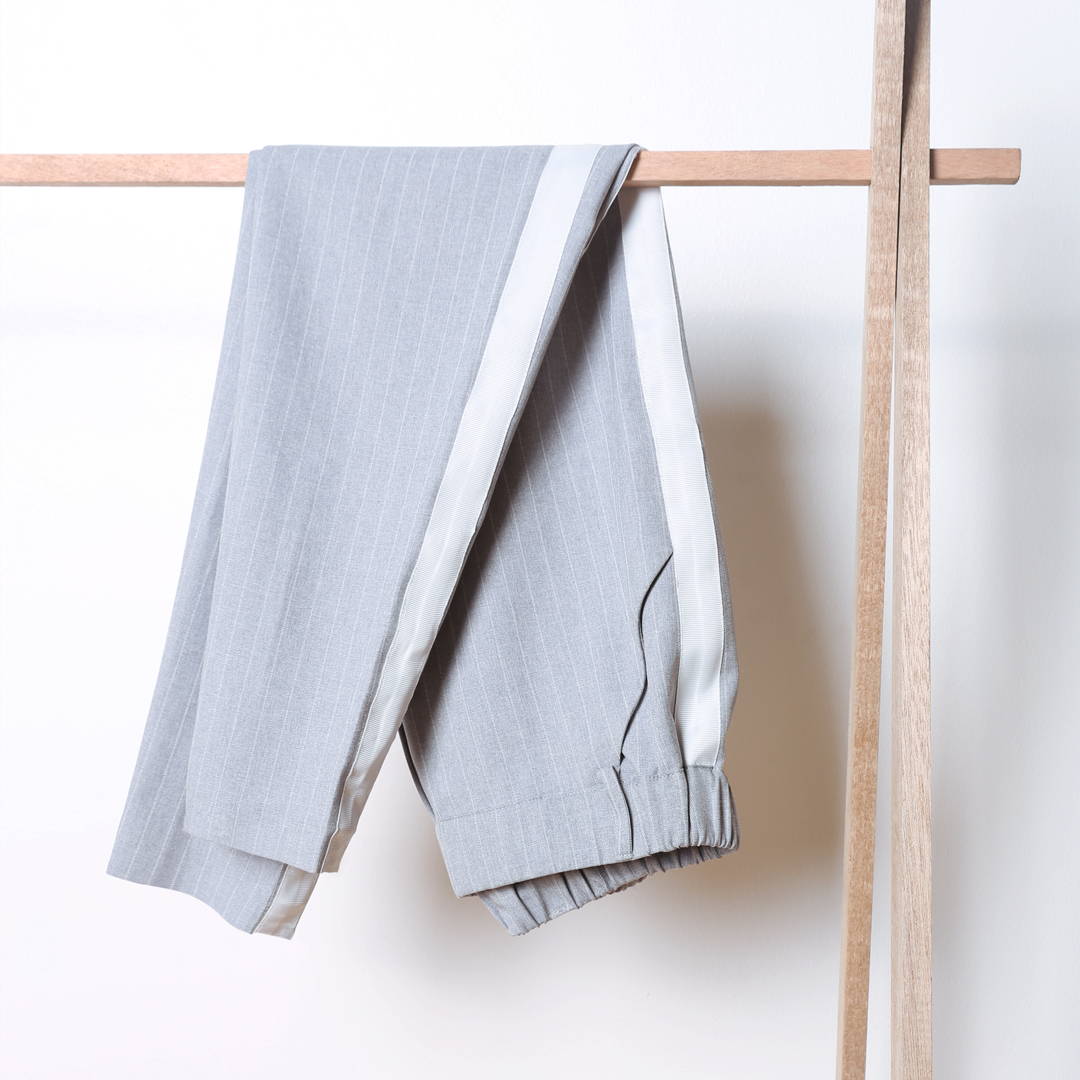 From this point on, it's life changing to maintain the commitment to a sustainable and tidy wardrobe. Simply fold, mix, and repeat. You'll instantly be able to see the saved time, money, and effort of looking for a good daily outfit.
Tweet us your Memo wardrobe essentials and get a chance to be featured in our page!
---