This Is How You Can Create 7 Looks with Only 1 Pair of Pants
Think before you act, it's a golden rule every working adult must follow in making any decision, especially when it comes to shopping for clothes! Sometimes, we buy something we like, but it just ends up at the back of our closets just because we don't know what to wear them with.
The solution? These reversible pants! Coming in two colors, these pants are exactly where fashion meets functionality. No need to worry about getting your money's worth because it's easy to style this staple into different looks!
Have a look below to give you an idea on how to style these pants!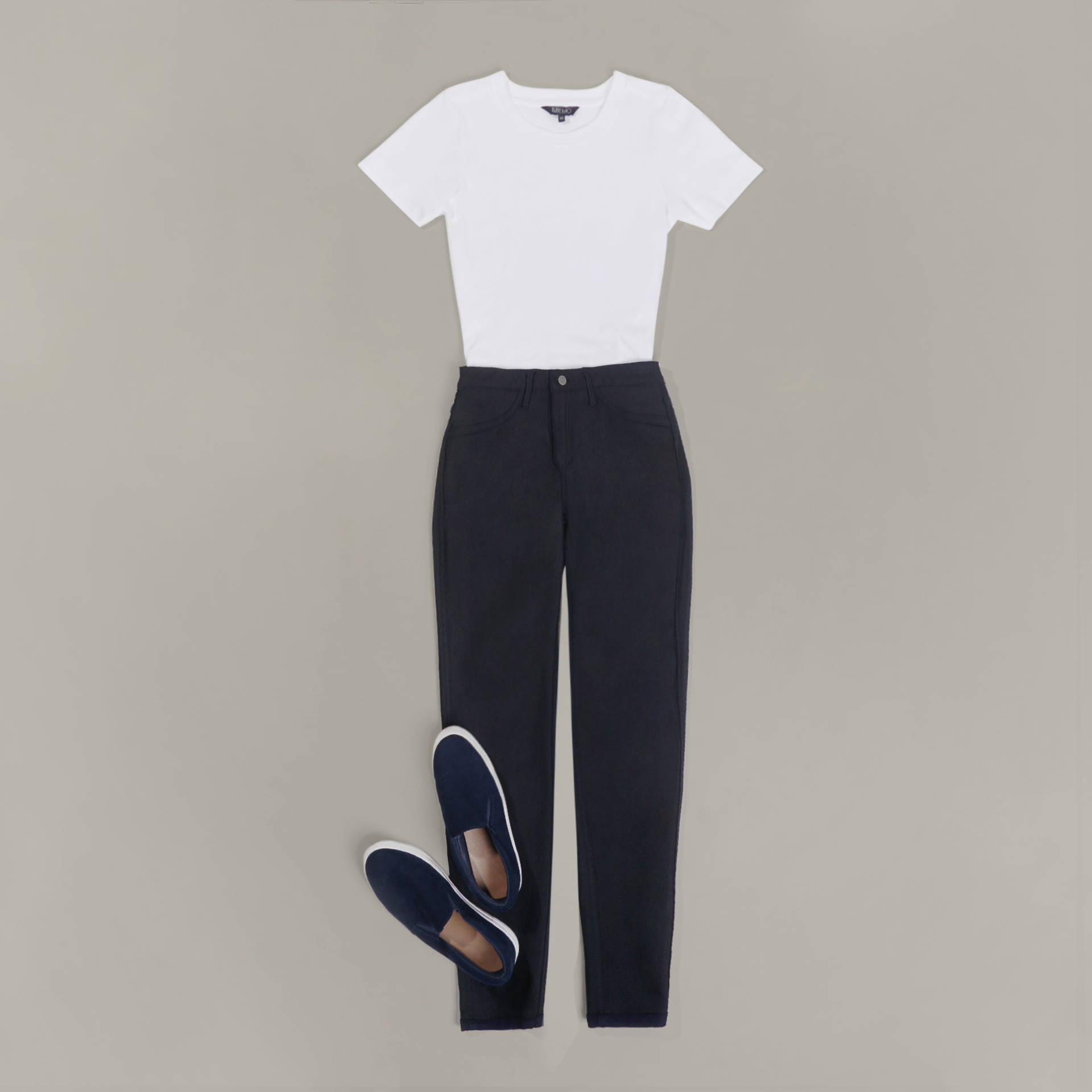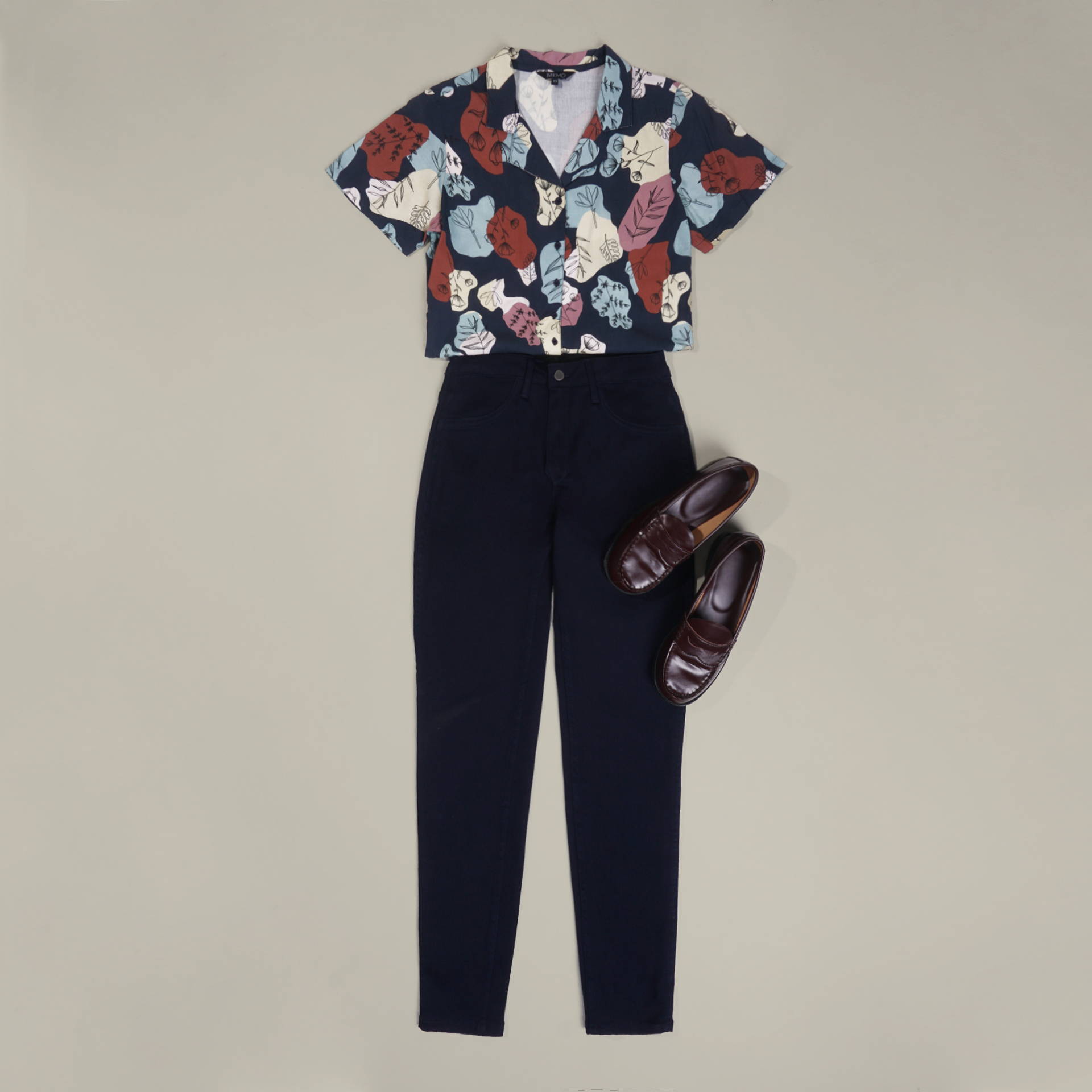 Printed Resort Shirt, P899 ; Skinny Mid Waist Denim, P999
Think bold colors and patterns! Go retro and wear a vintage shirt with a loose fit to go with your body-hugging jeans for a nice contrast.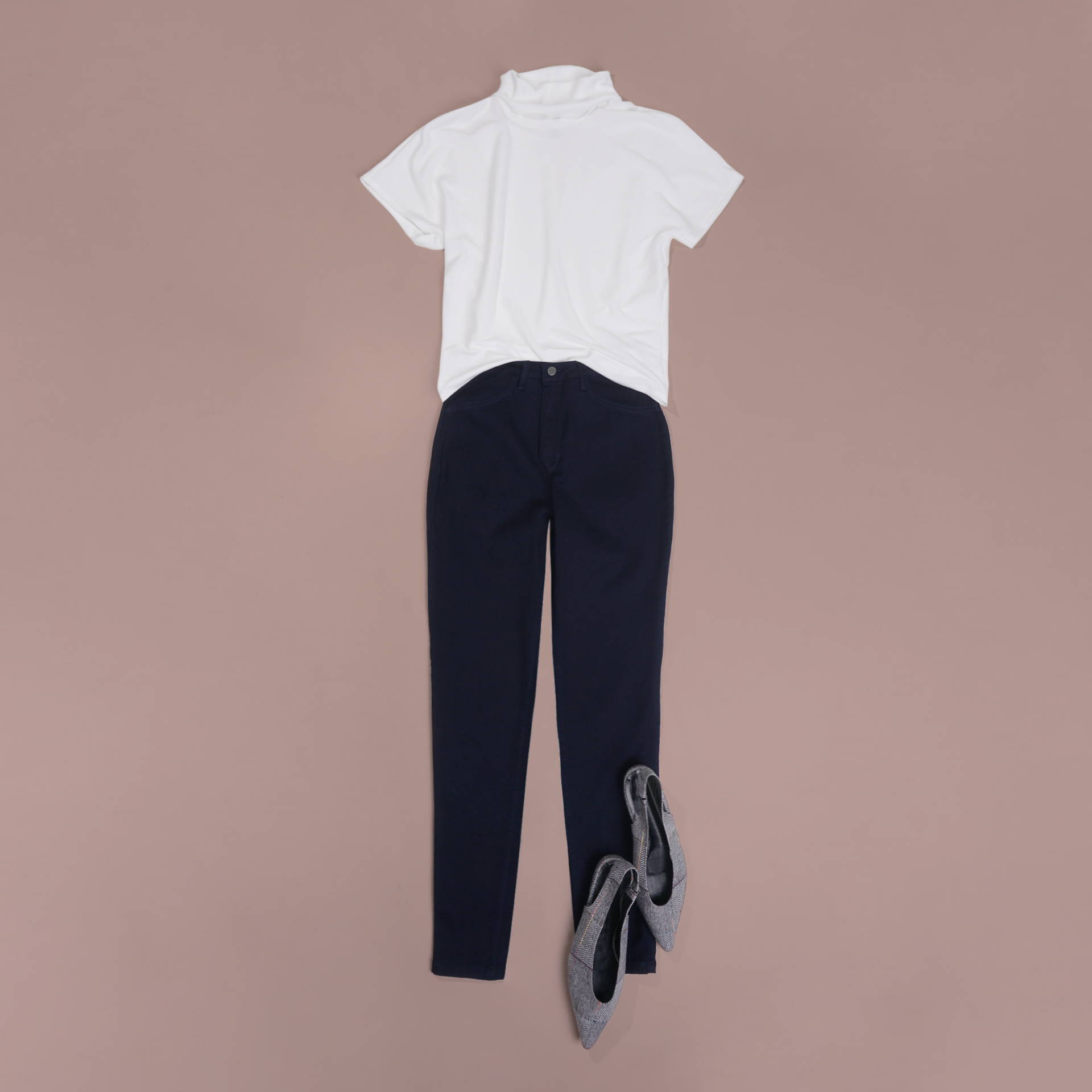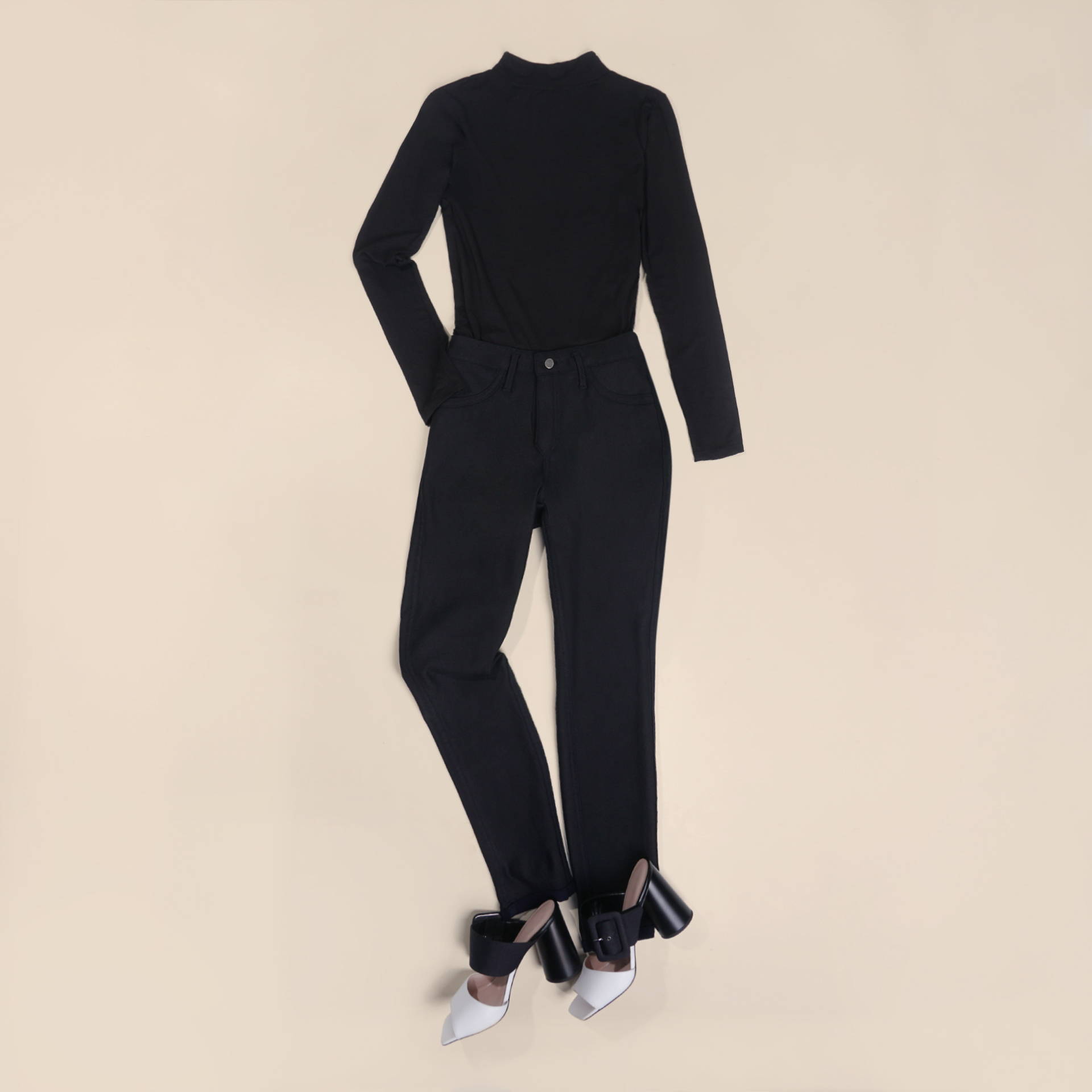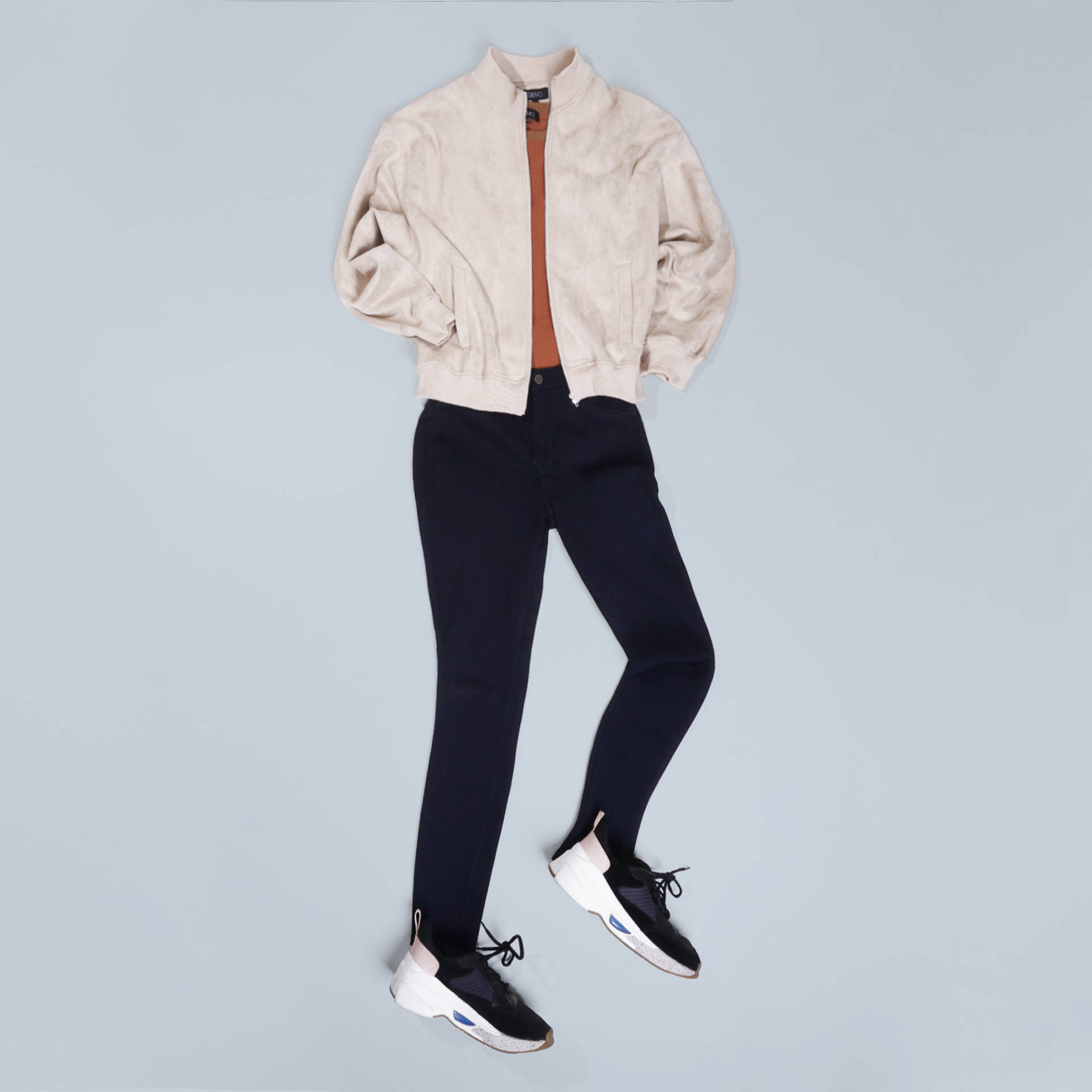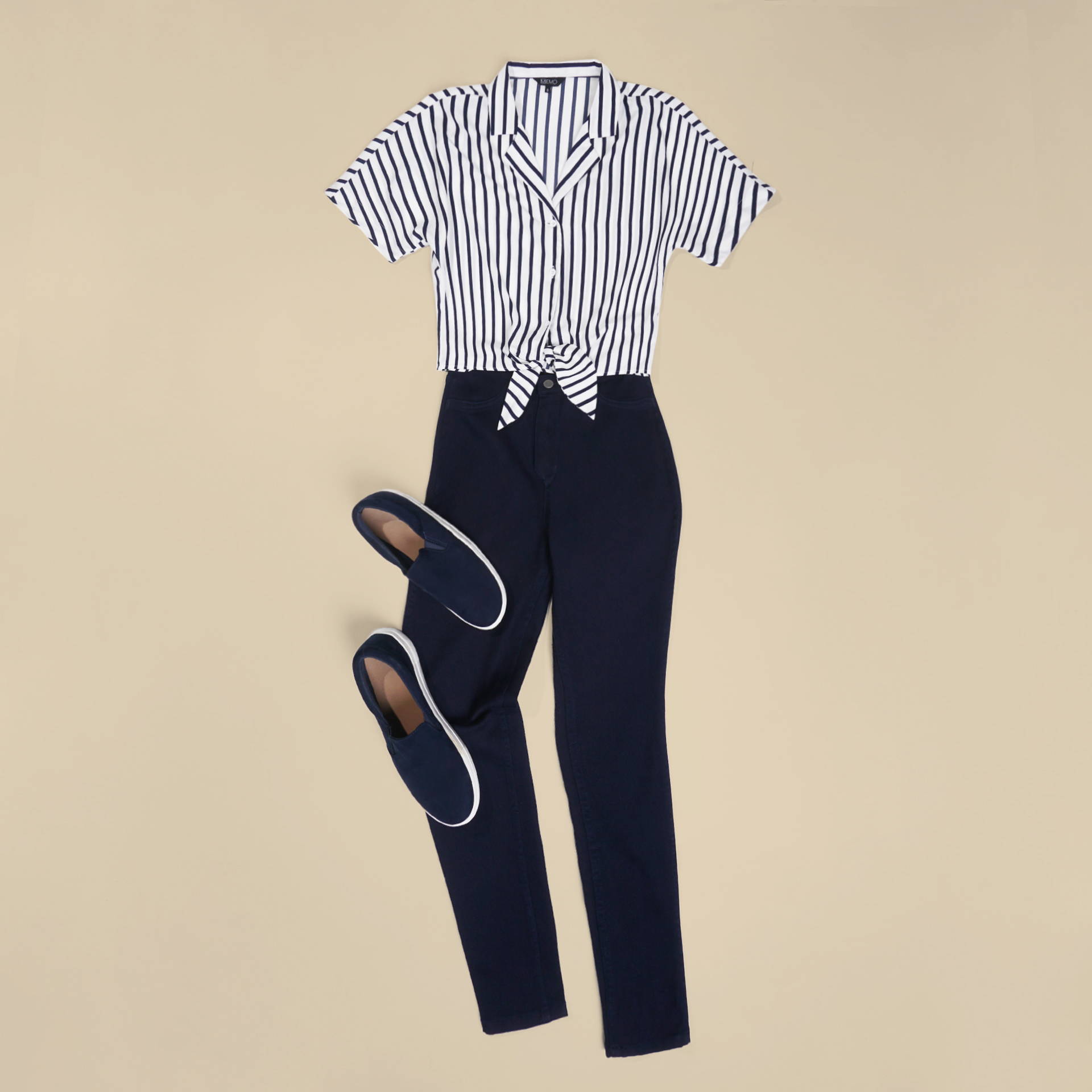 ---