4 Timeless Style Tips for Dressing Well at Any Age
Just like how you'll change as you grow older, your sense of style will also continue to change with you. But before you start to worry, we're letting you know that it's not actually a bad thing! In fact, right now would be a good excuse for you to start revamping your wardrobe and go dress up for success!
If you're not a hundred percent confident on your current style, we got you covered! Look no further because we got four tips on how to dress well at any age below!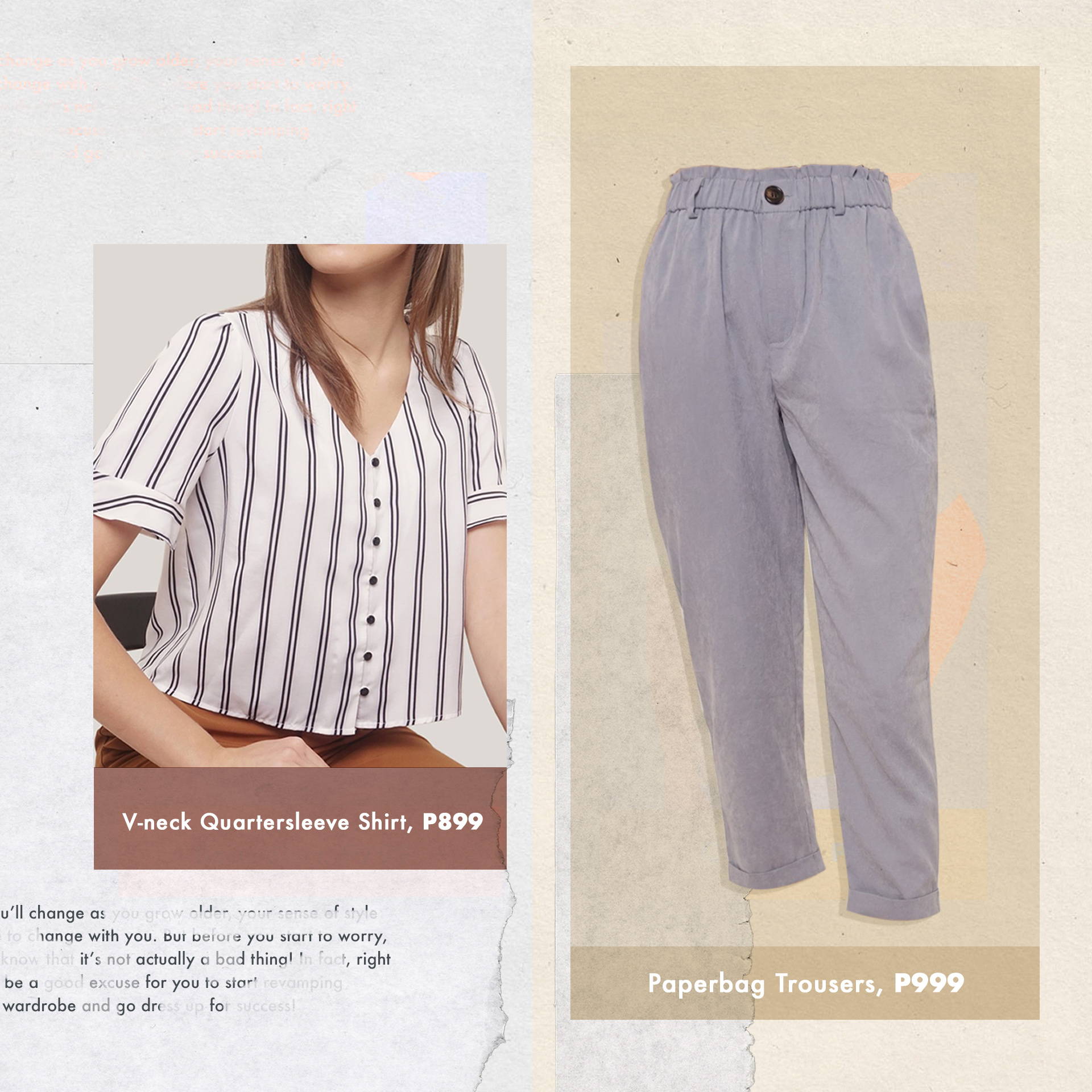 The first rule: make sure to get the balance of the work outfit right! For example, a flowy blouse would match well in a form-fitting bottom, while a body-hugging top would be perfect when paired with loose trousers.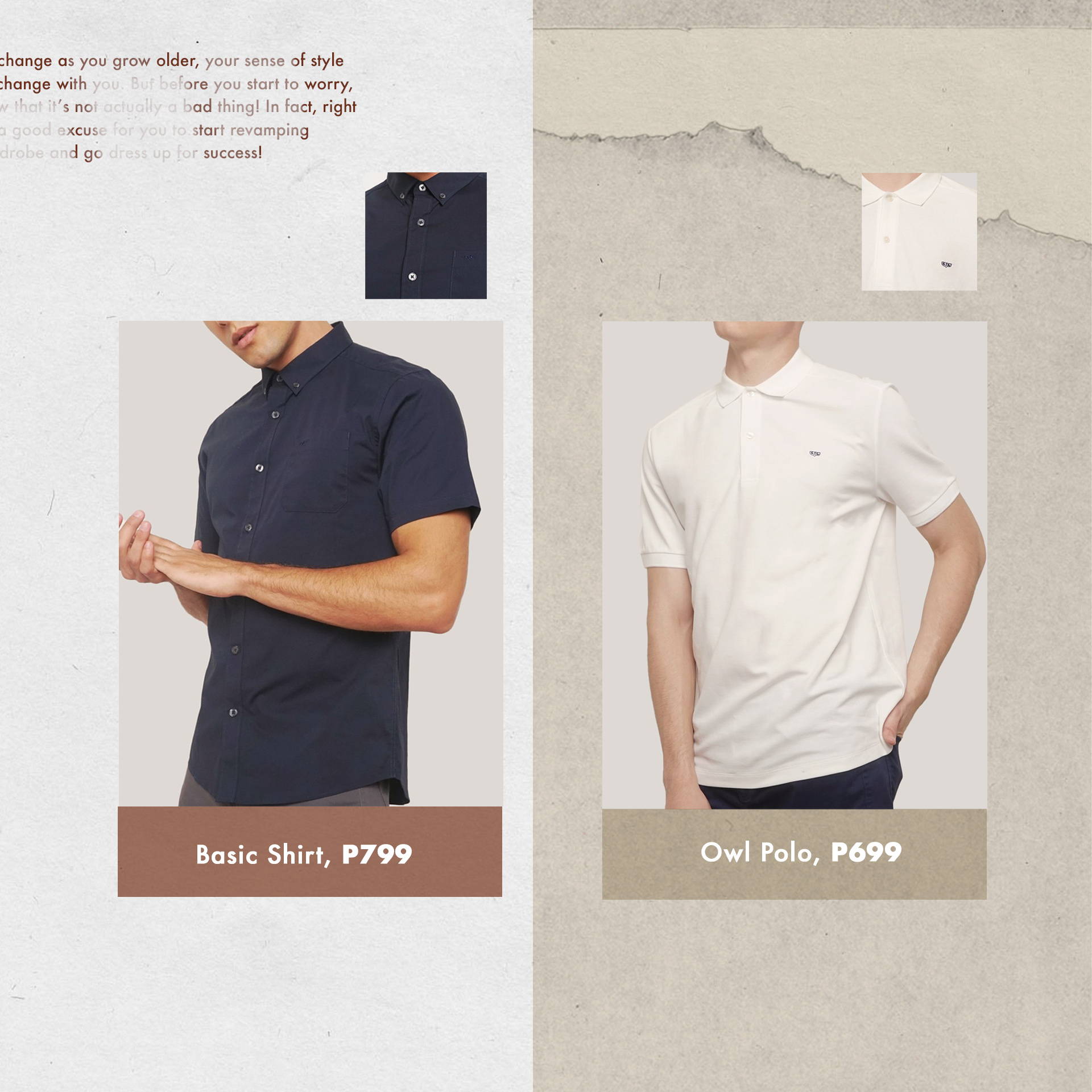 Look effortlessly chic in those high-quality and timeless basics! We're not saying that your wardrobe has to only have basics, but it's definitely a good idea to invest in those pieces that you're confident you'll wear over and over again.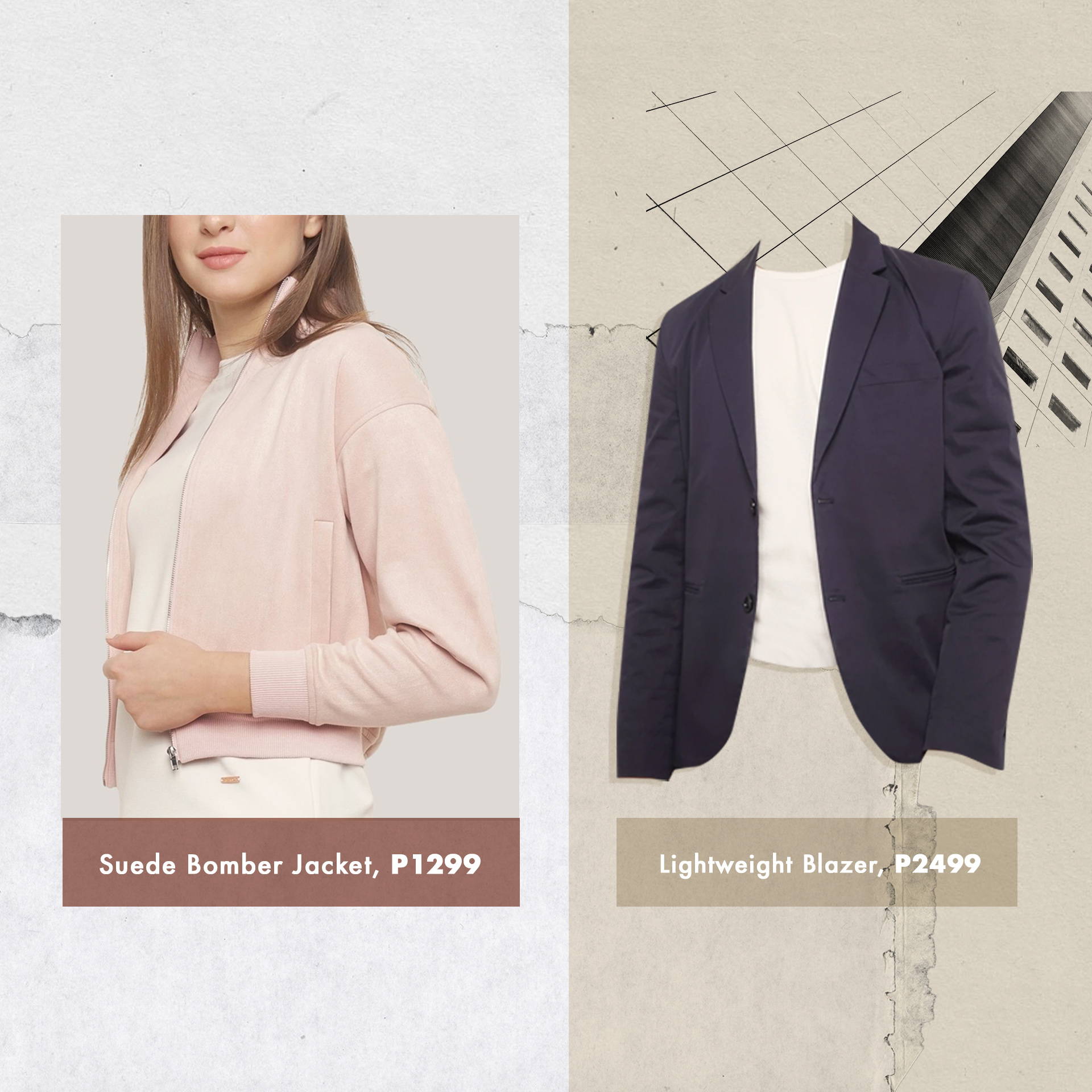 The older you get, the more sensitive your body will react to the weather, especially during seasons where temperatures will drop significantly. Not only does layering pieces add visual interest and make your outfit look polished, but it's also practical because it helps control your body temperatures!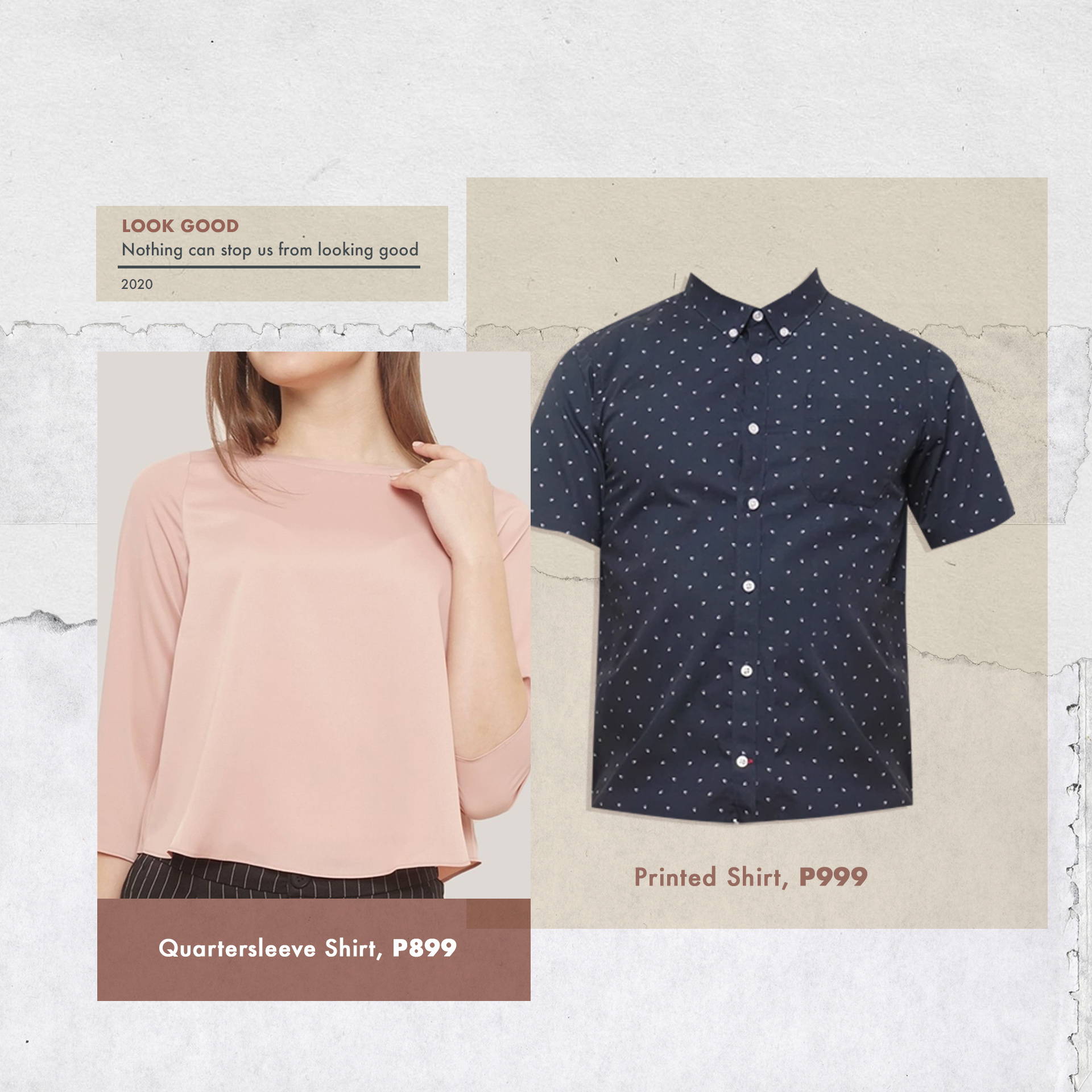 The most important rule in choosing an outfit, you have to love it yourself! The pieces that you fall in love with at first glance are usually the ones that looks best on you! Choose the pieces that make you feel confident and happy, regardless of what others may think!
Read more office tips below!
---