Here are 5 Reasons to Wear Prints, If You've Never Worn Prints to Work
If your wardrobe only consist of solid dress shirts of every color, then maybe it's time to try on these printed shirts! Don't get us wrong—we still think basics are great. But sometimes you just have to switch up your weekday work wardrobe!
Some of you may still be skeptical about these printed shirts because you may think wearing these could be a hit or miss. But don't worry, read on below and we'll let you know what to take note of when choosing a printed shirt!
Reason #1: Go slim or go bold!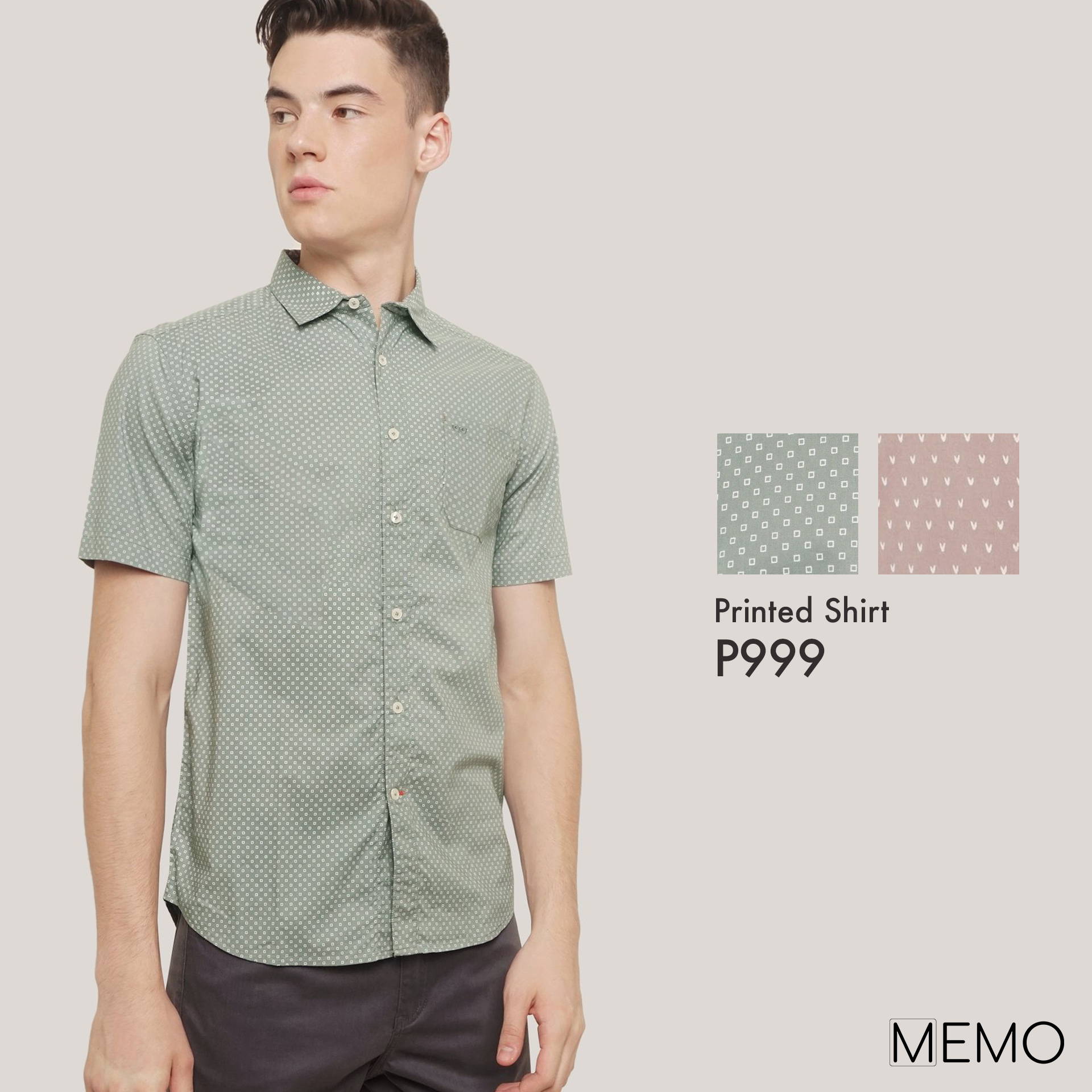 The more densely packed the prints, the more slimming it can be! Conversely, if you want a bolder look, go for prints that are more widely spaced!
Reason #2: Subtle prints give subtle hints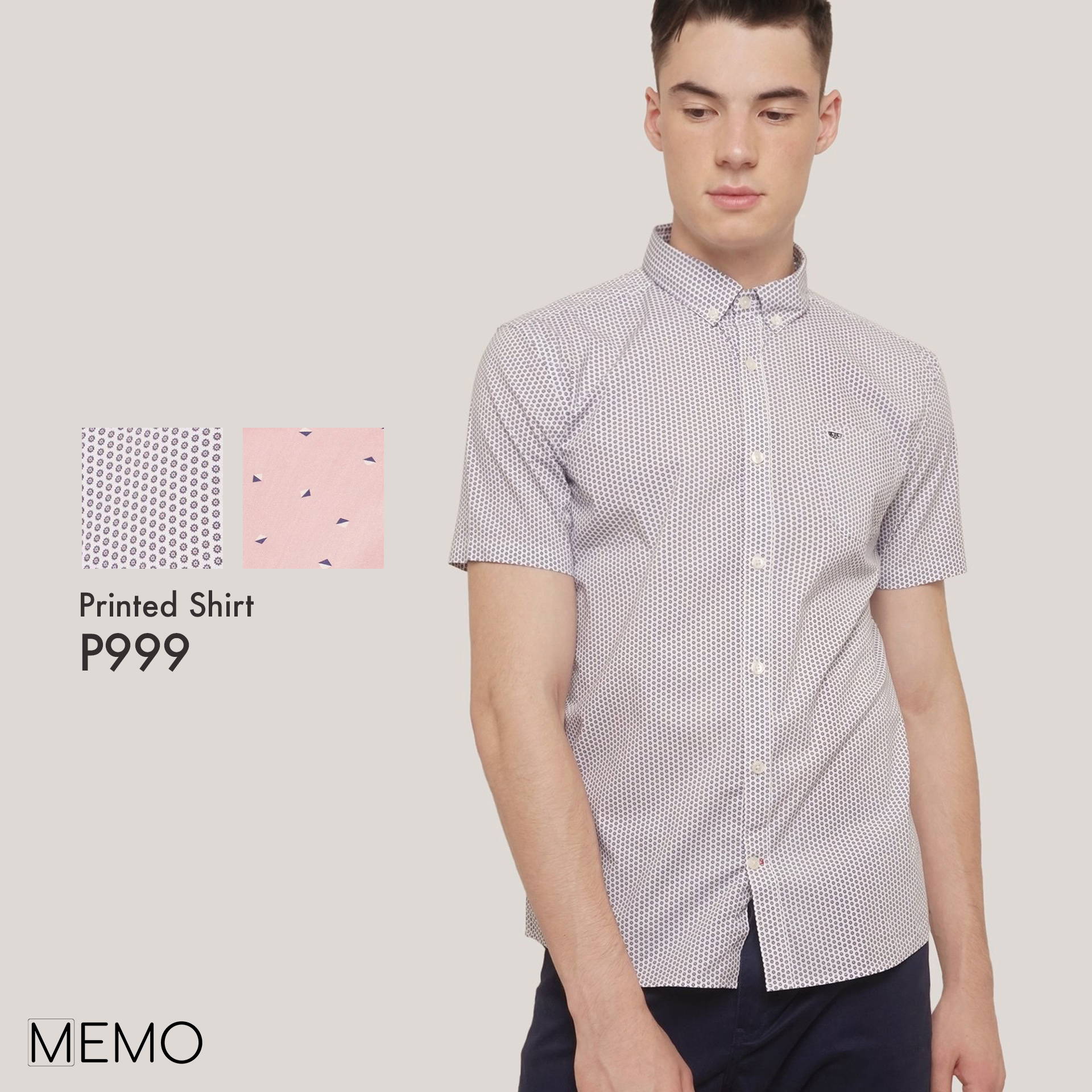 If you're having a hard time color coordinating your outfit, try checking the pattern of your top! If the prints contrast the color of your shirt, get a pair of bottoms that is close to the color of those prints!
Reason #3: There's prints for every age!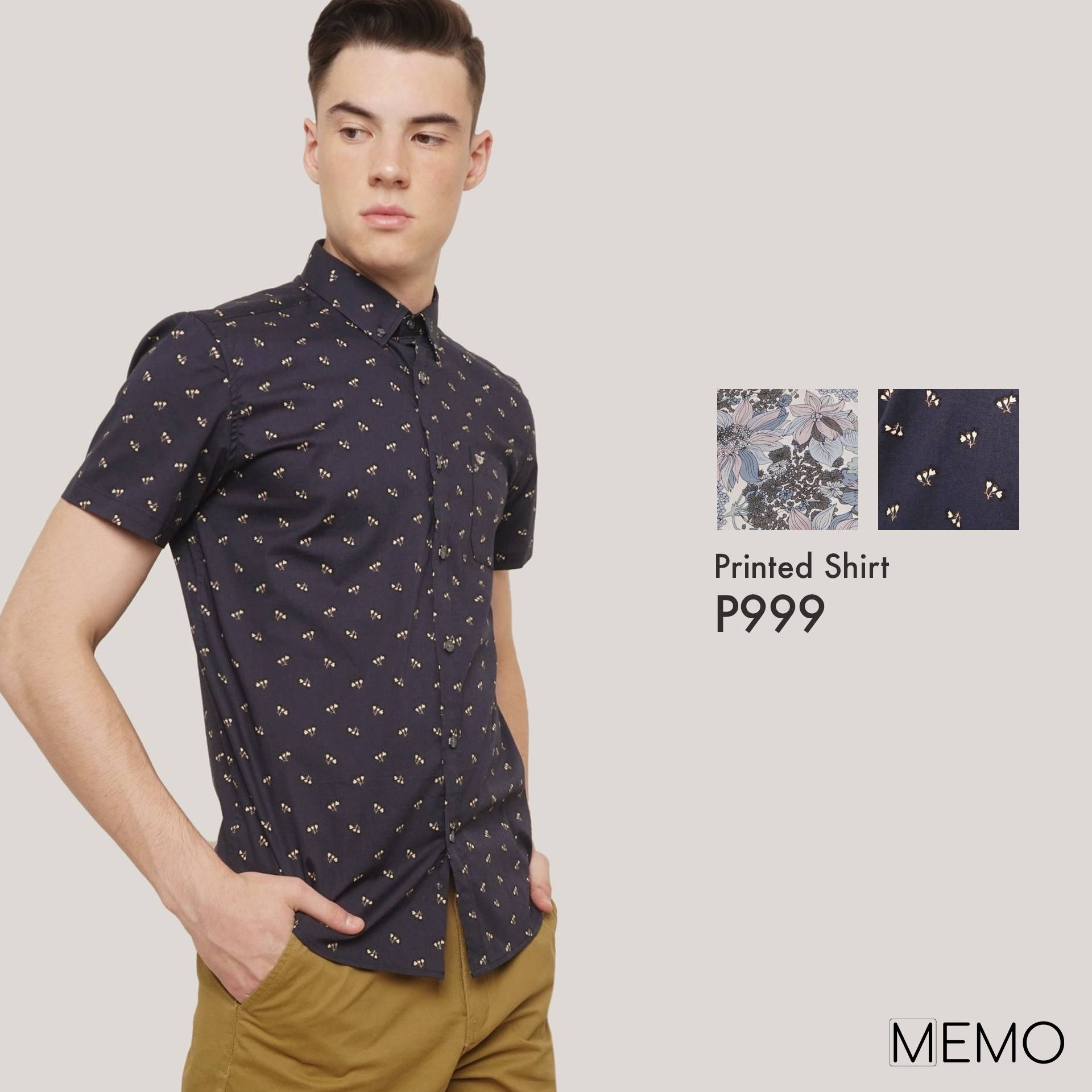 The style of the print also matters even if two different prints are representing the same item! For example, stylized prints tend to appear more mature, while realistic prints tend to appear more youthful!
Reason #4: Stripes are versatile!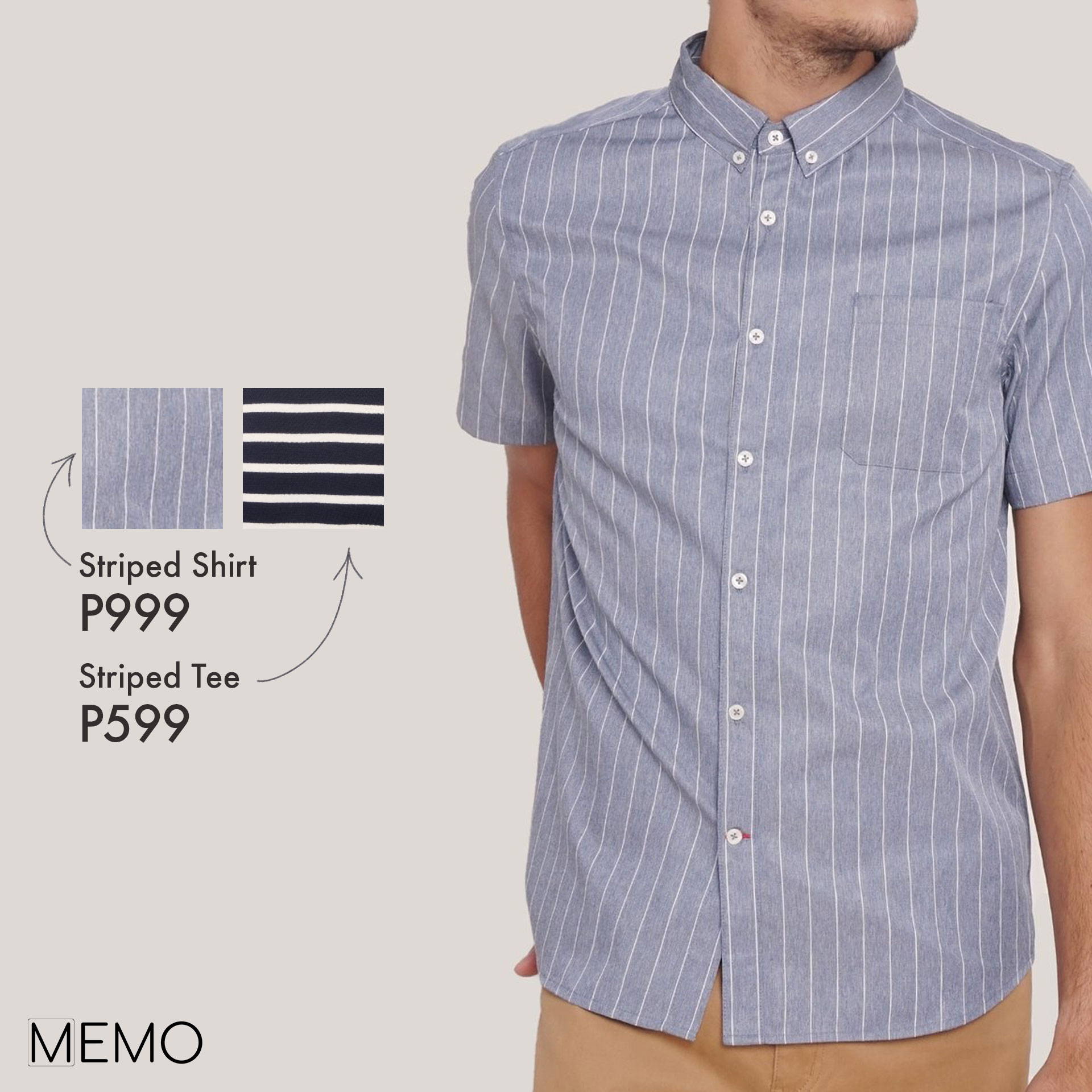 Keep in mind that when choosing a striped shirt, vertical stripes can help make you seem taller, while horizontal ones can widen your upper body, making it look more athletic!
In addition, the thickness of the stripes also affects how you want to look! The thinner the stripes are for your shirt, the more formal it will look!
Reason 5: Go from work to play in a snap!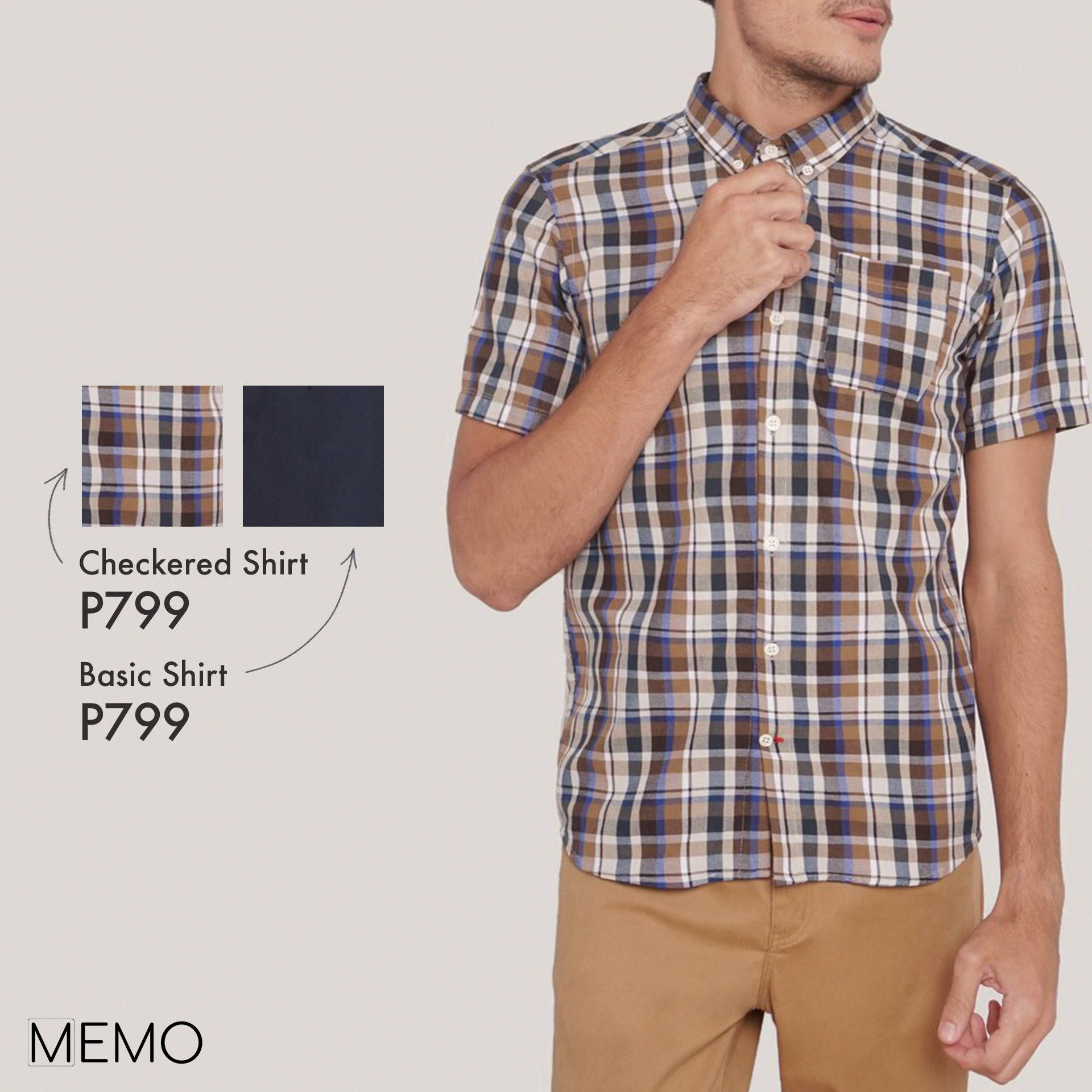 Compared to plain solid shirts, checked shirts will give off a more casual and relaxed appearance, making it the ideal shirt for a chill weekend or day off!
Read more office tips below!
---