Take a Look at These 5 Work Dresses You Can Also Wear On Your Next Summer Break
Ever encountered the dilemma of wanting to buy a cute dress, but held yourself back because you might not wear it often? As working adults, it's not often you get a chance to flaunt a nice new outfit aside from your casual Fridays and weekend hangouts.
Make the most out of your new haul! Look no further⁠ because here are five workwear dresses that you can also wear on your next summer break!
Who doesn't love stripes? Striped dresses can be dressed down for a casual work day, or dressed up for a weekend dinner date!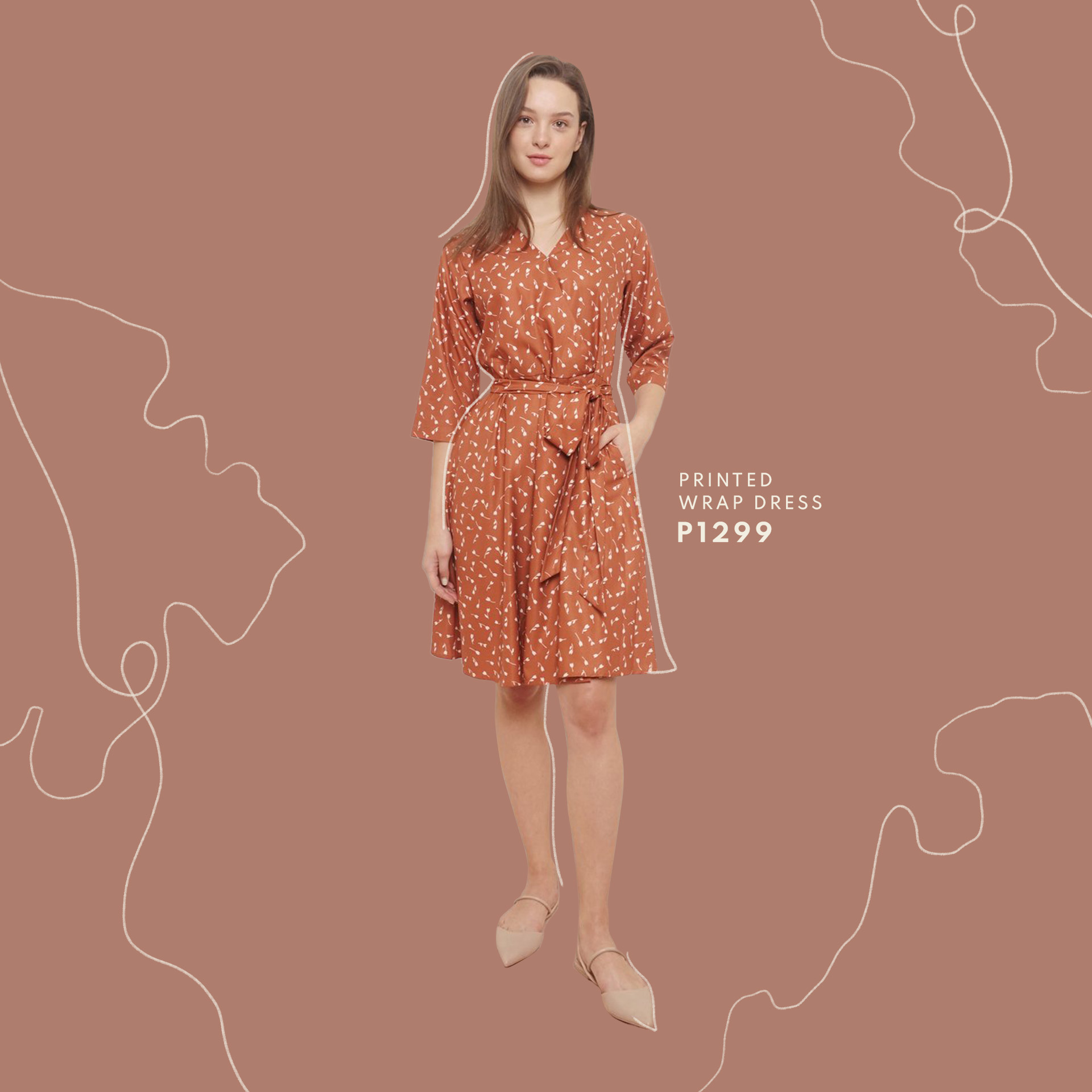 Like what they say, everybody needs a little bit of sunshine in their lives! Feel the summer and wear the color of the sun on your skin! Wearing bright colors such as orange or yellow will not only boost your mood, but it'll put a smile on other people's faces too!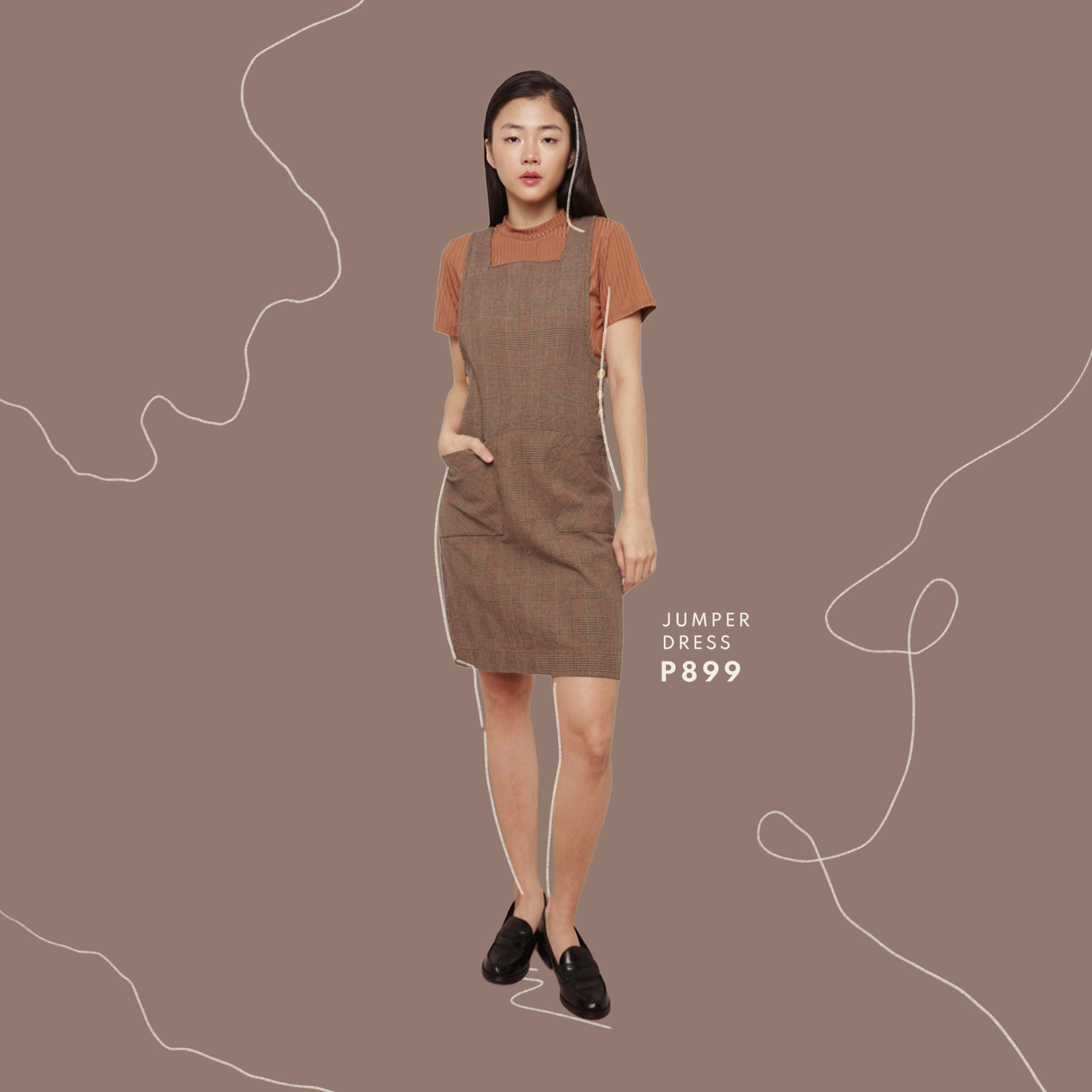 Need a two-in-one dress for work and play? Then this jumper dress is for you! It looks just as great paired with a white button-up shirt in the office as it does with a simple tee in the summer!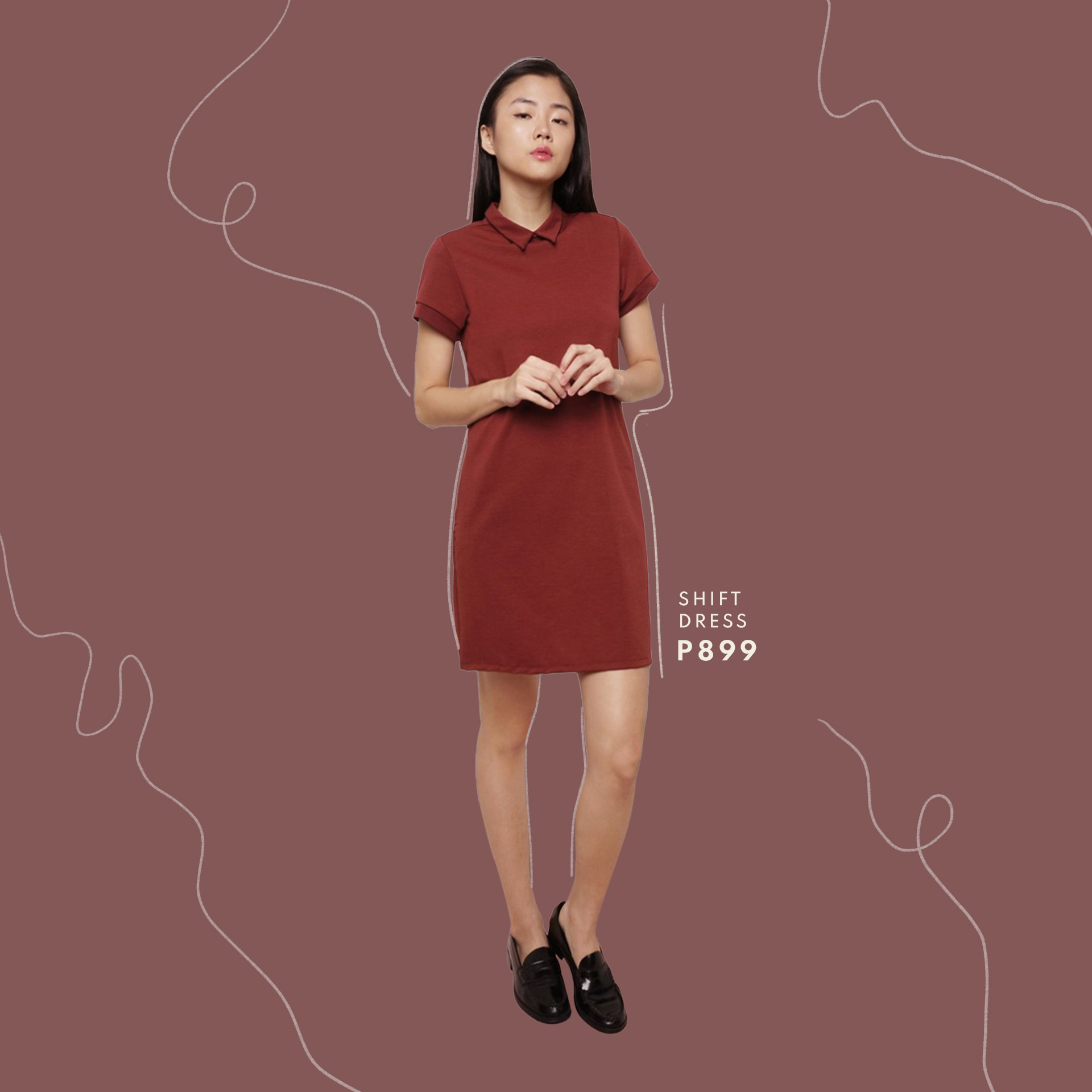 This workwear staple is loved by many! A look that's timelessly stylish, a shift dress is your go-to look that's guaranteed to look flattering, regardless of your figure! No need to worry about your OOTDs as this dress falls into a neat A-line shape, making you look professional and picture-perfect!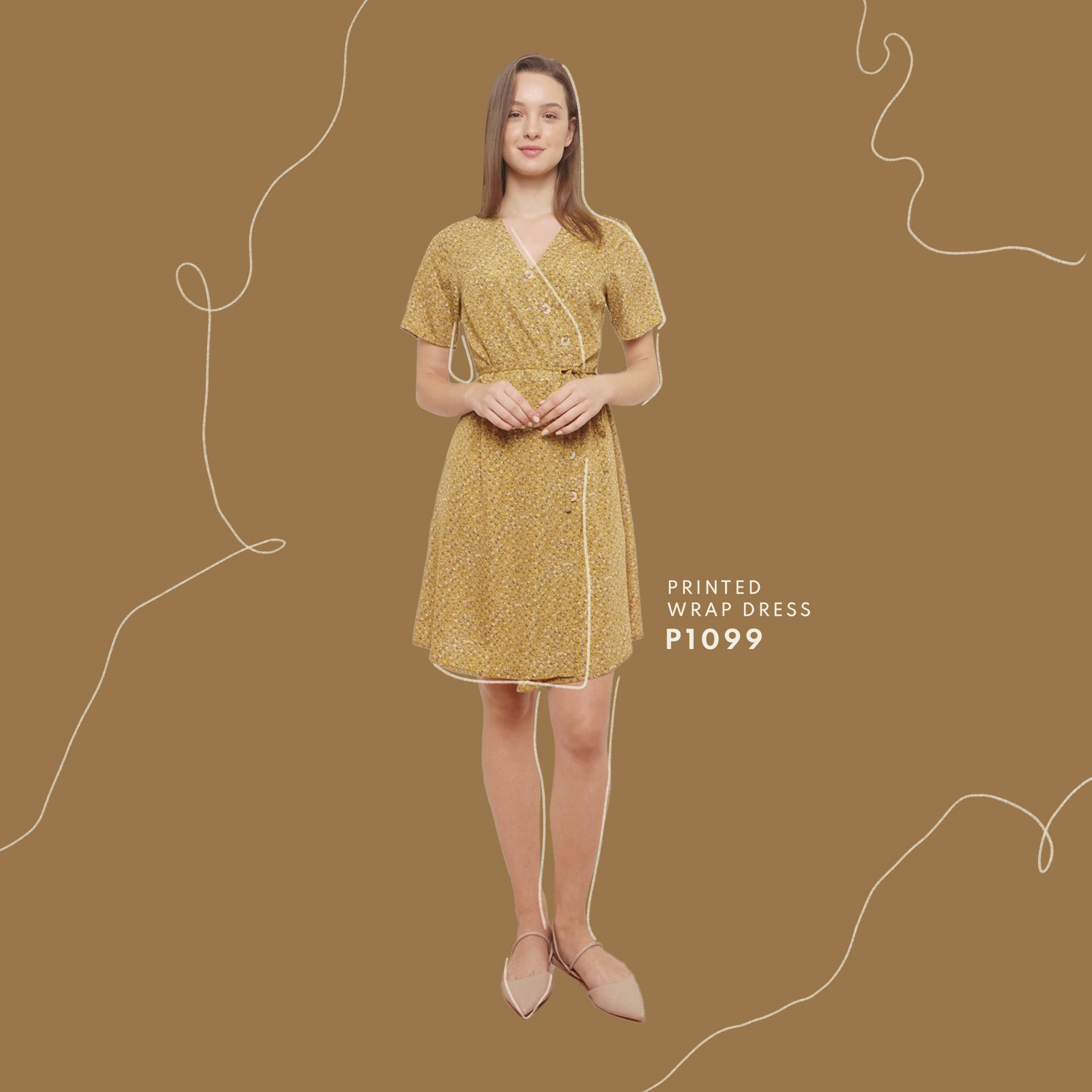 If you're shopping to prep for your next photoshoot, look no further! This printed wrap dress is not only perfect for a casual Sunday brunch, but it's also dressy enough for the office nine-to-five!
Read more office tips below!
---