What to Pack When Traveling Light on a Business Trip
Business trips can only mean one thing⁠—meetings, and lots of it. It's unavoidable that you'll be meeting a lot of people in only a span of a few days. This means, you'll have to look your best to make a good impression!
The most important thing to keep in mind before a business trip? Pack light! Rather than have a different outfit for every occasion, here's what you need to pack when traveling on a business trip!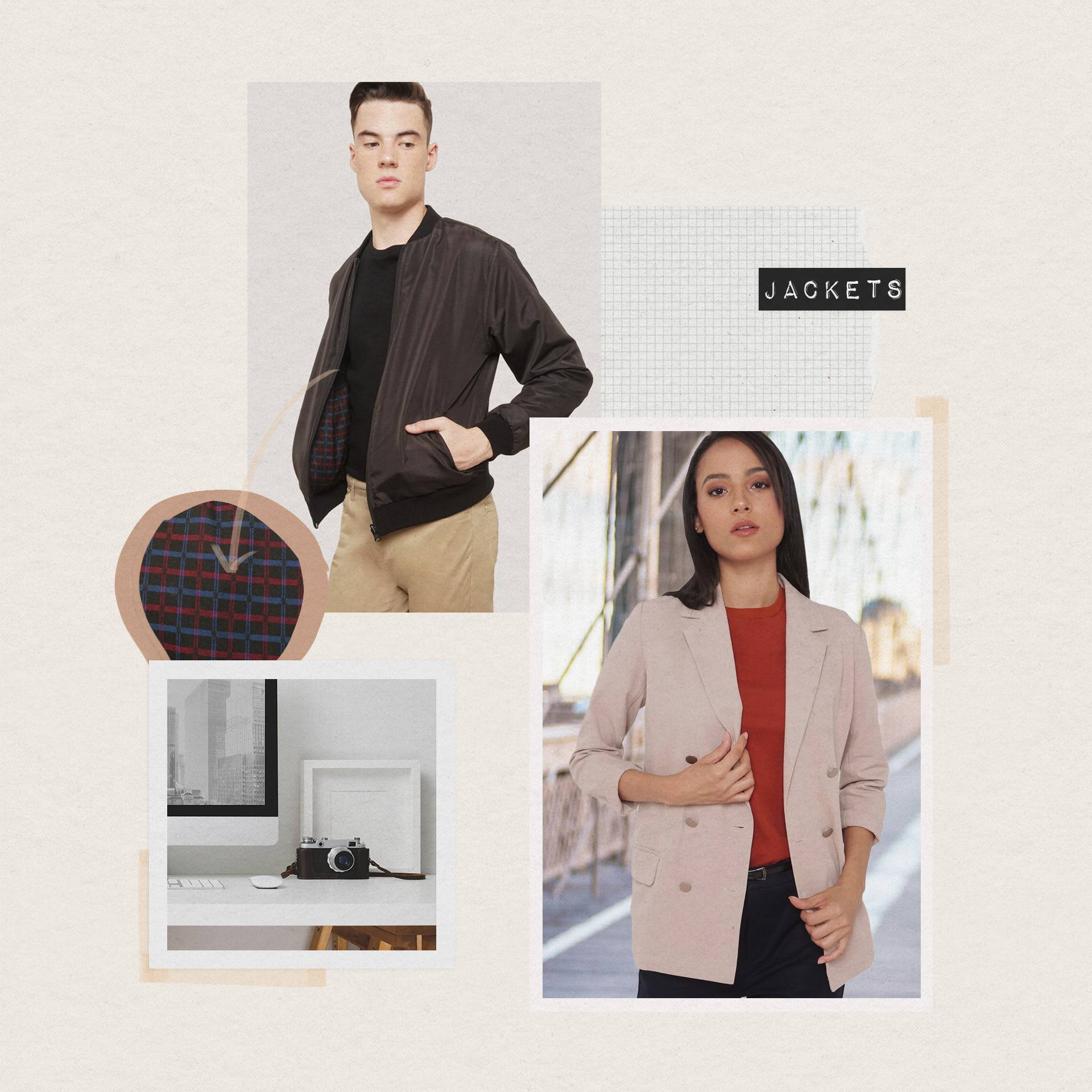 If you're going away for the weekend, just one jacket would be enough. The safest bet would be to bring along a lightweight blazer, which you could wear to formal meetings. If you're planning to stay for more than two days, our next suggestion would be to also bring a reversible bomber jacket! Not only is it smart-casual, but it's versatile too!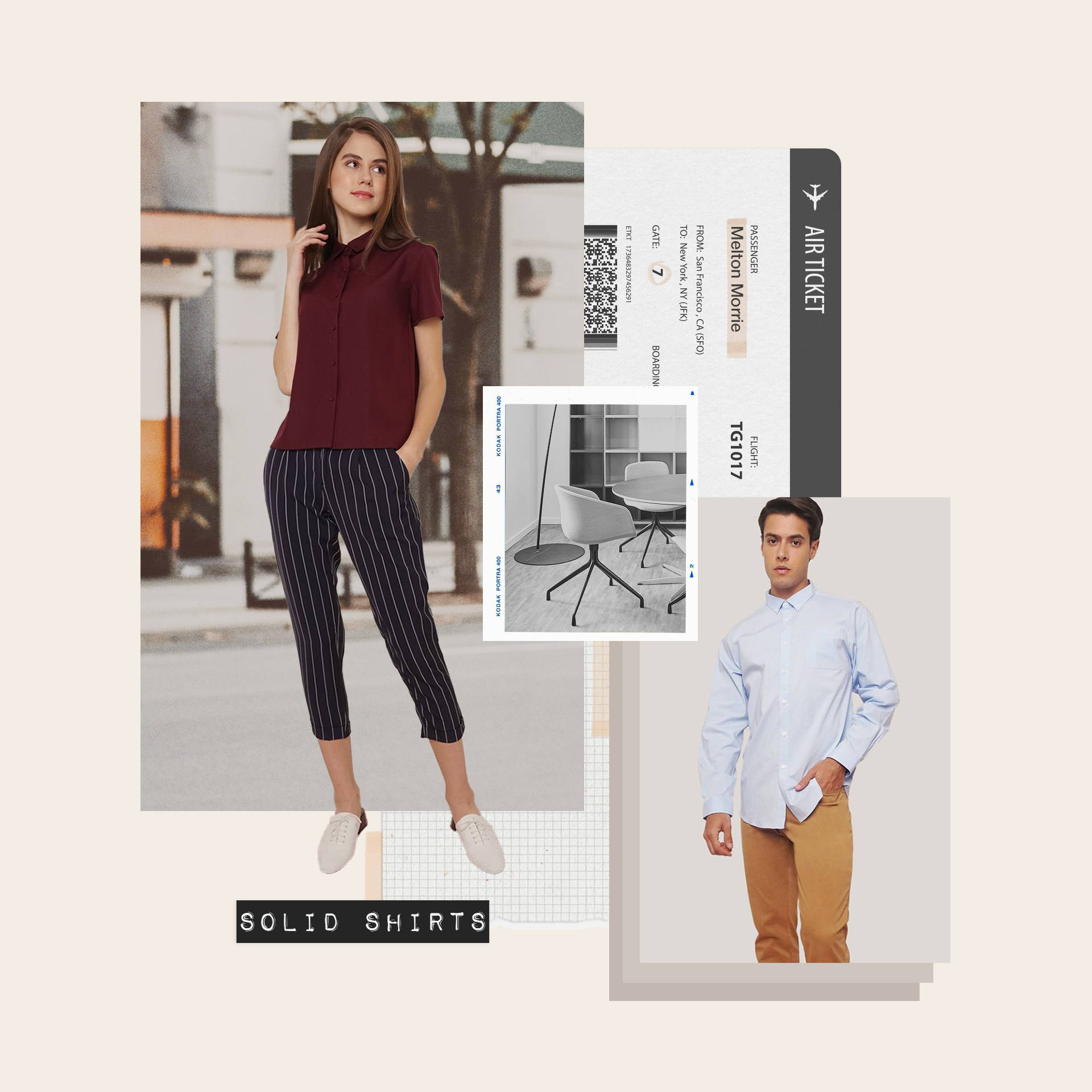 Of course, no trip would be official without the must-have button-up dress shirts! Pick colors that are versatile and would go well with any outfit such as white, light blue, or a darker shade such as maroon to make it easier to mix and match the items and create different outfits!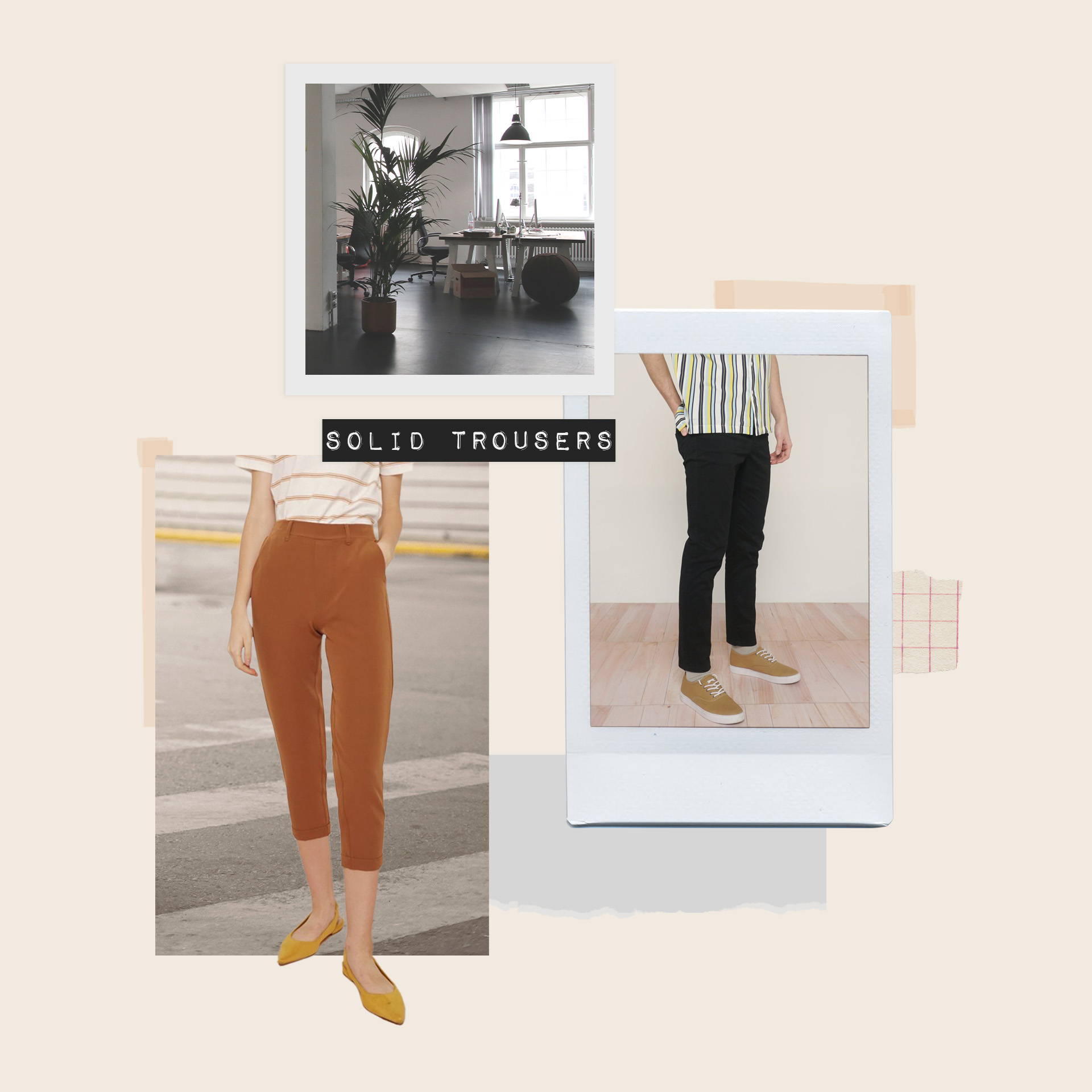 Get bottoms that can be dressed up when necessary! Leave behind the casual jeans and stick with trousers instead. Choose neutral colors like black or gray that will make a great combination with any top, or you could also choose a more colorful approach with a brighter shade like camel! Just make sure to contrast brighter colors with a neutral one to make yourself look business-ready!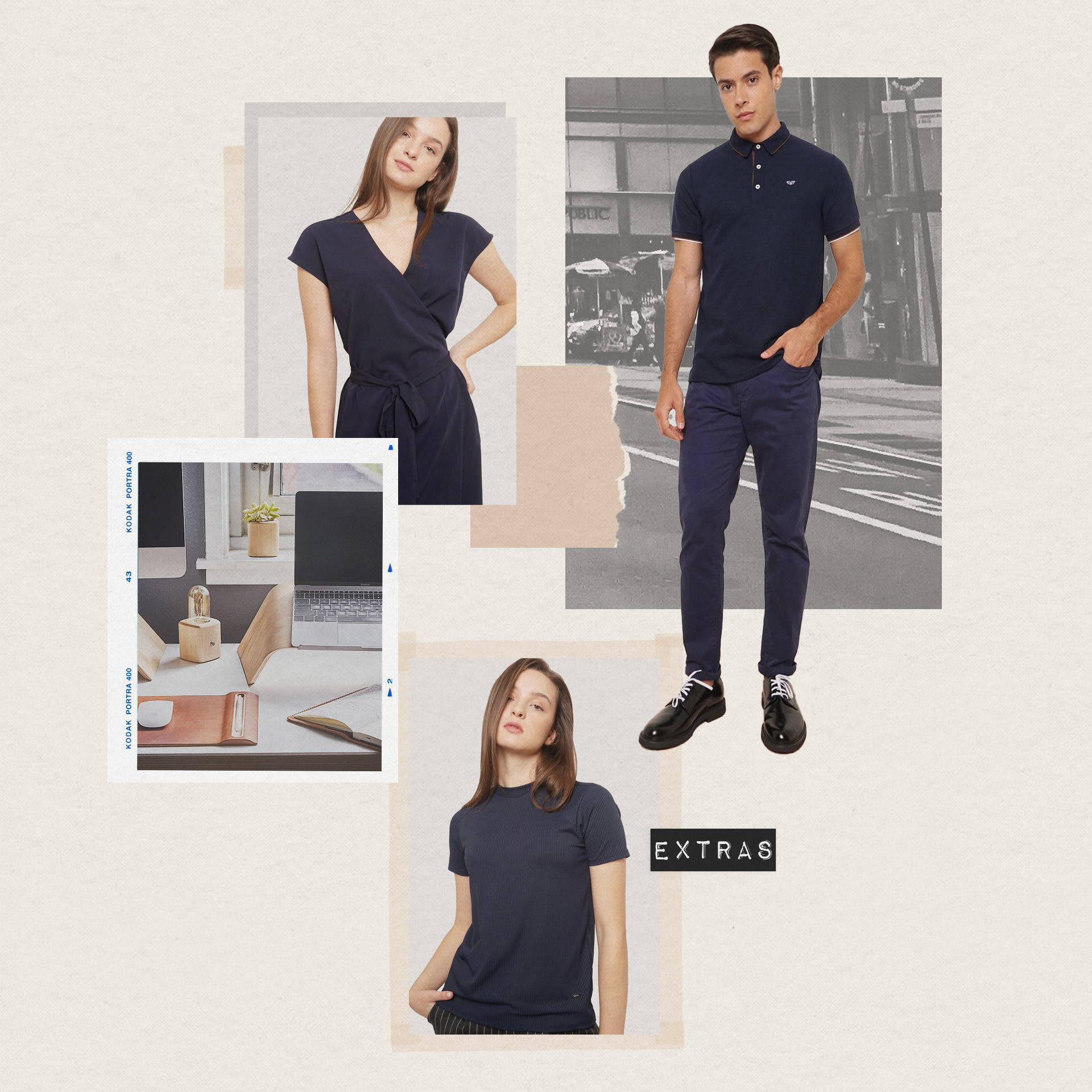 If there's still space in your luggage and you're willing to carry a little more weight, here are also some extras you could bring with you! For those spontaneous plans outside of work, bring an owl polo or a simple but sophisticated tee! For the ladies, it would also be great to bring along a nice dress!
Read more office tips below!
---